HYALURONIC ACID
The hyaluronic acid is the treatment par excellence for filling wrinkles and other areas that have lost turgidity, but as with everything in aesthetic medicine, it is very important to know how to apply it and to use the highest quality, which is why we take the utmost care in Dr. Antón's aesthetic clinic in Valencia.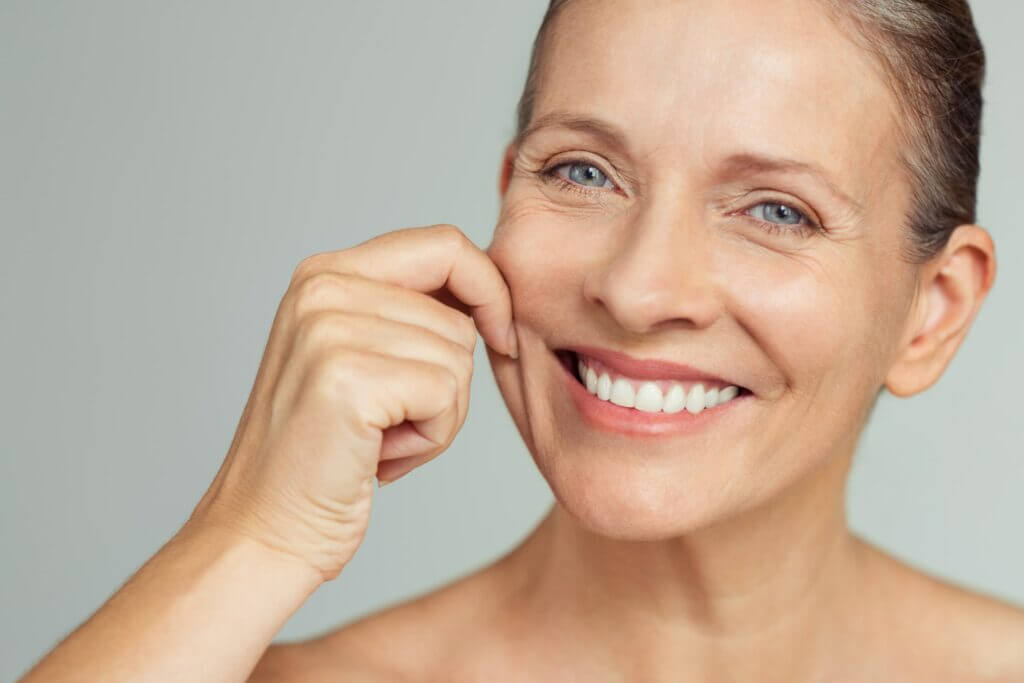 Hyaluronic acid in Valencia
Benefits
The hyaluronic acid in Valencia gives us turgor in different areas of the face such as the cheekbones, the area near the ears, the lips and the nasolabial folds (those that run from the nose to the mouth).
It is the complement, sometimes necessary, to Botox in order to eliminate and fill those wrinkles of expression and also the wrinkles that are made at rest by the passage of time.
With hyaluronic acid treatment, we can fill wrinkles.
Without disrupting your life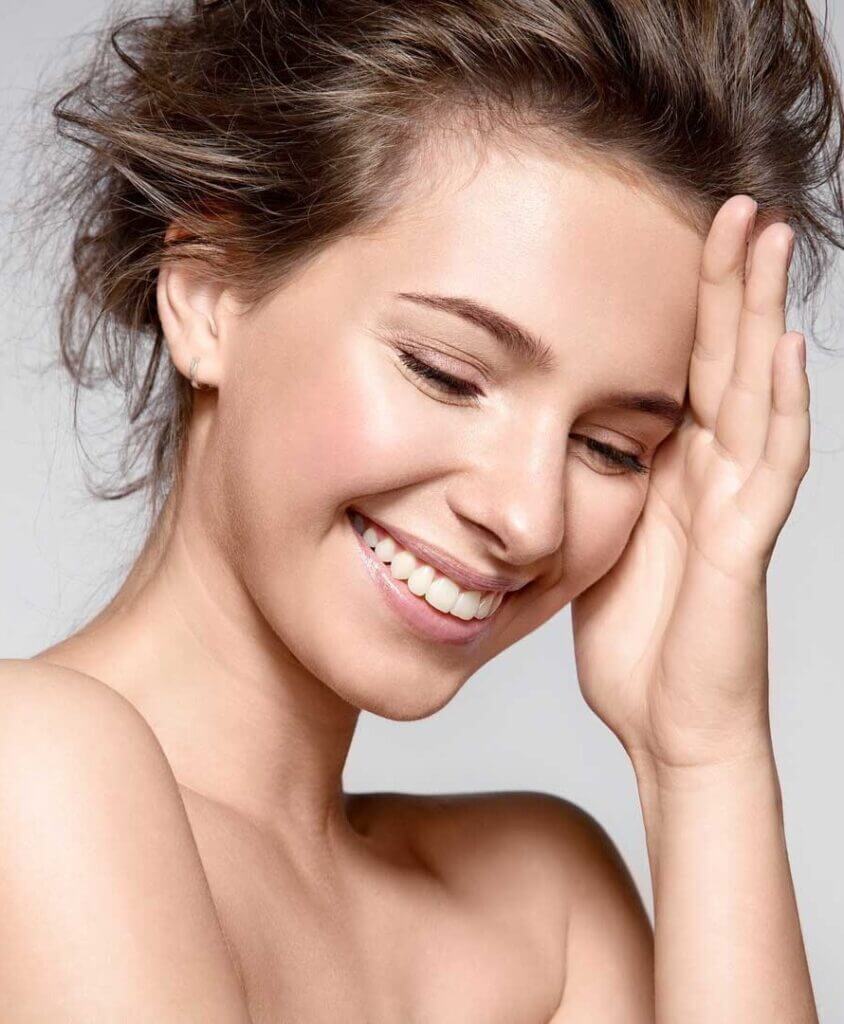 What is hyaluronic acid treatment?
Painless process
Hyaluronic acid is a natural substance that is in our body. Hyaluronic acid is capable of retaining a large amount of water, which is why it is commonly used in aesthetic clinics in Valencia to achieve more volume in the areas where it is applied, as well as the lubrication of tissues, without interfering with the normal function of the cells.
When hyaluronic acid is applied, in a completely painless and safe way, we achieve a wrinkle filling effect that we do not achieve with other treatments, but we can optimise this application with other treatments such as the application of vitamins or Thermage.
How the treatment is carried out
Dr. Antón will analyse your face and after a study, she will establish a plan to achieve the facial rejuvenation you need.
Steps
A topical anaesthetic (a cream) is applied to the area.

The hyaluronic acid is applied completely painlessly.

Once we finish you can return to your normal life.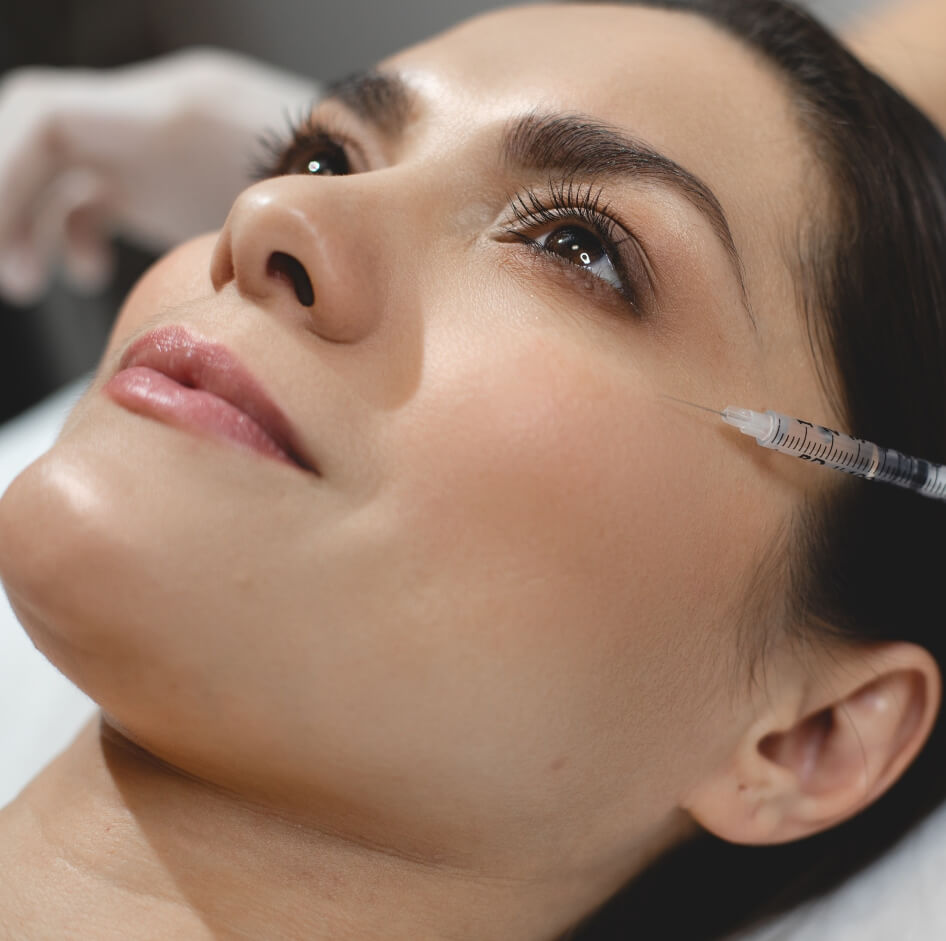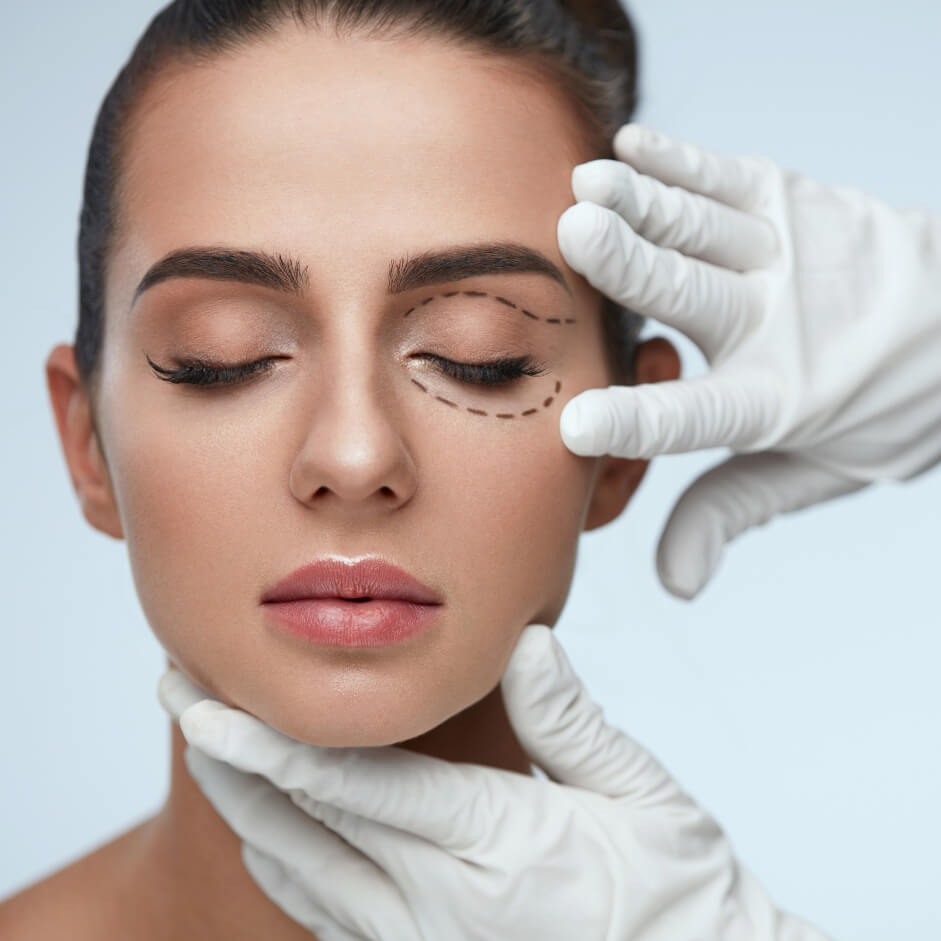 Who is our hyaluronic acid treatment indicated for?
The application of hyaluronic acid is intended for everyone who wants it:
Filling superficial, medium and deep wrinkles.

Achieve a more homogeneous face.

Outline and line your lips.

Increase the volume of cheekbones, chin or lips.

Improve dark circles under the eyes.
Dr. María Antón
SPECIALIST IN AESTHETIC MEDICINE TREATMENTS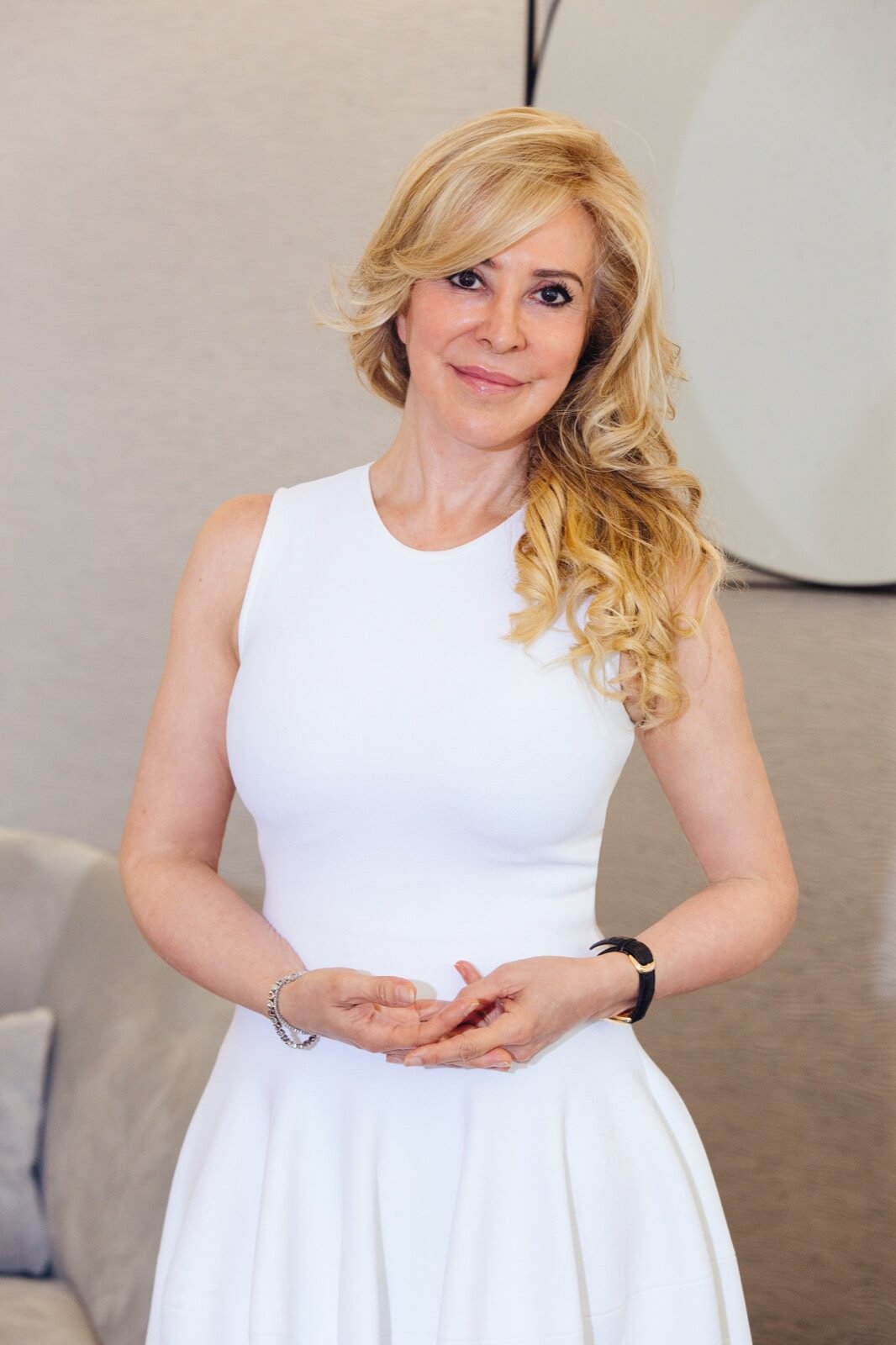 Expert in aesthetic medicine
Her story is that of a passionate lover of beauty and medicine, who, with extensive medical training, has successfully treated thousands of women and men of all nationalities.
She has always worked with the latest technology, and has never stopped training with the best dermatologists and plastic surgeons, to give the best of herself to her patients.