LIP AUGMENTATION
The lip augmentation and lip contouring without surgery, is a technique that Dr. Antón has very carefully studied to achieve a natural effect of lip fullness.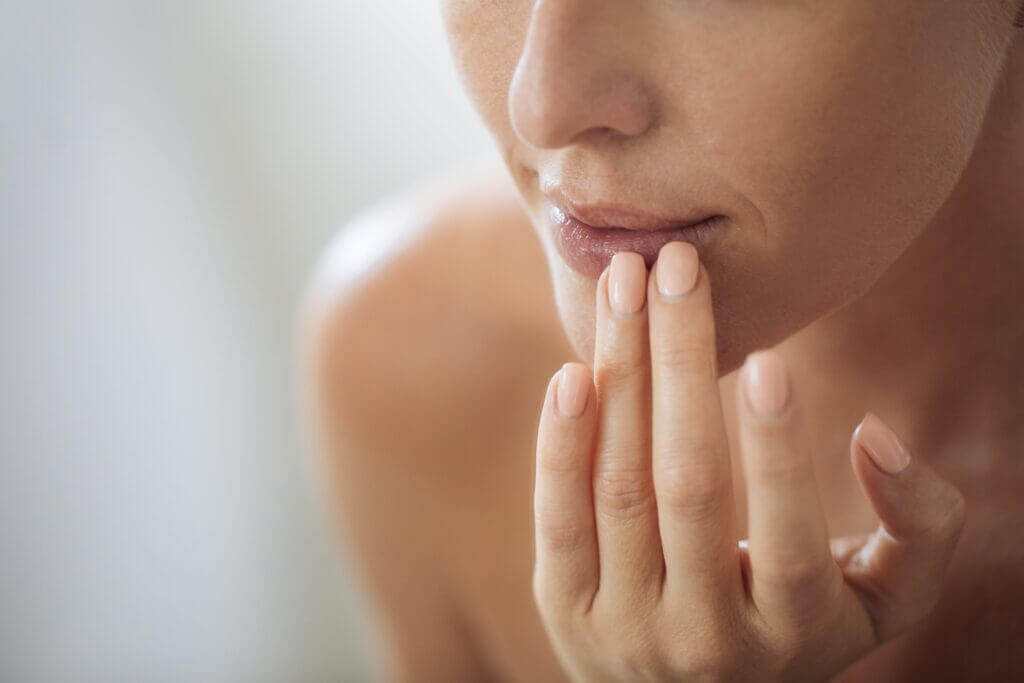 Lip augmentation without surgery in Valencia
Benefits
At Dr. Antón's clinic, we are very concerned that the results of the treatments we offer should be lip augmentation without surgery in Valencia It is therefore very important to infiltrate the filler into the lips following the proportions between the upper and lower lip.
That is why Dr. Antón in her clinic in Valencia will study your face, check the proportions and dimensions to see up to what limit the filler should be applied. With her own technique she will raise the corners of the lips, redefine the contours and give symmetry, hydration and volume to the lips.
The lip filler is achieved by
Without disrupting your life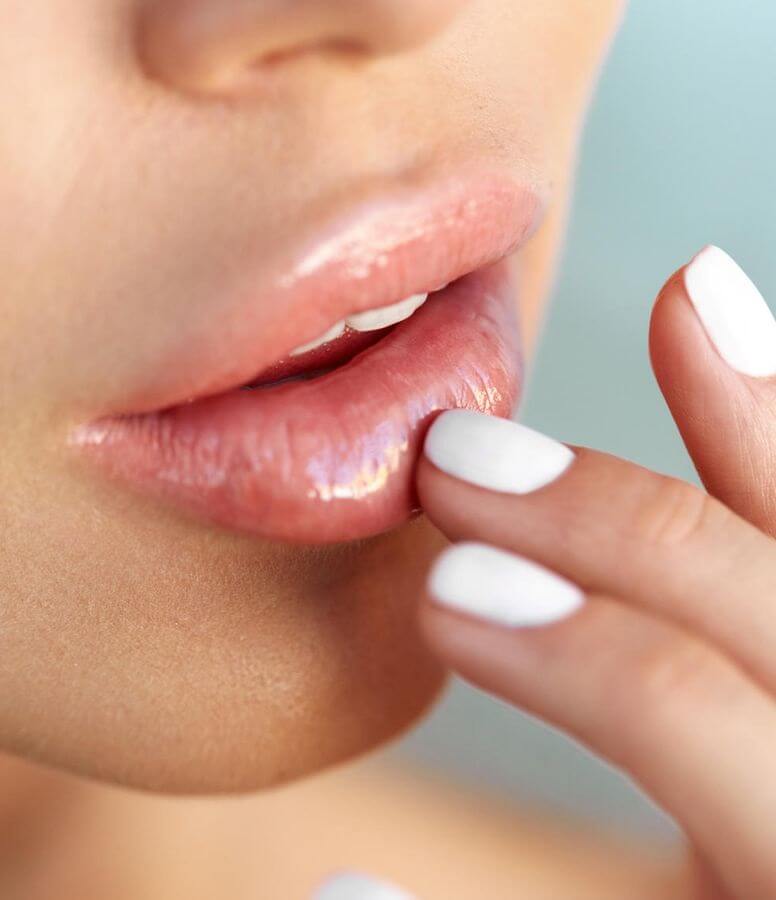 What is lip filler?
Painless process
The filler is a natural substance that is in our body. The filler is capable of retaining a large amount of water, which is why it is commonly used in aesthetic clinics in Valencia to achieve more volume in the areas where it is applied.
When the filler is applied, in a completely painless and safe way, we achieve an effect of fullness of the lips that we do not achieve with other treatments. In addition, it allows us to outline, creating the cupid's bow that so many patients desire.
How lip augmentation and lip contouring is performed
Dr. Antón will study your face and establish a treatment plan to achieve those natural and beautiful lips.
Steps
A topical anaesthetic (a cream) is applied to the area.

The filler is applied harmoniously for beautiful, natural looking lips.

Once we finish you can return to your normal life.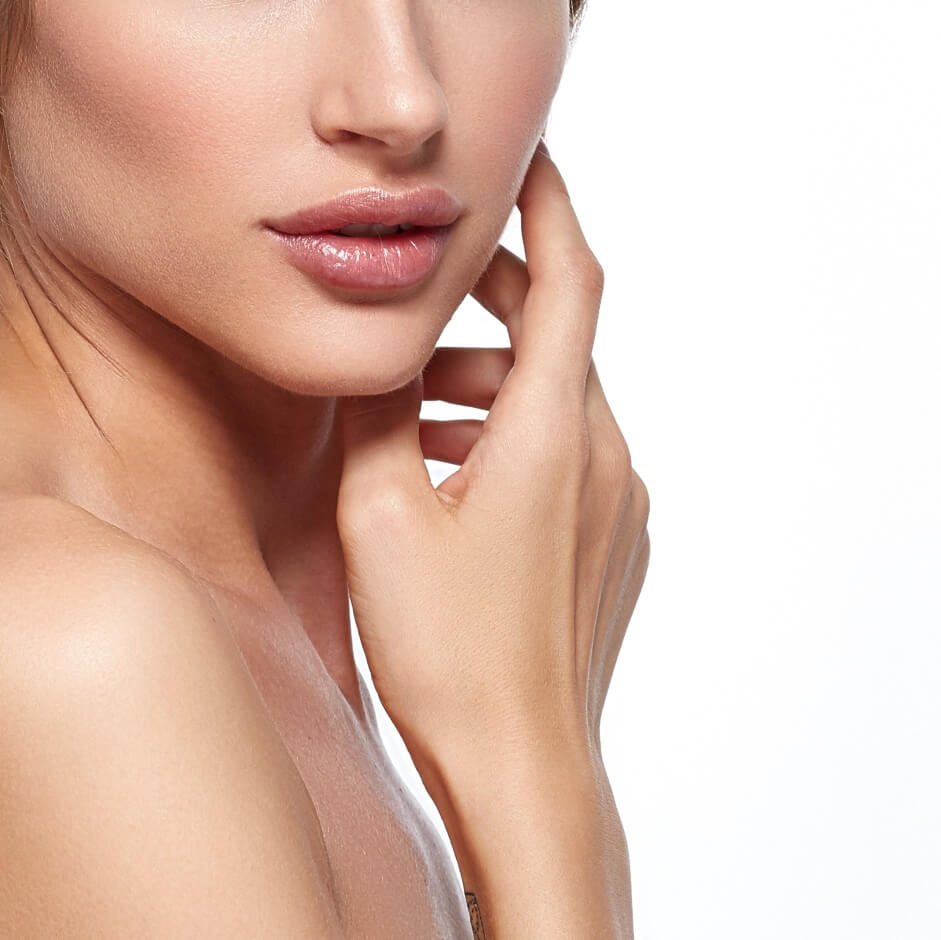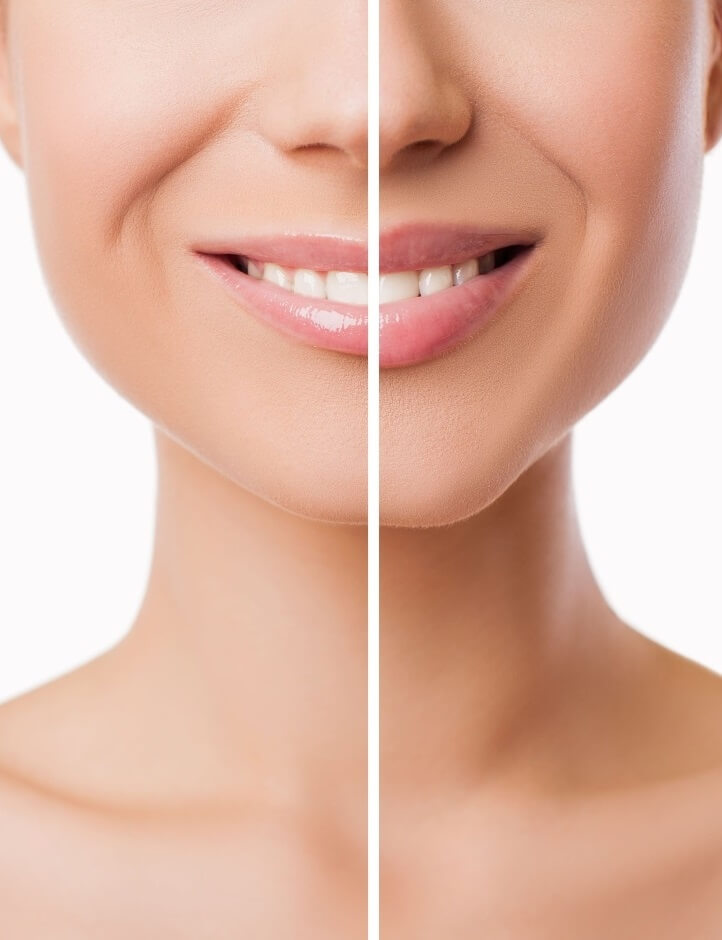 Who is lip filler without surgery indicated for?
This lip filler treatment is suitable for anyone, regardless of age:
Resolve the much hated "bar code", which are those wrinkles that appear above the upper lip, especially due to excessive sun exposure and smoking, provided that we are in an initial phase and the wrinkles are not very marked.

Resolve those deeper wrinkles that surround the upper lip. In these cases, Dr. Antón recommends combining the filler with the facial CO2 laser, achieving natural and contoured lips in a few sessions, avoiding artificial and unnatural results that are produced by an excess of filler in the lips.
Dr. María Antón
SPECIALIST IN AESTHETIC MEDICINE TREATMENTS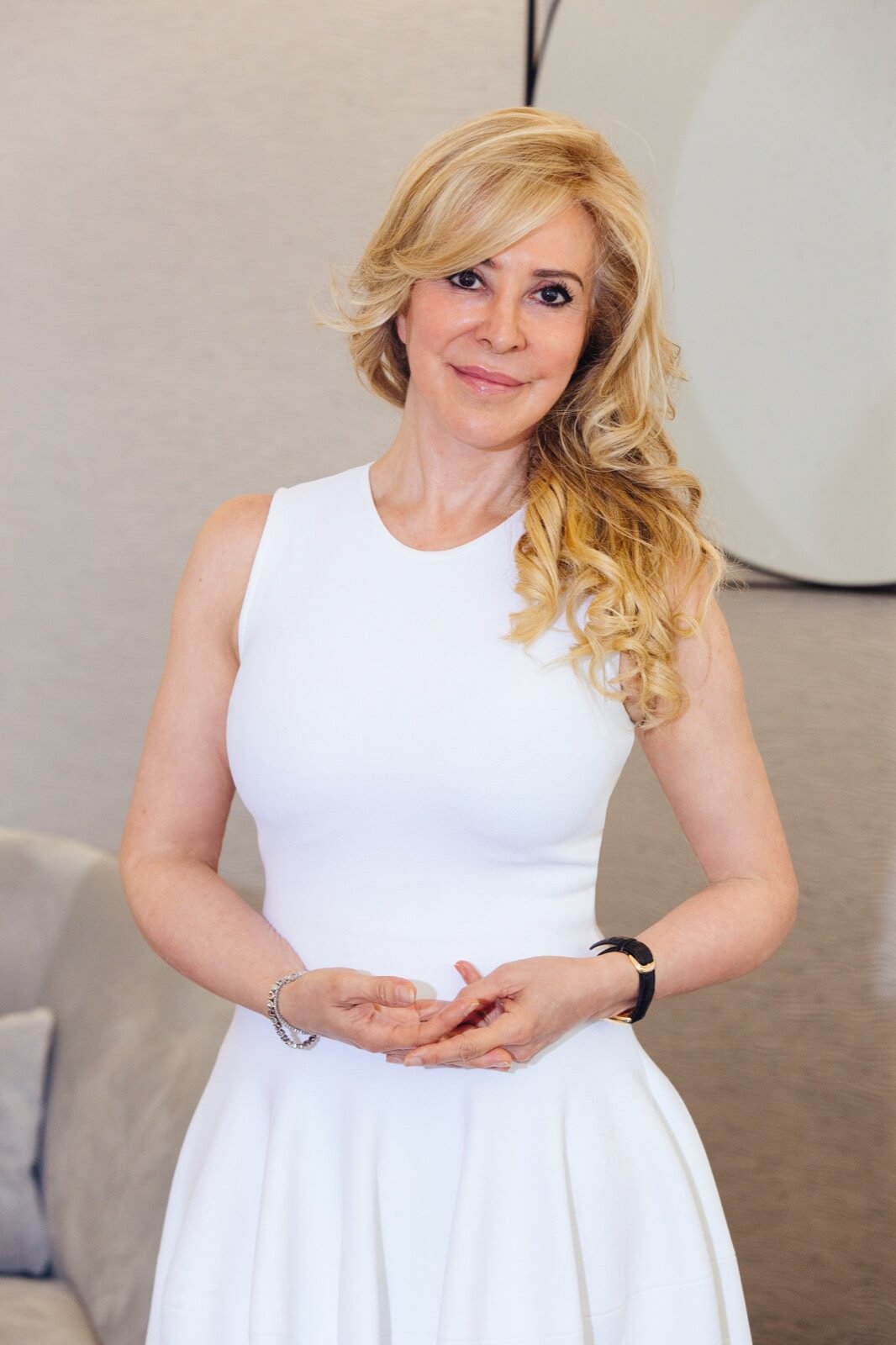 Expert in aesthetic medicine
Her story is that of a passionate lover of beauty and medicine, who, with extensive medical training, has successfully treated thousands of women and men of all nationalities.
She has always worked with the latest technology, and has never stopped training with the best dermatologists and plastic surgeons, to give the best of herself to her patients.