LABIA MAJORA CORRECTION
The labia majora correction or filling without surgery is performed by Dr. Anton with the application of a special filler for that area.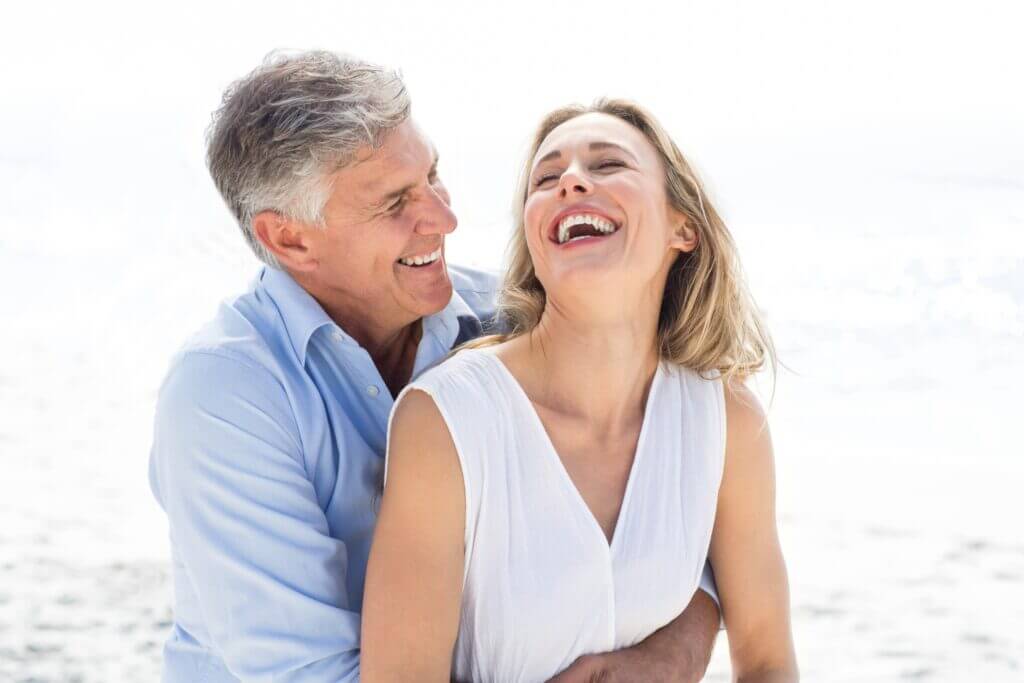 Filling of labia majora in Valencia
Benefits
The labia majora filler is a treatment that complements vaginal rejuvenation with the CORE INTIMA laser. Sometimes the loss of fat in the labia majora can produce an unsightly and even annoying appearance for the woman who suffers from it.
The labia majora correction treatment that we perform at the Antón Clinic in Valencia, is the application of fillers in the genital area to achieve the desired volume in an easy, painless and simple way, as well as achieving optimum elasticity and viscosity in the genital area.
Filling of the labia majora is achieved by
Without disrupting your life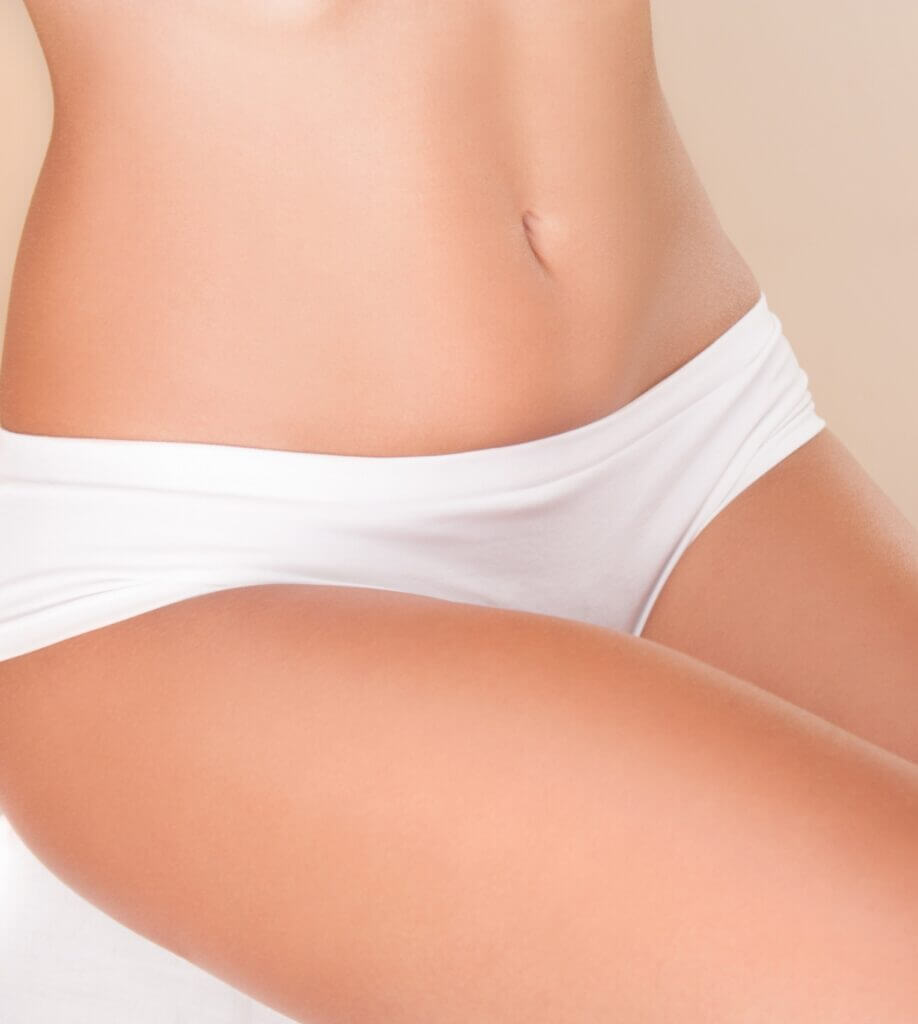 What does labia majora filler consist of?
Painless process
The filling of the labia majora is performed specifically for the genital area, this allows the filling of the labia without surgery, as only a local anaesthetic is applied so that there is no discomfort while the filling is being performed.
The filler is responsible for hydrating the area and therefore helps to achieve a fullness for about 9 months to a year.
How labia majora correction is performed
Dr. Antón will listen to your case and after a study, she will establish a plan of sessions to achieve the labia majora filler you need.
Steps
A topical anaesthetic (a cream) is applied to the area.

Once we finish you can return to your normal life.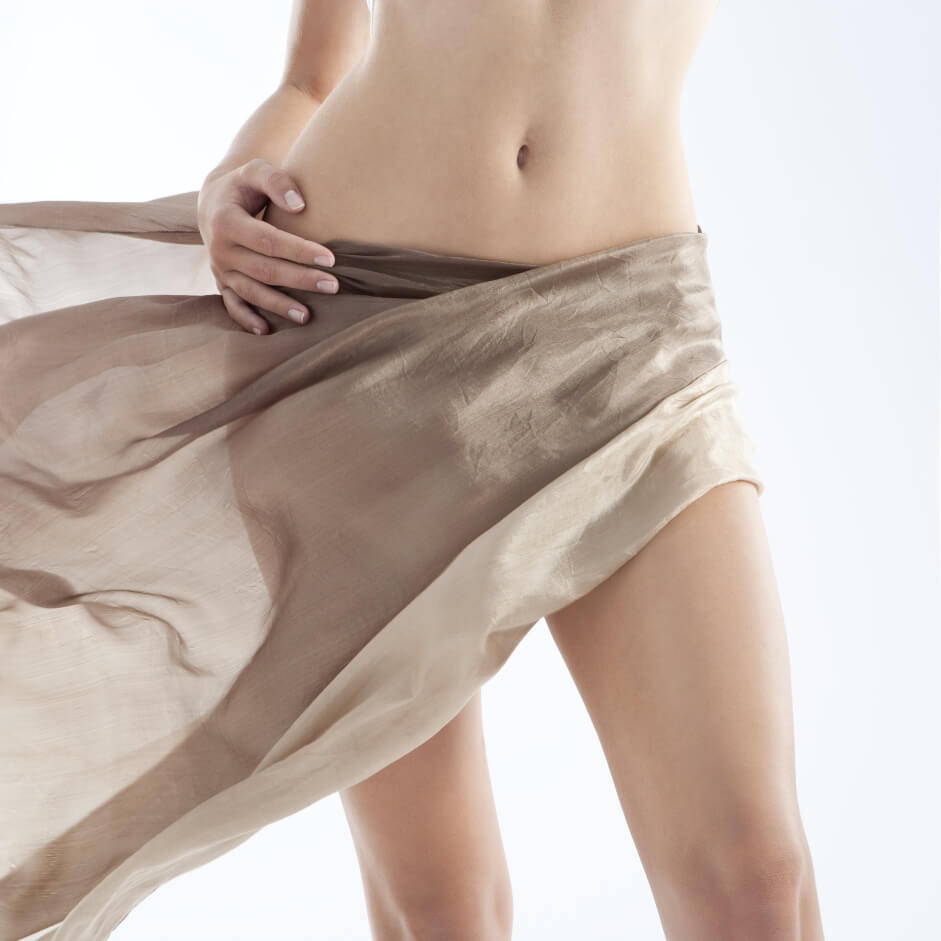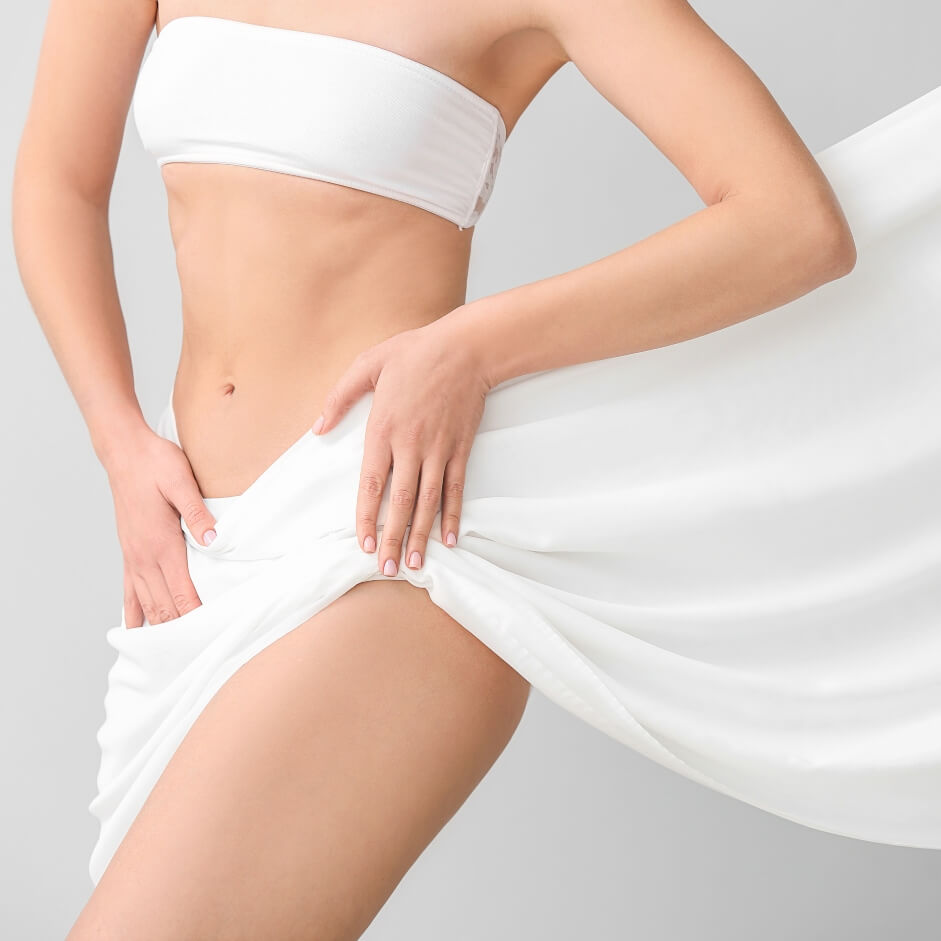 Which women are labia majora fillers indicated for?
Filling of the labia majora is performed in women who:
They have lost the turgidity and thickness of their labia majora.

Those who experience discomfort in sexual intercourse or sexual activities due to the lack of thickness of their labia majora.

For those whose self-esteem is affected by not having the necessary turgidity in their labia majora.

Those who, after cancer treatment, have vaginal dryness as a side effect.
Dr. María Antón
SPECIALIST IN AESTHETIC MEDICINE TREATMENTS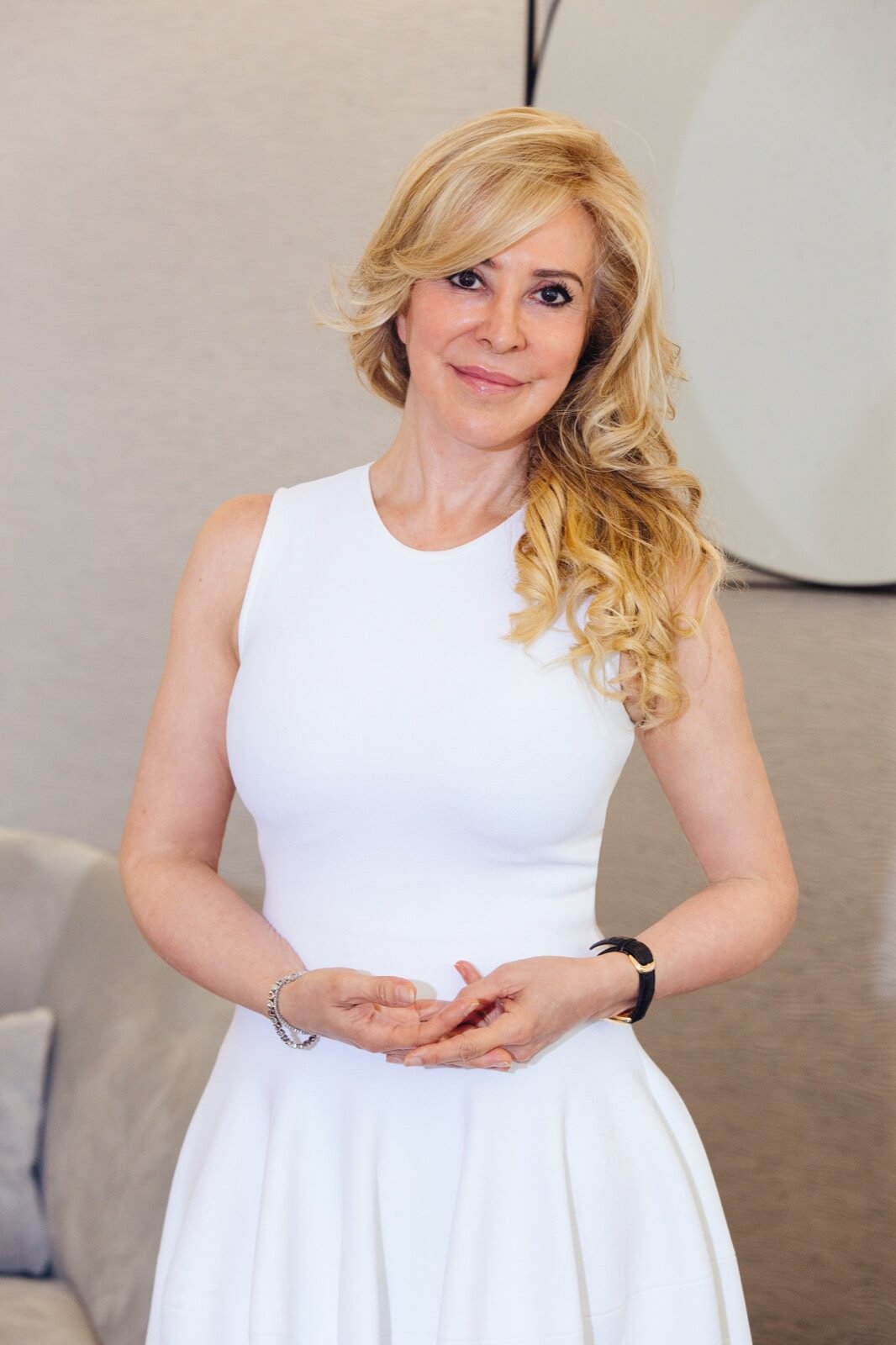 Expert in aesthetic medicine
Her story is that of a passionate lover of beauty and medicine, who, with extensive medical training, has successfully treated thousands of women and men of all nationalities.
She has always worked with the latest technology, and has never stopped training with the best dermatologists and plastic surgeons, to give the best of herself to her patients.