GENITAL OR INTIMATE BLEACHING
The genital or intimate bleaching without surgery is one of the most demanded treatments in gynaecological aesthetics. At Dr. Antón's clinic we perform them with the DUAL FRAXEL laser, which is undoubtedly the most effective and safest method to achieve the best results.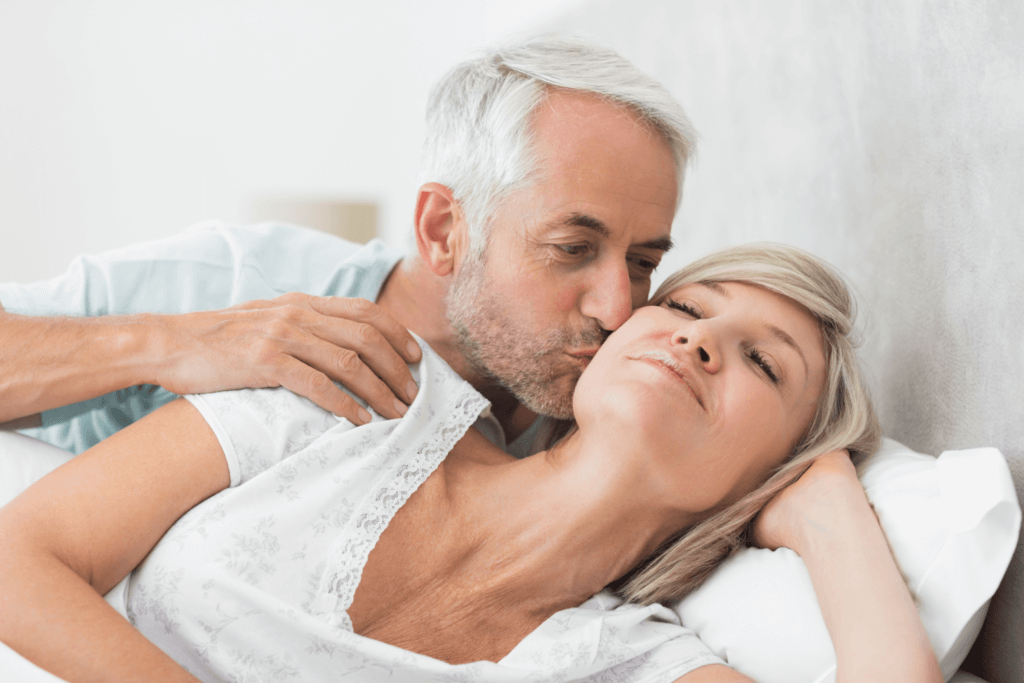 Genital or intimate bleaching in Valencia
Benefits
The genital whitening o anal without surgeryDr. Antón from Valencia performs it with the application of the Fraxel Laser, the doctor is an expert in this type of treatment with great patient satisfaction, as in just a few sessions the skin in that area becomes lighter, as well as giving it more hydration and smoothness.
It is a perfect complement to vaginal rejuvenation, as the combination of the Frassel Laser with the intimate Core Laser transforms the inside and outside of the intimate area of women.
Genital or intimate whitening is achieved by
Without disrupting your life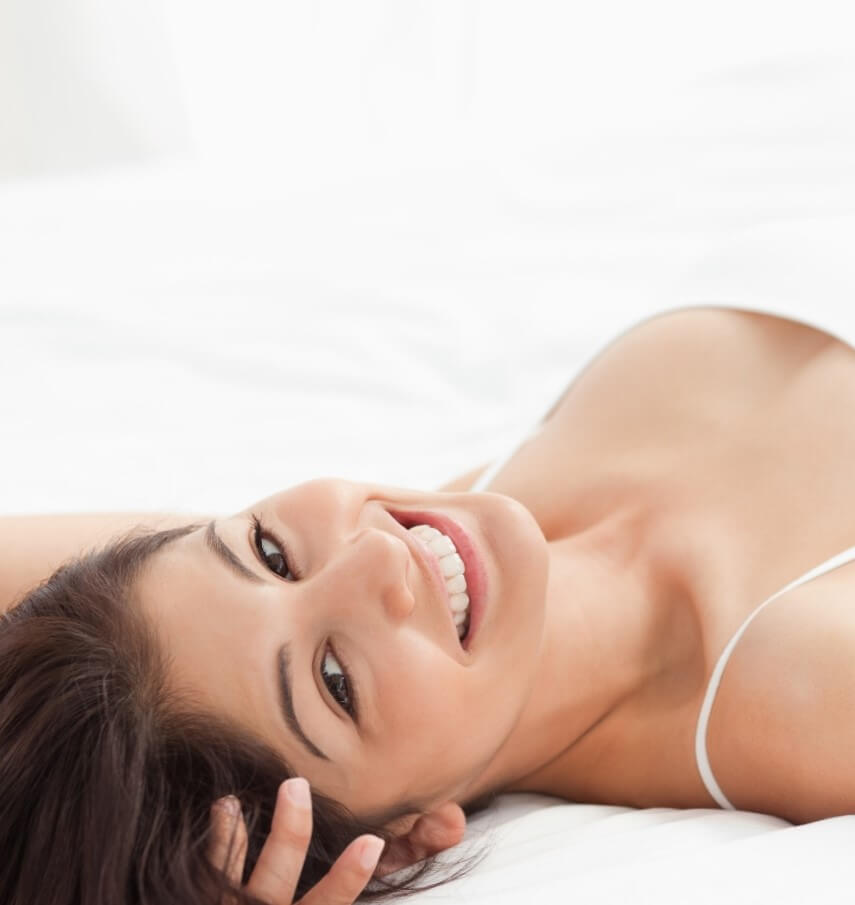 What is genital whitening?
Painless process
The Dual Fraxel Laser of the Antón Clinic acts as an intelligent lens that carefully glides over the skin, launching micro columns of light, eliminating the superficial parts of the skin that we want to whiten, leaving a renewed and hydrated skin.
As it is a microfractionated laser, it allows a fast and effective recovery without any side effects, you will only notice a little heat during its application, which is counteracted by an application of cold that is in the head of the machine itself.
How genital whitening is performed
Dr. Antón will listen to your case and after a study, she will establish a plan of sessions to achieve the genital whitening you need.
Steps
A topical anaesthetic (a cream) is applied to the area.

The laser is applied painlessly for about 10/15 minutes.

Once we finish you can return to your normal life.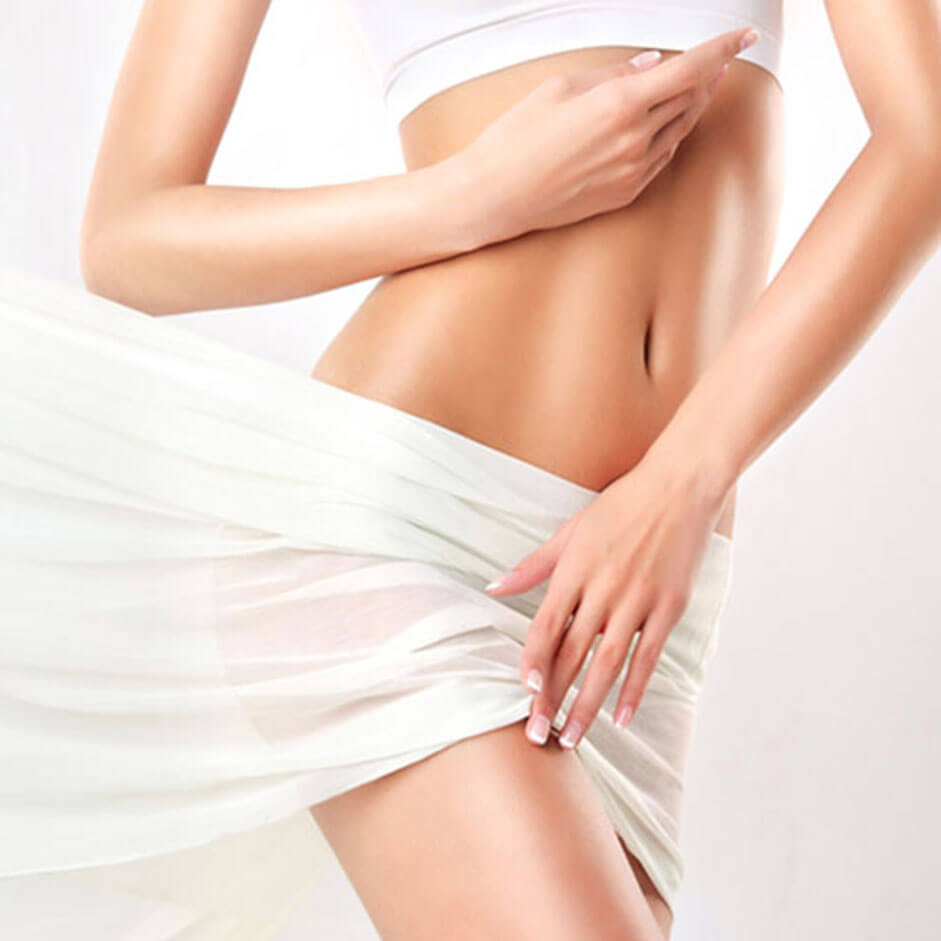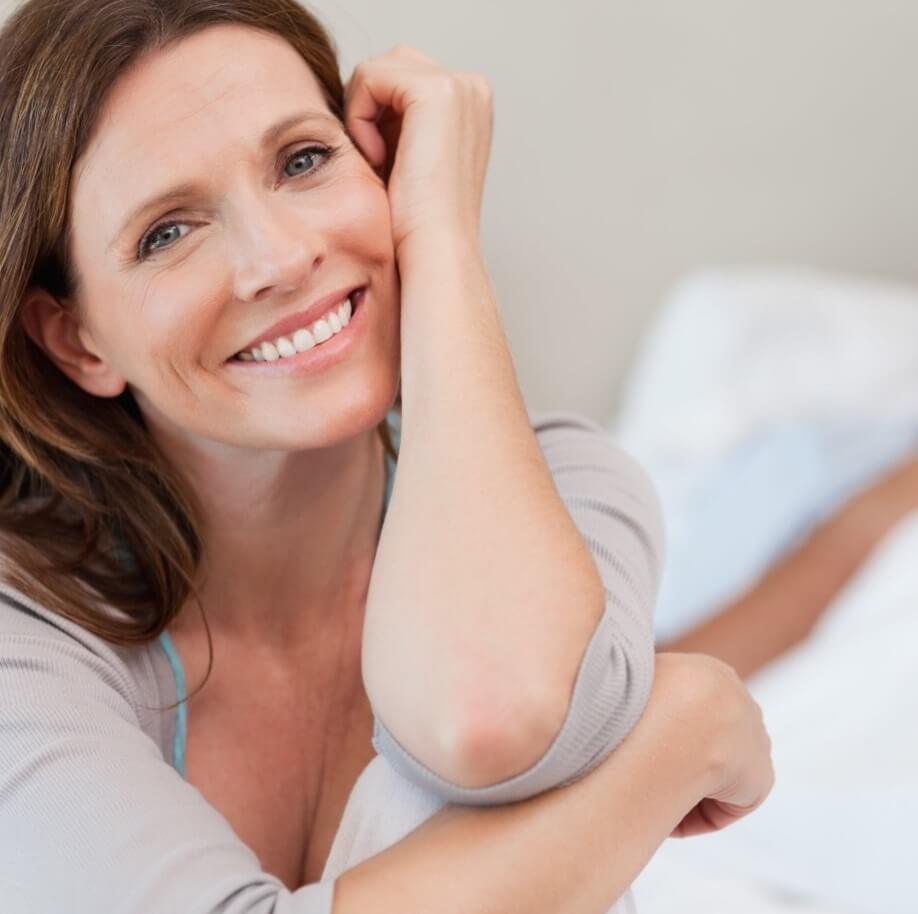 For whom is genital or anal bleaching indicated?
This whitening treatment for areas such as the genitals or the anus, is designed for all people, regardless of age, who want it:
Whiten the skin of your genital or anal area.

Women who want to complete their vaginal rejuvenation with a whitening of their labia majora and intimate area.

Women whose genital area has darkened for various reasons.
Dr. María Antón
SPECIALIST IN AESTHETIC MEDICINE TREATMENTS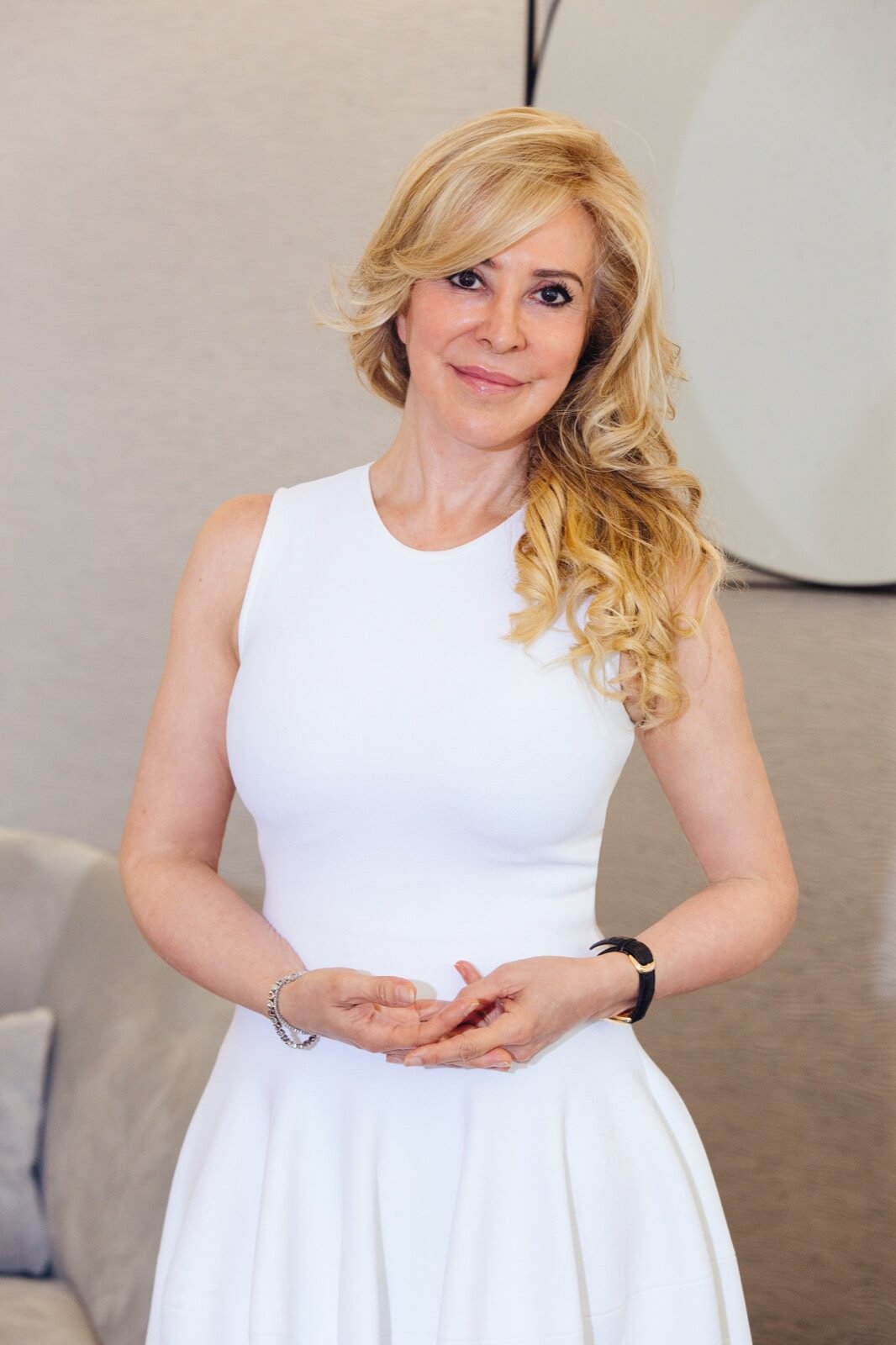 Expert in aesthetic medicine
Her story is that of a passionate lover of beauty and medicine, who, with extensive medical training, has successfully treated thousands of women and men of all nationalities.
She has always worked with the latest technology, and has never stopped training with the best dermatologists and plastic surgeons, to give the best of herself to her patients.