REMOVAL OF VARICOSE VEINS
The removal of varicose veins in Valencia with Endolaser and without surgery is a reality at Clínica Antón. With this painless technique we manage to eliminate spider veins and varicose veins from the legs.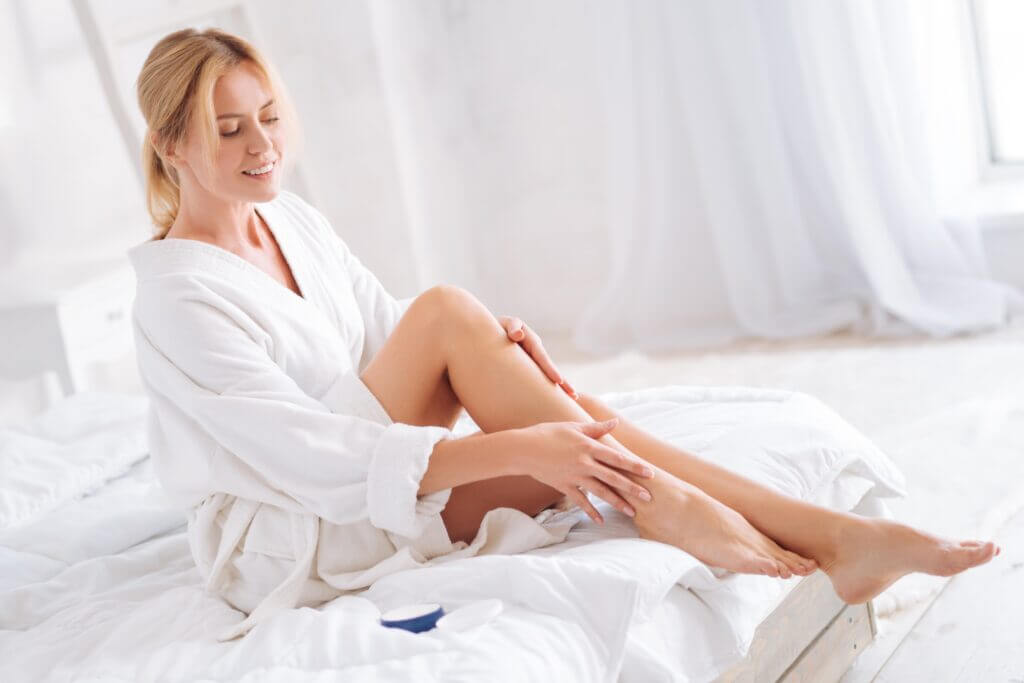 Removal of varicose veins in Valencia
Benefits
Years of experience endorse the Endolaser technique for the removal of varicose veins in ValenciaThe most important veins, such as the saphenous vein, as well as unsightly spider veins.
It consists of a treatment that is carried out using diode laser energy and lasts approximately one hour. It is a simple procedure and the patient can go home after the treatment.
The removal of varicose veins with the Endolaser technique is achieved by
Without disrupting your life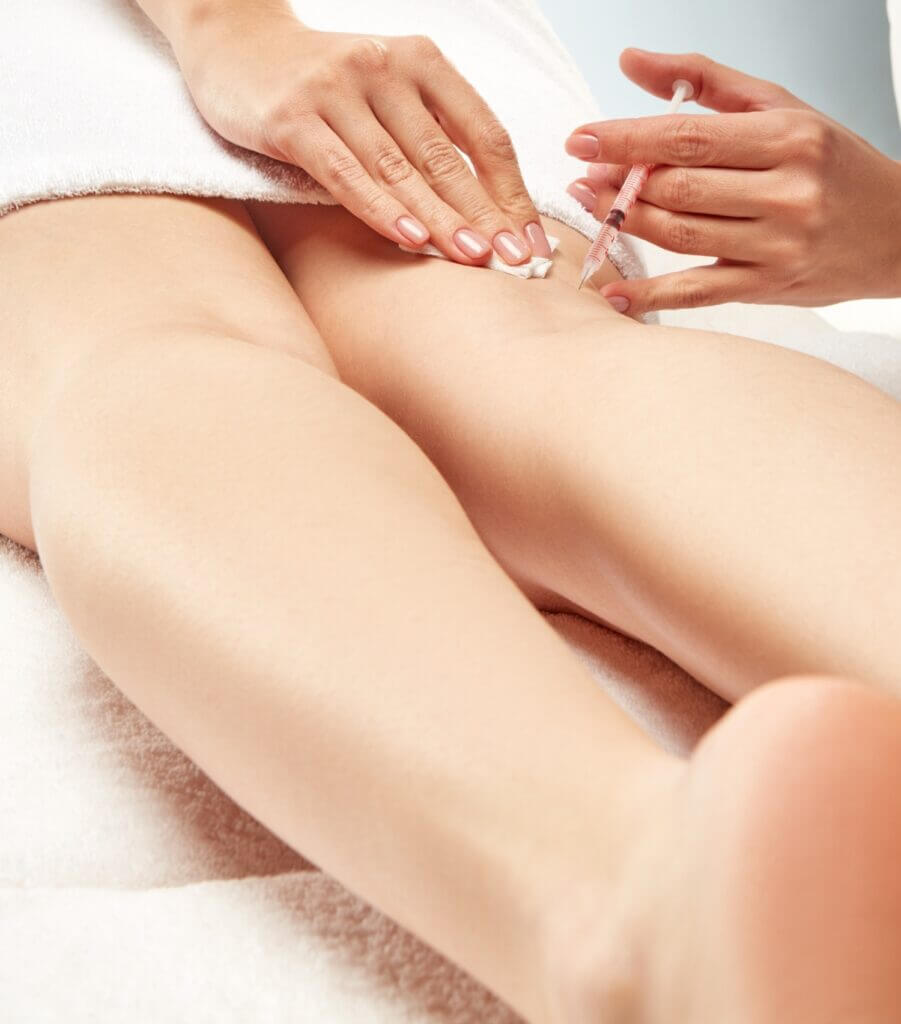 What does the removal of varicose veins consist of?
Painless process
It is an optical fibre connected to a diode laser, which is introduced inside the vein to be sclerosed. This causes a photothermal process that produces the closure of the vein, with the support of the Duplex ultrasound guidance system. In Dr. Antón's clinic and with the help of the expert Dr. Cosín, with the application of the endolaser, they manage to close the vein with this type of energy.
How varicose vein removal is performed
Dr. Arrebola or Dr. Cosín will assess your case after having seen the Doppler ultrasound of your legs and will define the treatment to be carried out.
Steps
An anaesthetic is applied to the area.

The ENDOLASER is applied painlessly for about 45 minutes.

Once finished, an anti-inflammatory cream is applied and the leg is bandaged.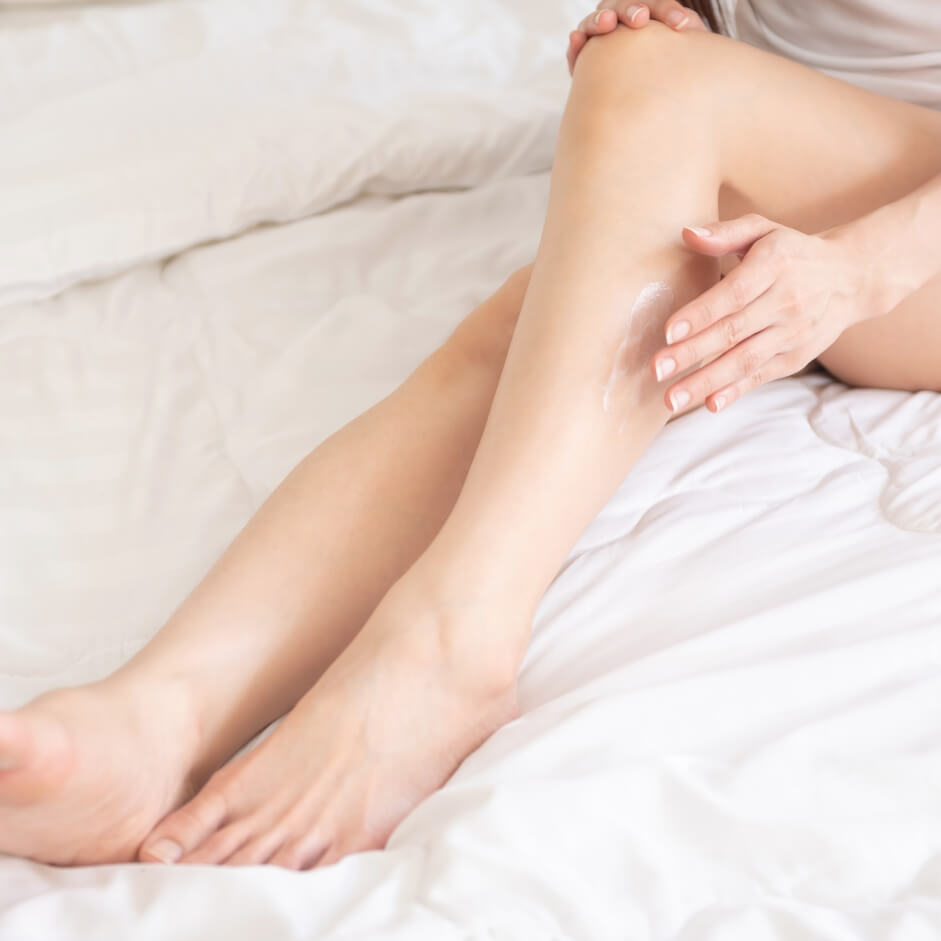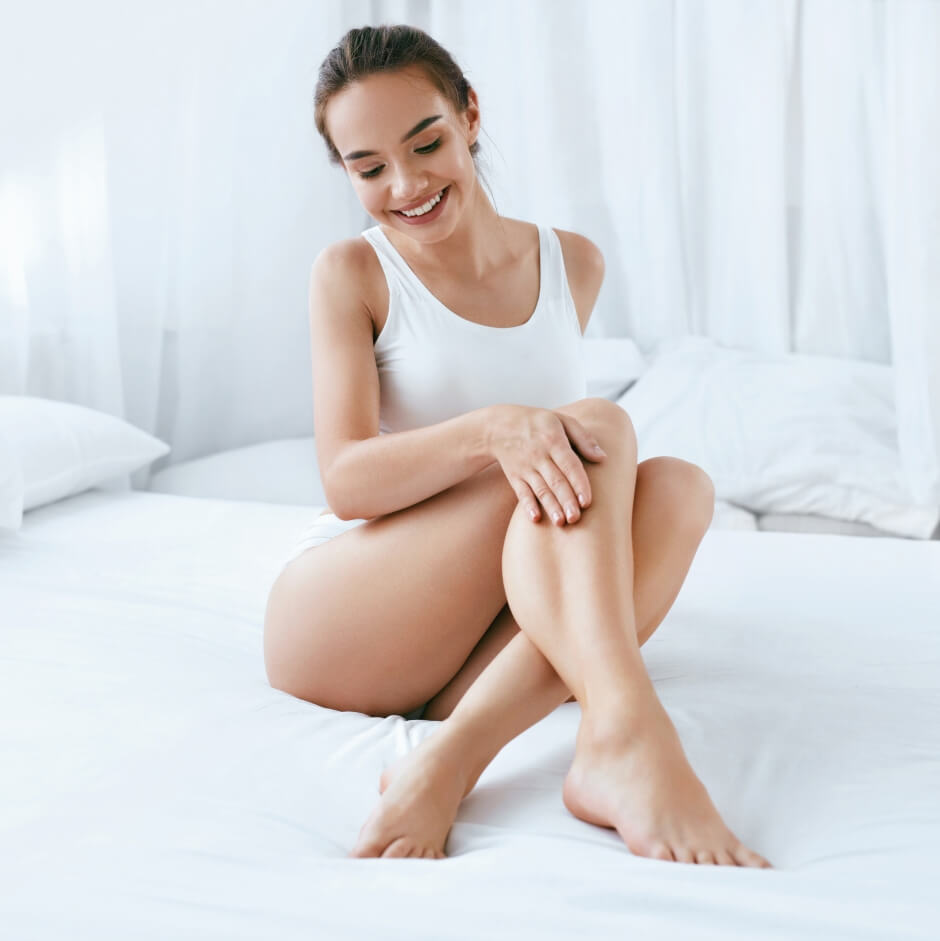 Who is varicose vein removal useful for?
This varicose vein removal treatment is designed for all those people who want to:
They want to have great legs without the need for surgery.

Eliminate problems caused by varicose veins, such as pain or heaviness in the legs.

Eliminate venous reflux and the discomfort or pain it causes in the legs.
Dr. María Antón
SPECIALIST IN AESTHETIC MEDICINE TREATMENTS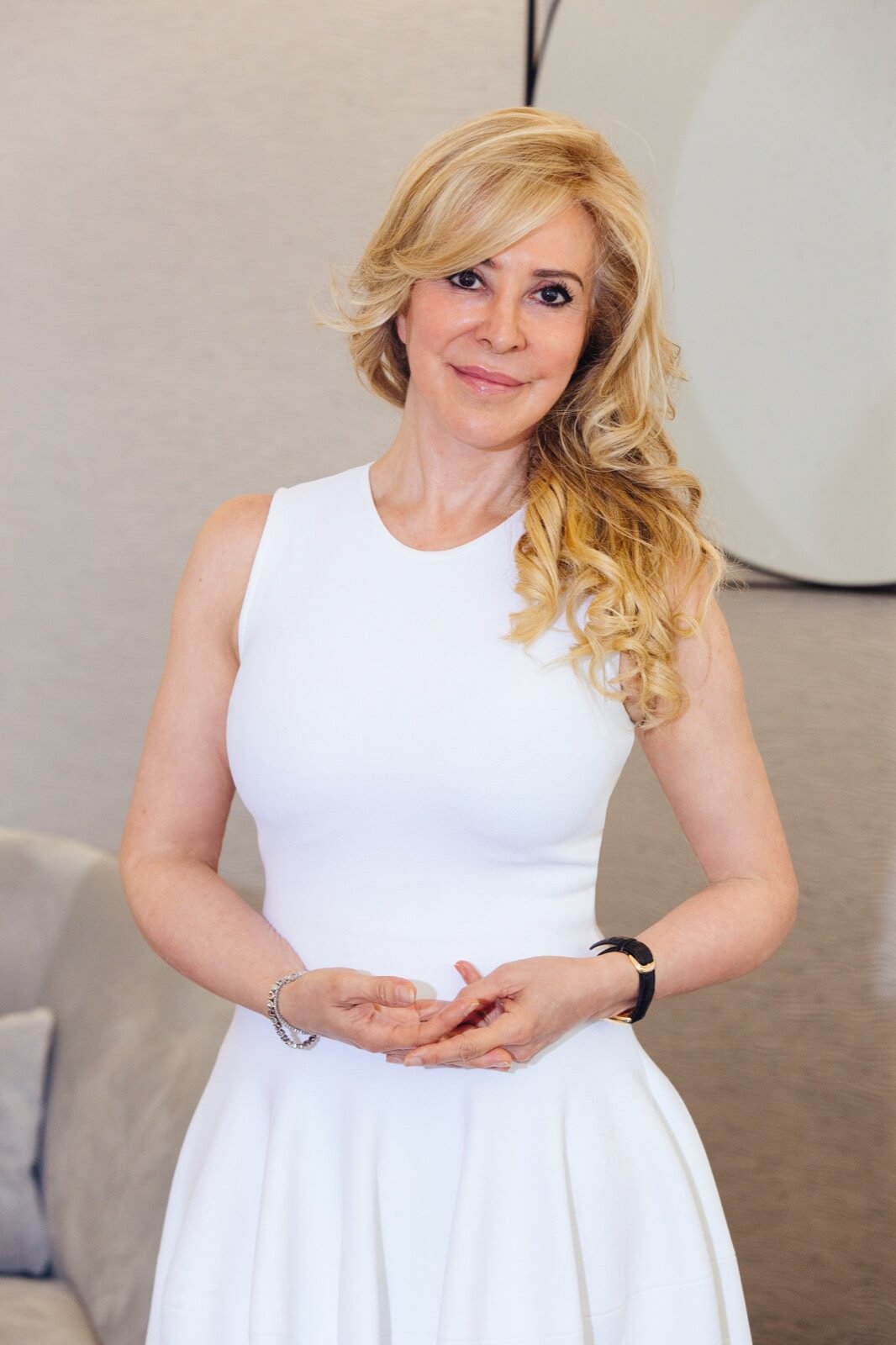 Expert in aesthetic medicine
Her story is that of a passionate lover of beauty and medicine, who, with extensive medical training, has successfully treated thousands of women and men of all nationalities.
She has always worked with the latest technology, and has never stopped training with the best dermatologists and plastic surgeons, to give the best of herself to her patients.