EMSCULPT NEO
To achieve an attractive body you need to build muscle and burn fat, but as with everything in aesthetic medicine it is very important to know how to apply it and use the highest quality, so two aspects are those that we take care of to the extreme in the aesthetic clinic of Dr. Anton in Valencia
Emsculpt Neo in Valencia
Benefits
EMSculpt NEO in Valencia does not only affect fat. It is the world's only non-invasive procedure to effectively build muscle. Improve your abs and get your flat, sculpted stomach back.
Without disrupting your life
What does the EMSculpt NEO treatment consist of?
Considered a breakthrough in non-invasive body shaping, EMSCULPT NEO is the revolutionary procedure that simultaneously delivers heat and magnetic energy at the same time. This results in more fat reduction and more muscle development compared to any high standard product.
How it works
EMSCULPT NEO® uses Radiofrequency and HIFEM+ for burn fat and build muscle non-invasivelyin 30 minutes.
Fat degradationin less than 4 minutes the grease is heated to permanent damage.

Muscle warm-upMuscle temperature rises similar to any physical training.

Supra-maximal contractionMuscles contract at intensities not attainable during routine physical exercise.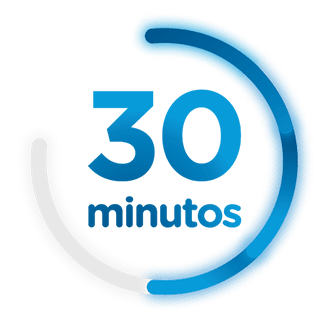 Fat cells are slowly eliminated from the body and the tightened muscle fibres start to grow.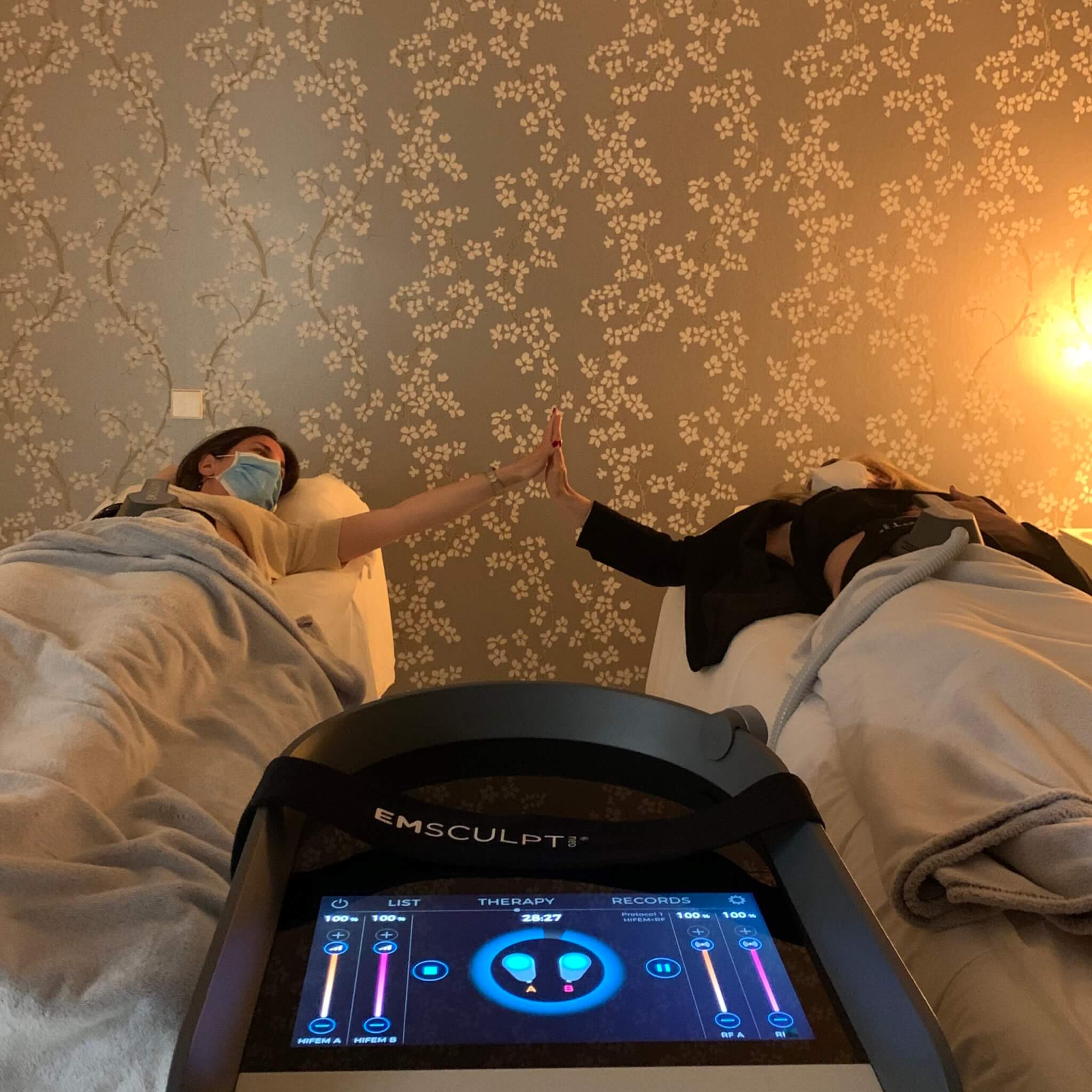 Body areas of application
Dr. María Antón
SPECIALIST IN AESTHETIC MEDICINE TREATMENTS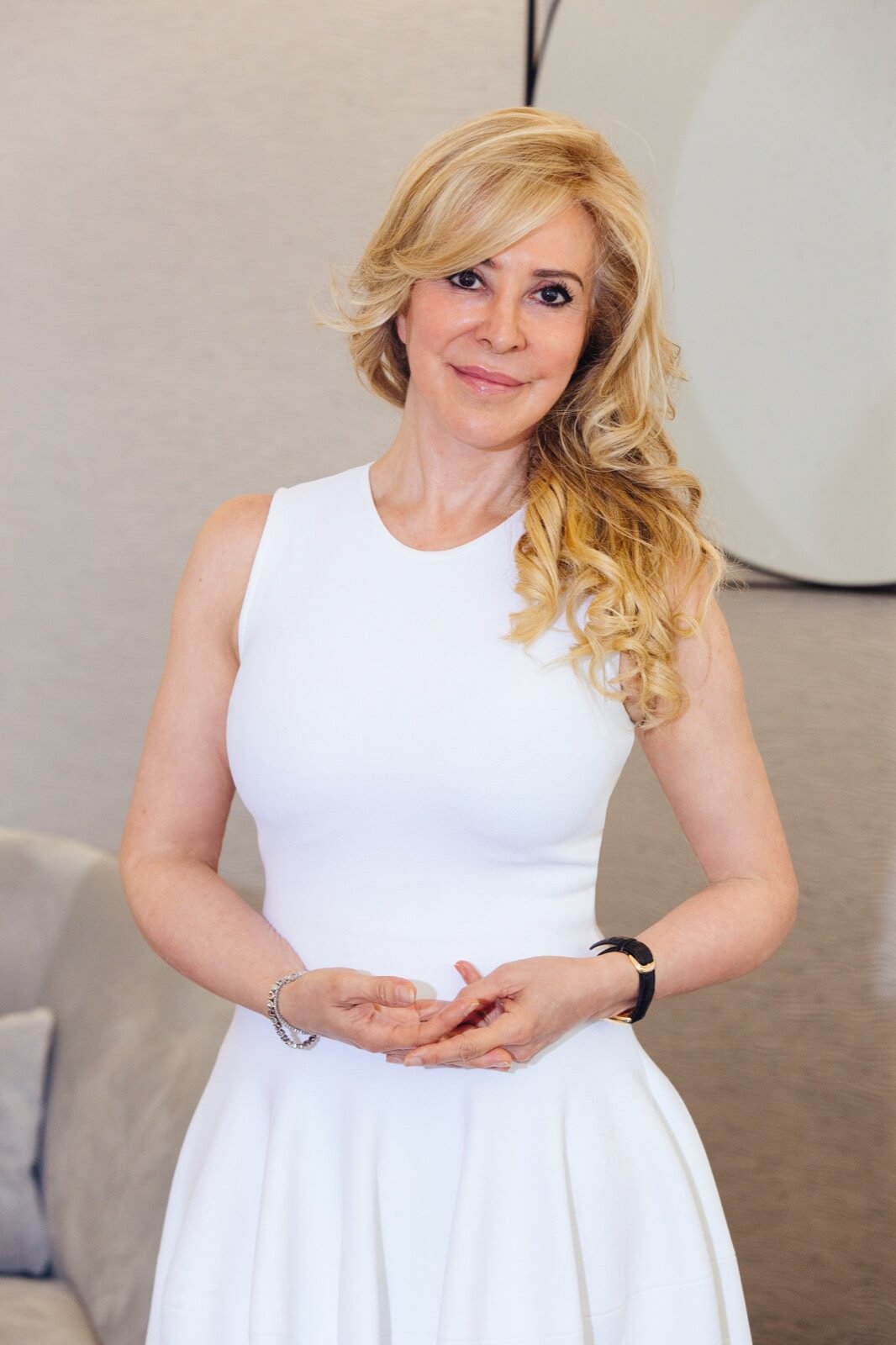 Expert in aesthetic medicine
Her story is that of a passionate lover of beauty and medicine, who, with extensive medical training, has successfully treated thousands of women and men of all nationalities.
She has always worked with the latest technology, and has never stopped training with the best dermatologists and plastic surgeons, to give the best of herself to her patients.