EMTone
The shock wavesand remodel the skin, tighten the skin and grease subcutaneous and with the simultaneous combination of the radio frequency improve the flaccidity skin.
It can be performed on all common areas (arms, abdomen, flanks, buttocks, thighs) to treat cellulite, sagging skin and lifting and reshaping of buttocks and all skin types at Dr. Anton's aesthetic clinic in Valencia.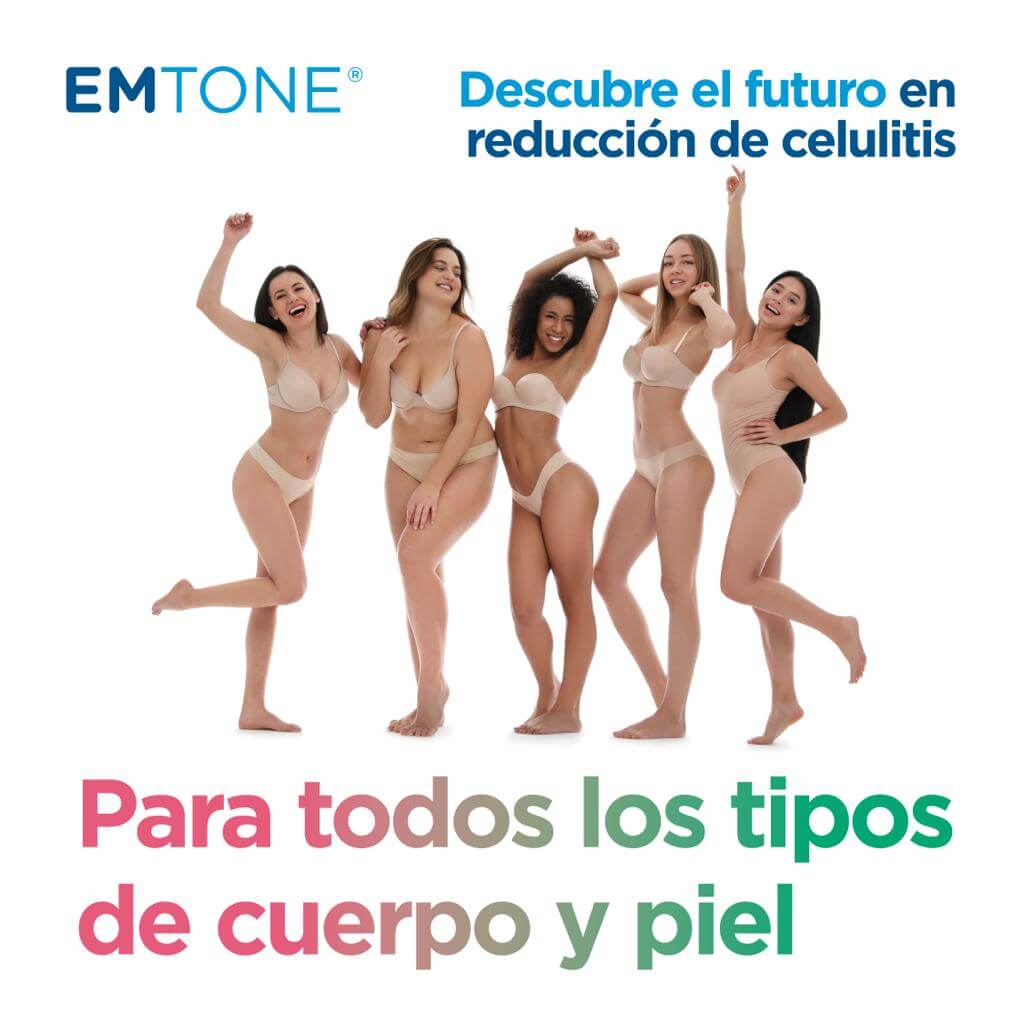 EMTone® in Valencia
Discover the future in cellulite reduction in Valencia
FDA-approved treatment
(American Medicines Agency)
The science behind why people say YES to EMTONE
Simultaneous emission has been shown to lead to a significantly greater impact on connective tissue than consecutive application of both energies.
59%
Increased collagen growth
64%
Increased elastin increase
44%
Increased dermal thickness
Dr. María Antón
SPECIALIST IN AESTHETIC MEDICINE TREATMENTS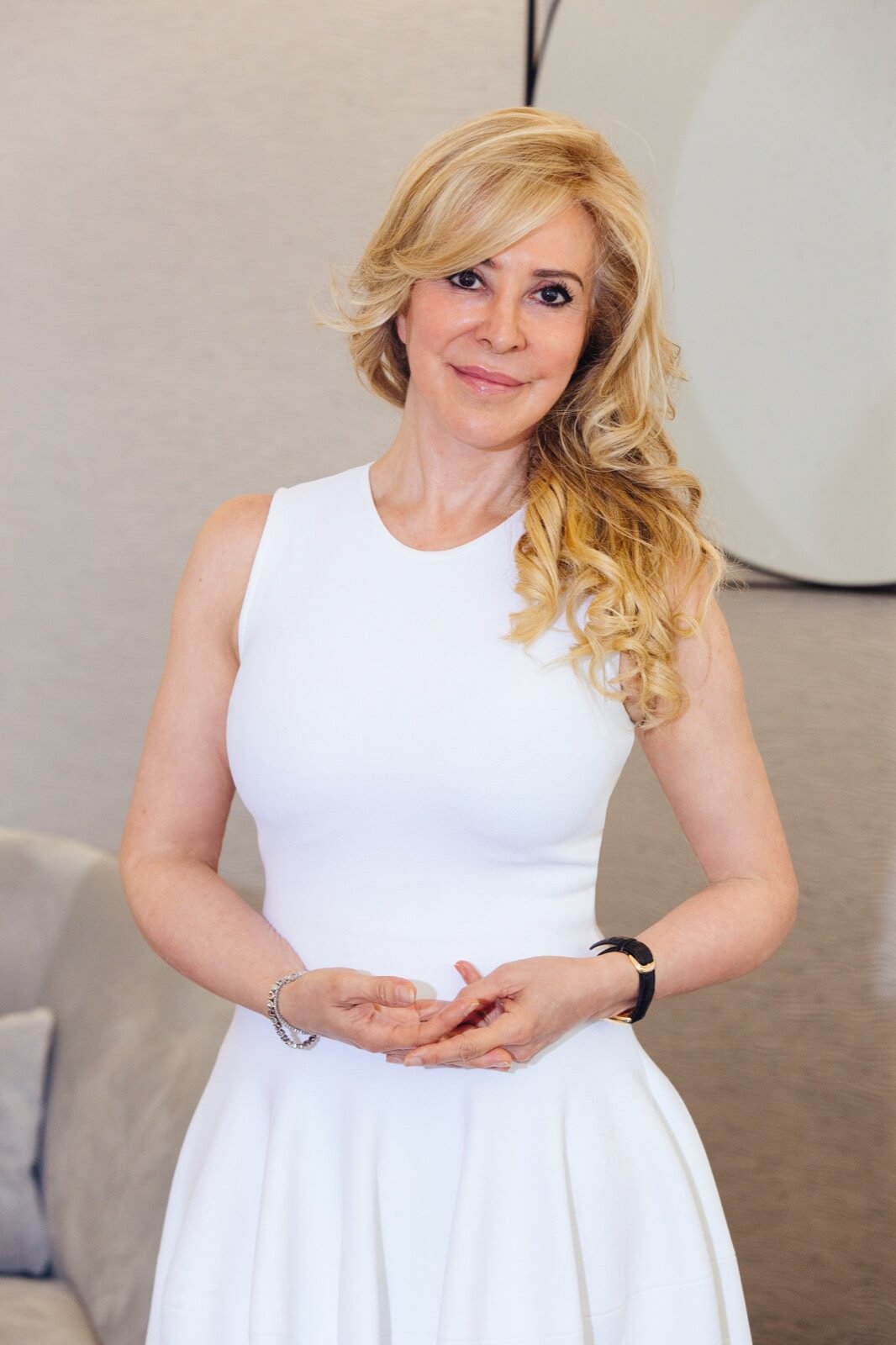 Expert in aesthetic medicine
Her story is that of a passionate lover of beauty and medicine, who, with extensive medical training, has successfully treated thousands of women and men of all nationalities.
She has always worked with the latest technology, and has never stopped training with the best dermatologists and plastic surgeons, to give the best of herself to her patients.