MOMMY CARE
Pregnancy is one of the happiest times in a woman's life.
Giving birth is the great miracle in which the body prepares to give life to a new human being.
How does the body recover after childbirth? What can I do to speed up or improve this recovery? The care will be different if you have given birth by caesarean section or natural childbirth.
We explain how to
At Clinica Antón in Valencia, we have the Mommy care postpartum unit in Valencia. We will provide you with a whole series of treatments that will considerably improve your wellbeing in such a crucial stage of your life. Our team of specialists will accompany you during this new experience called motherhood.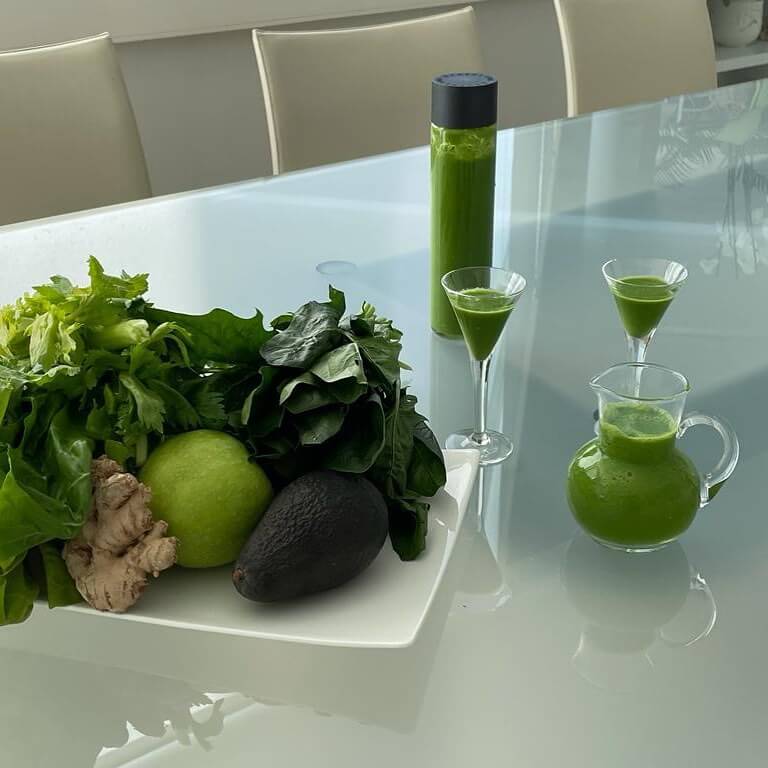 Nutrition
We will accompany you by developing a personalised nutritional plan that is usually associated with body treatments, reducing volume, improving lymphatic drainage and circulation throughout your body. Through realistic and achievable goals.
Functional gynaecological treatments
Becoming more elastic during the last months of pregnancy. This tissue suffers alterations with childbirth and this makes it more likely, in the long term, to have problems of vaginal hyperlaxity and/or postpartum urinary incontinence. Urinary leakage after childbirth can be improved by strengthening the pelvic floor and vaginal tightening using a specific laser.
LASER VAGINAL CORE INTIMA in Valencia: Non-invasive photothermal tightening for vaginal laxity and urinary incontinence.
EMSELLA in Valencia: Electromagnetism to treat pelvic floor strengthening.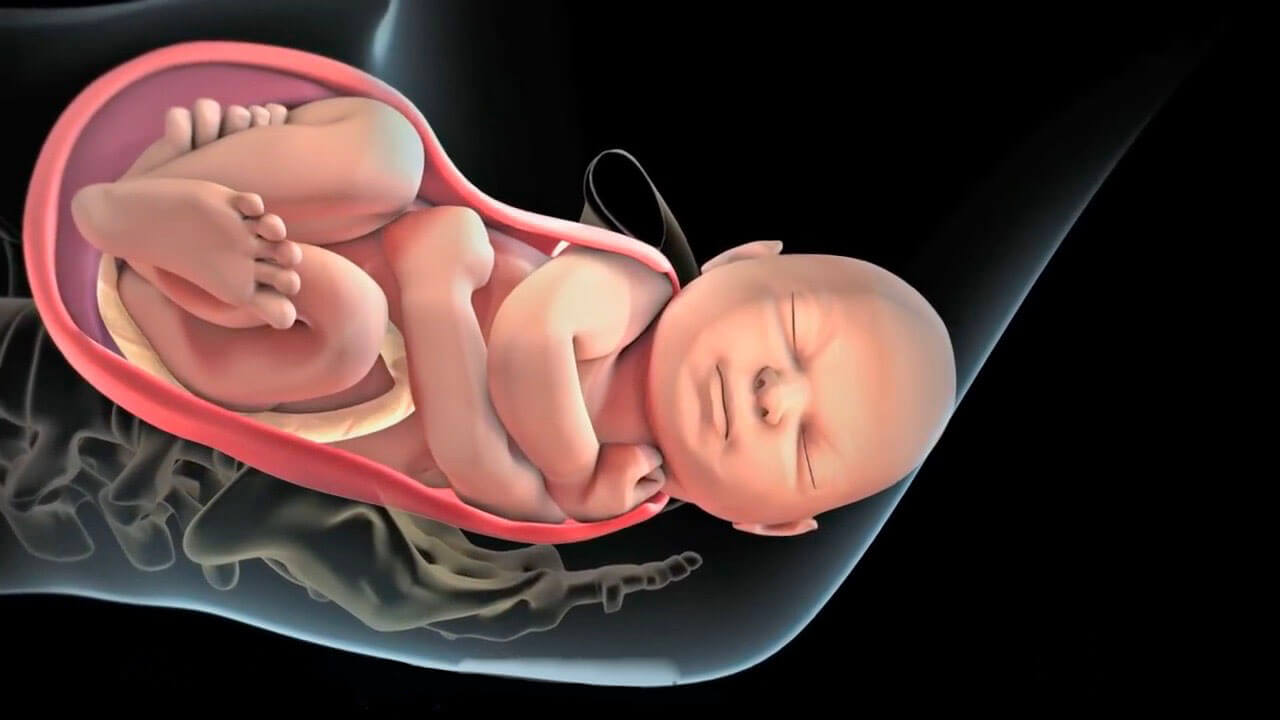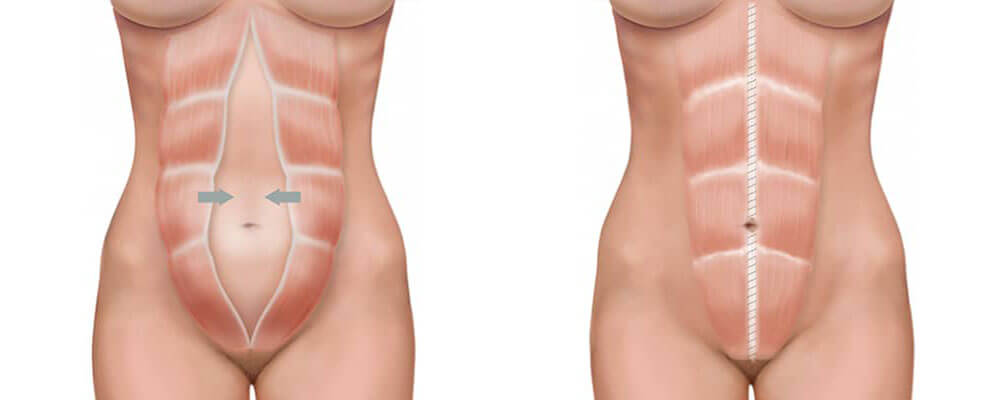 Muscle Toning
The abdominal wall undergoes major changes during pregnancy.
It is the most affected in the foetal growth process and can lead to separation of the vertical abdominal muscles known as abdominal diastasis. The recovery of the muscle wall is done with
EMSCULPT NEO
 in Valencia.
Flaccidity
How does the pregnant woman's abdomen develop?
One of the biggest aesthetic concerns is the flabby tummy after pregnancy. Excess skin on the abdomen after pregnancy can be improved. Sagging of the skin is the loss of turgor and elasticity.
What is it due to? Physiological changes affect the structure of the dermis and the fibrous septa of the subcutaneous cellular tissue.
Our Mommy Care postpartum unit in Valencia is equipped with the most advanced equipment of
Thermage FLX
 in Valencia necessary to restore the elasticity and quality of your skin.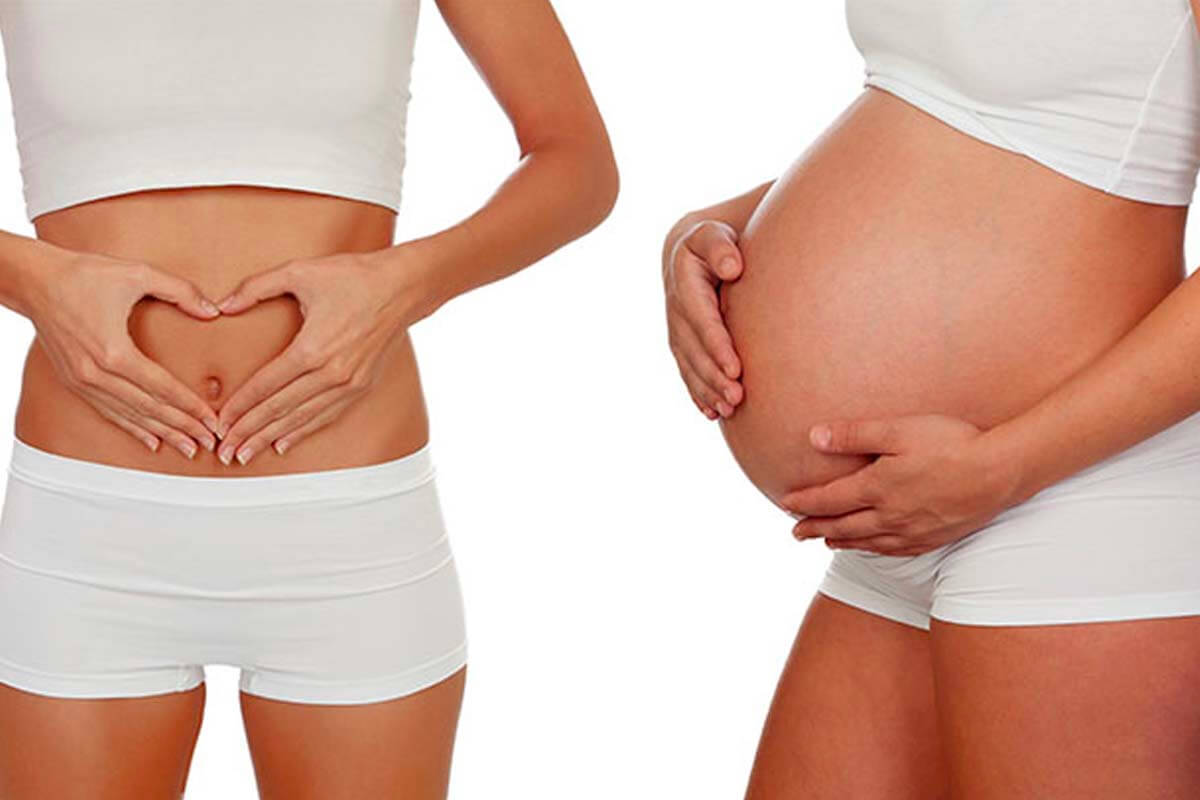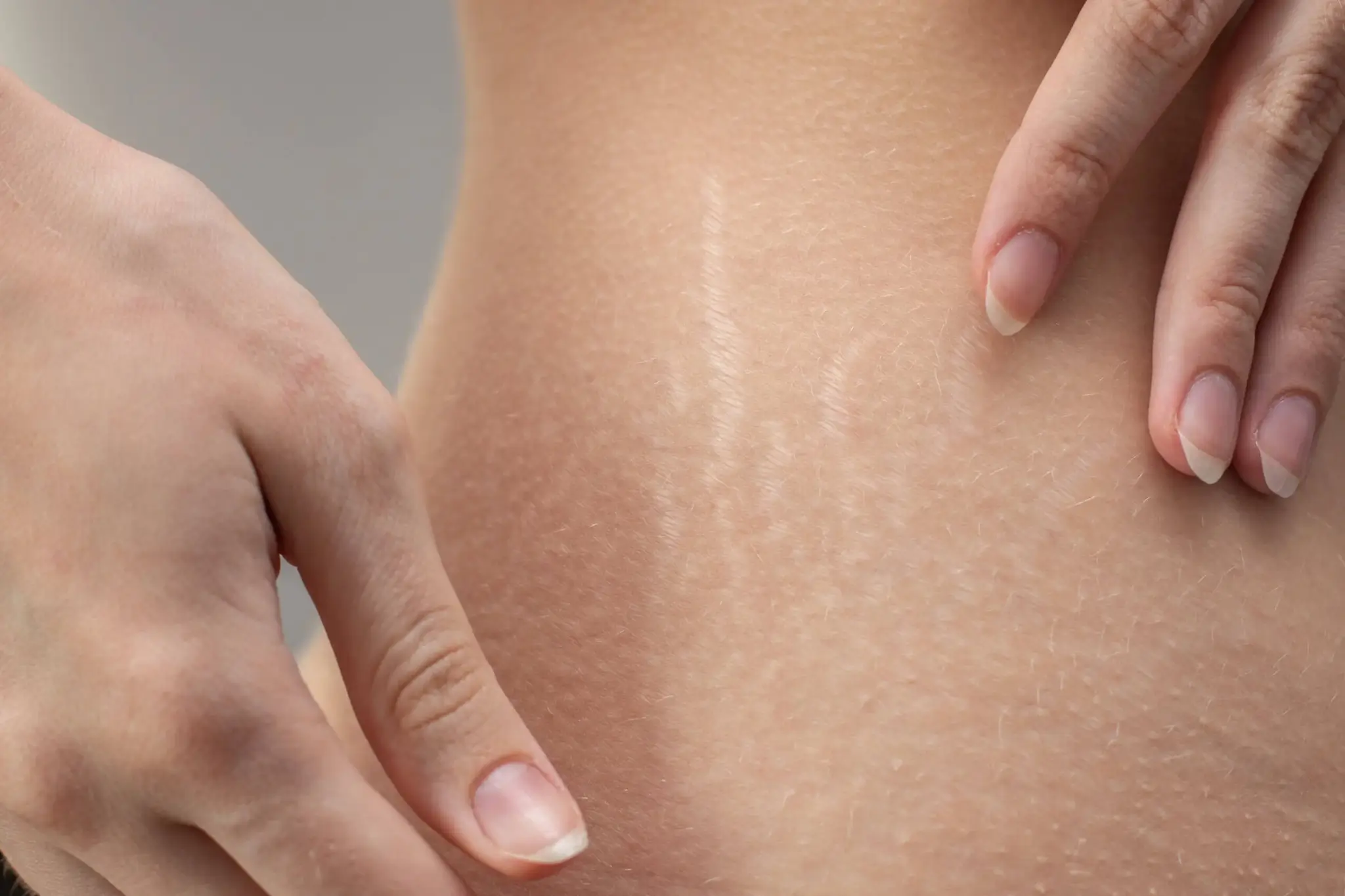 Scars and stretch marks
What is a scar?
A scar is an alteration in the appearance of the skin as a result of damage. A caesarean section will leave this annoying expression on the skin. Its appearance is uncomfortable and there are different techniques available to soften them.
What about stretch marks?
They appear after pregnancy and are usually of different shades.
Stretch marks are the result of rapid stretching of the skin. When they have a reddish hue, they can be successfully treated by our team of specialists in our laser unit.
DERMATOLOGICAL LASER: Depending on the type of scar the patient has, we use a vascular and/or fractionated dermatological laser.
Dr. María Antón
SPECIALIST IN AESTHETIC MEDICINE TREATMENTS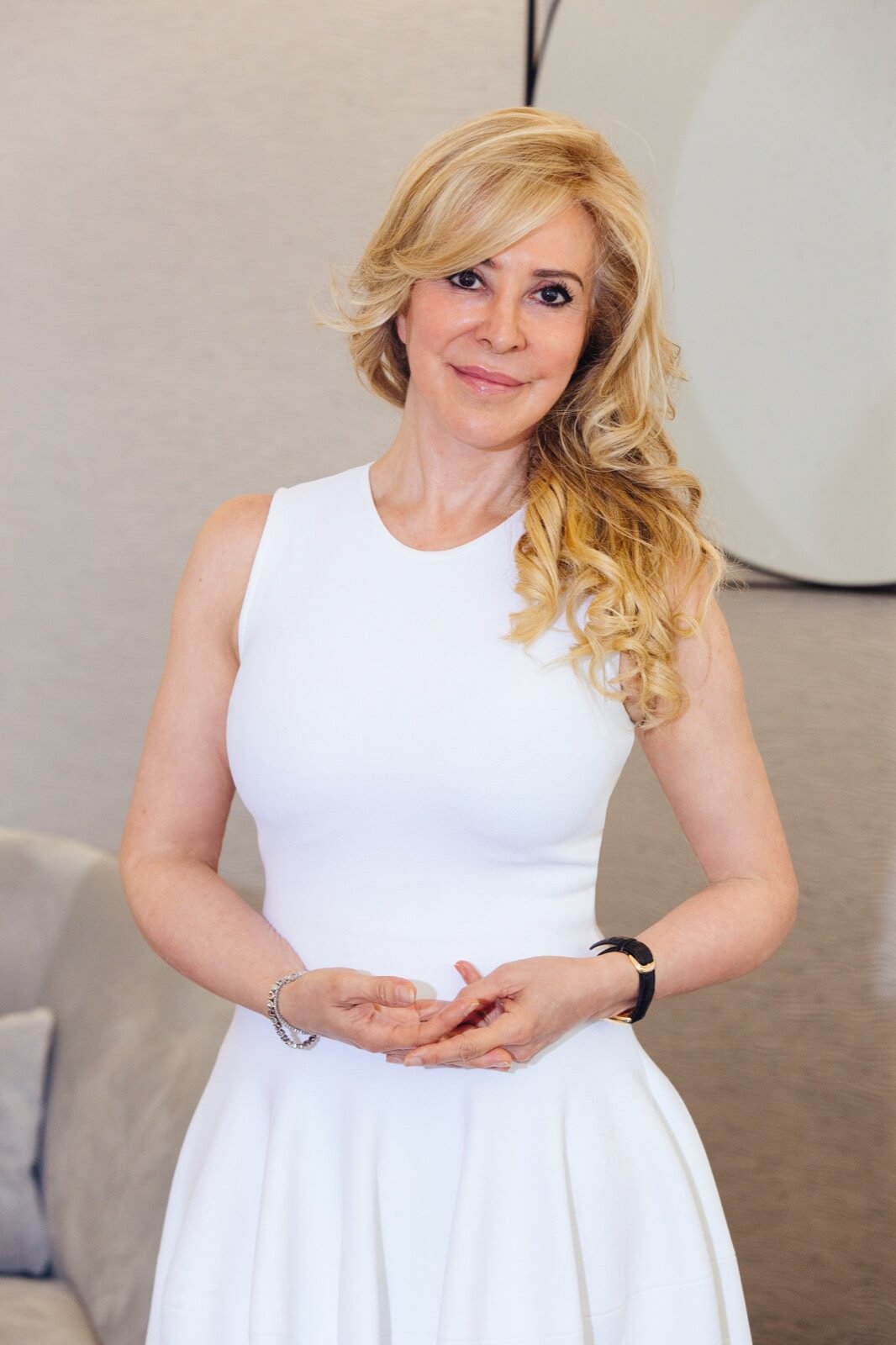 Expert in aesthetic medicine
Her story is that of a passionate lover of beauty and medicine, who, with extensive medical training, has successfully treated thousands of women and men of all nationalities.
She has always worked with the latest technology, and has never stopped training with the best dermatologists and plastic surgeons, to give the best of herself to her patients.