RADIESSE
Treatment with RADIESSE for certain areas of the body such as the arms or abdomen, we manage to firm these areas and eliminate wrinkles.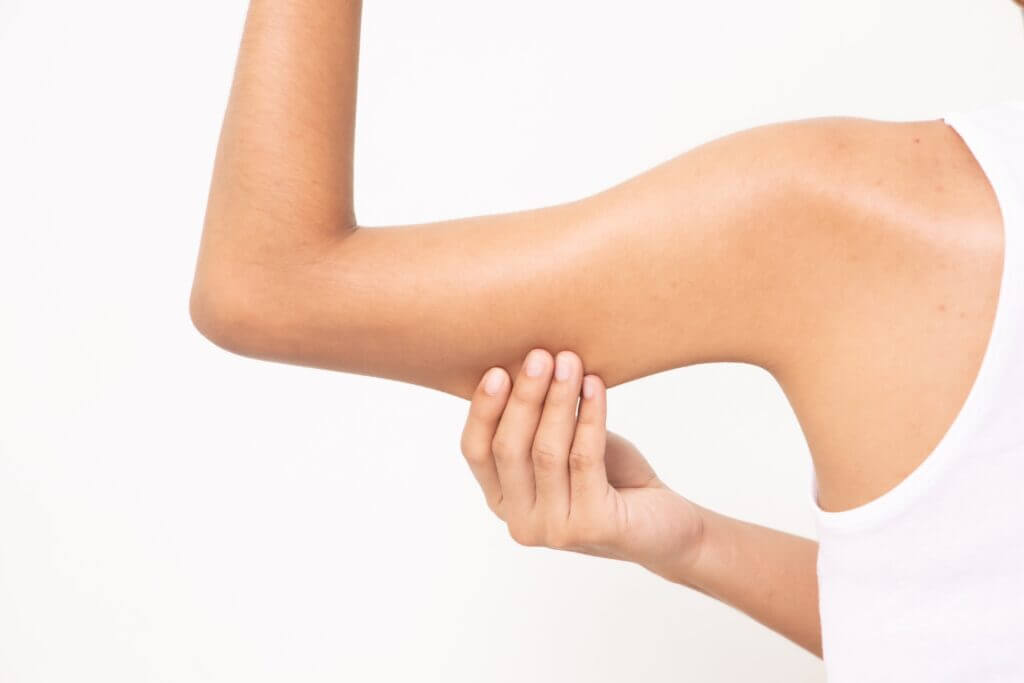 Radiesse in Valencia
Benefits
It is a component of the Radiesse  It manages, on the one hand, to provide volume with an immediate smoothing effect and, on the other hand, it is a powerful producer of natural collagen to stimulate the production of natural collagen. It is a super safe component as it does not contain animal extracts.
Radiesse injections are very effective for the sagging that occurs on the flanks of the arms and thighs. In just one session you will be able to see the results and its effects are visible in the long term (up to 12 months).
With the Radiesse body treatment you will achieve a tightening effect on your skin.
Without disrupting your life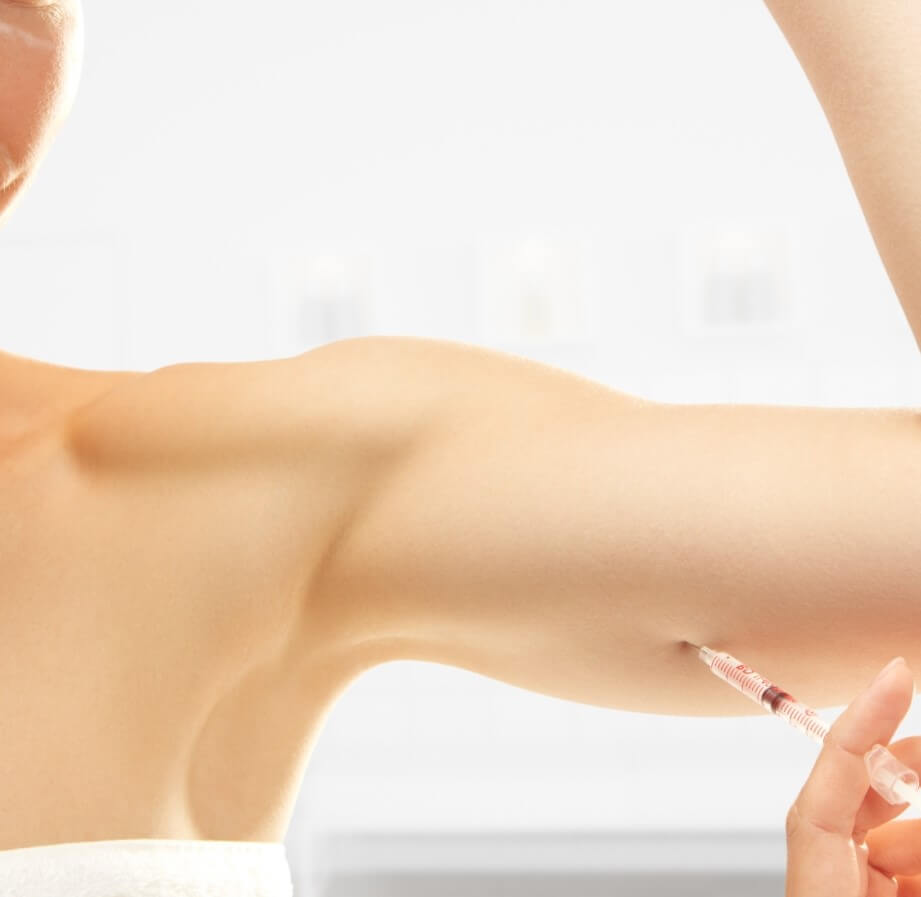 What does Radiesse treatment consist of?
Painless process
The component of RADIESSE is calcium hydroxyapatite. It is completely natural and safe. It is applied without anaesthesia and has no side effects.
With this body treatment you will achieve two fantastic results:
Firming the inner biceps and thighs.

Achieve smooth, wrinkle-free skin on the abdomen.
How Radiesse treatment is performed
Dr. Antón will assess your case and after a study, she will establish a plan of sessions to achieve the tightening effect on the skin in different areas of the body according to your needs.
Steps
A topical anaesthetic (a cream) is applied to the area.

The Radiasse injections are completely painless.

Once we finish you can return to your normal life.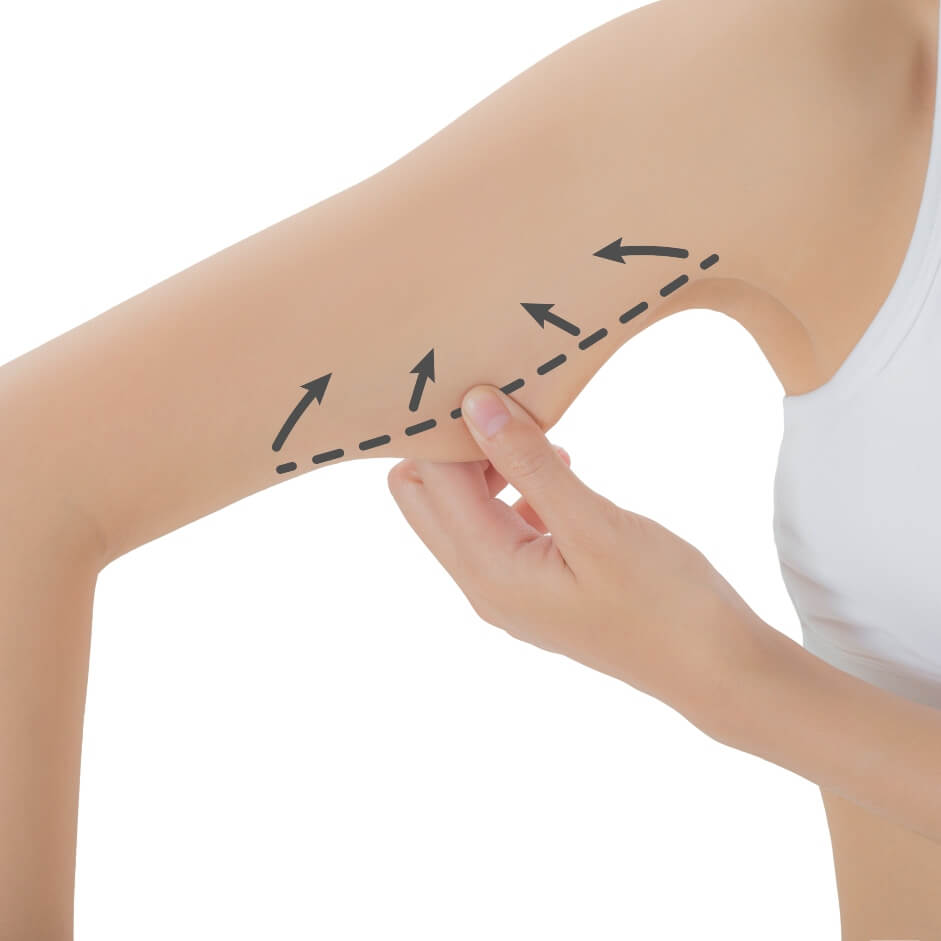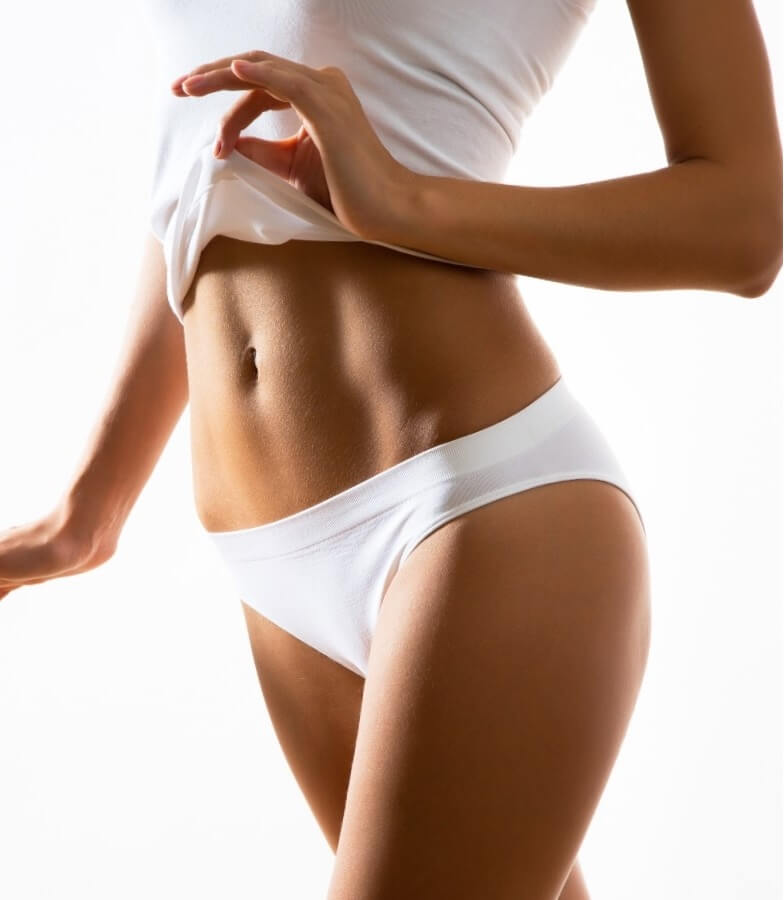 Who is Radiesse indicated for?
The Radiesse body treatment is designed for all people, regardless of age, who:
Due to age or weight loss, they may have flaccidity in the inner arms or thighs.

They want to correct the loss of volume and at the same time eliminate wrinkles caused by sagging in the abdominal area or on the arms and thighs.

After pregnancy, severe weight loss or due to a natural decrease in the amount of collagen in the skin, you want wrinkles in the abdominal area to disappear in slim people.

Preventively, they want to redensify the skin, add volume and thus prevent skin ageing.
Dr. María Antón
SPECIALIST IN AESTHETIC MEDICINE TREATMENTS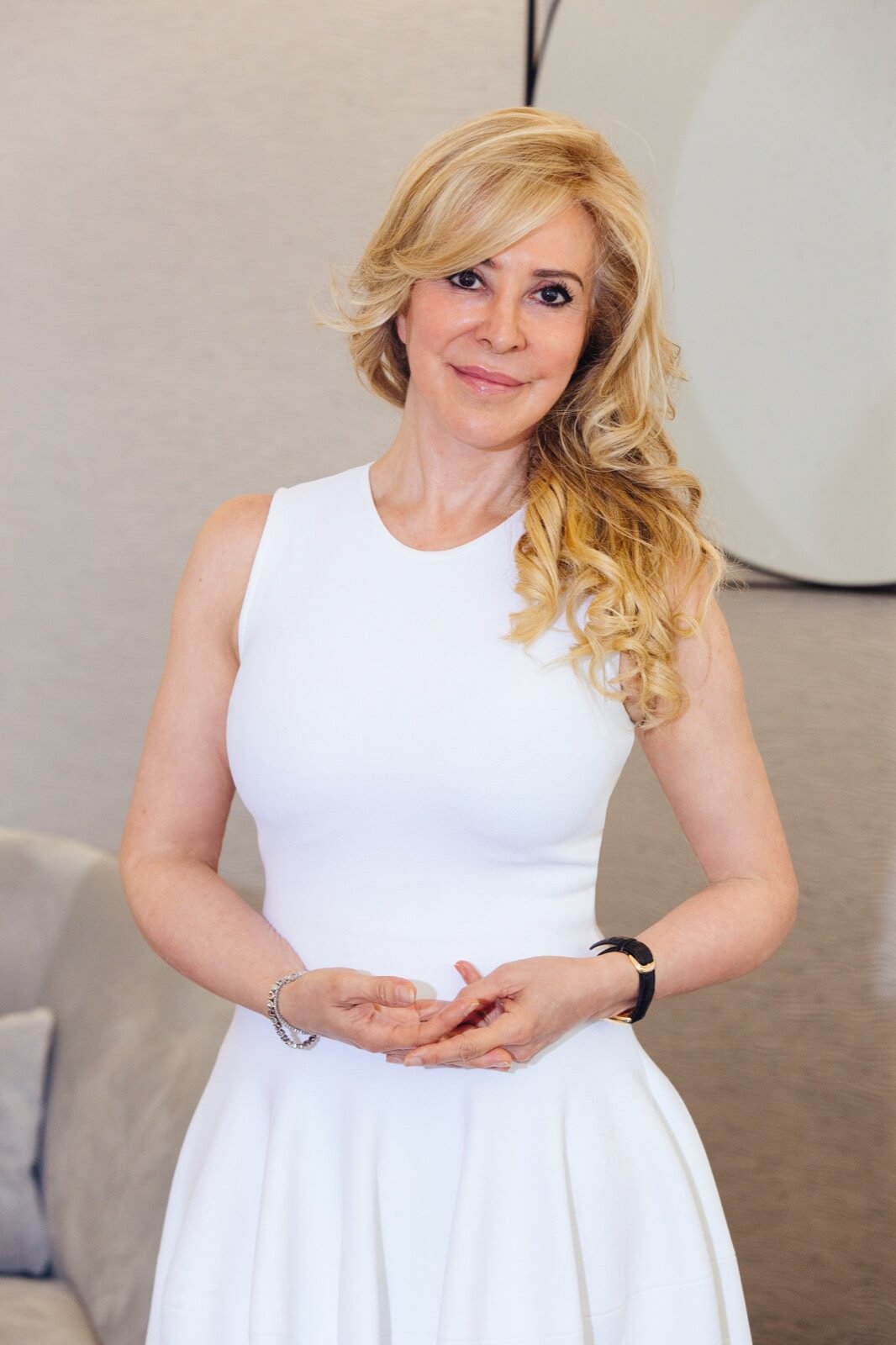 Expert in aesthetic medicine
Her story is that of a passionate lover of beauty and medicine, who, with extensive medical training, has successfully treated thousands of women and men of all nationalities.
She has always worked with the latest technology, and has never stopped training with the best dermatologists and plastic surgeons, to give the best of herself to her patients.