LABIA MINORA REDUCTION
The labia minora reduction without surgery is one of the most demanded intimate aesthetic treatments due to the self-esteem problems it causes in women, and sometimes even physiological problems.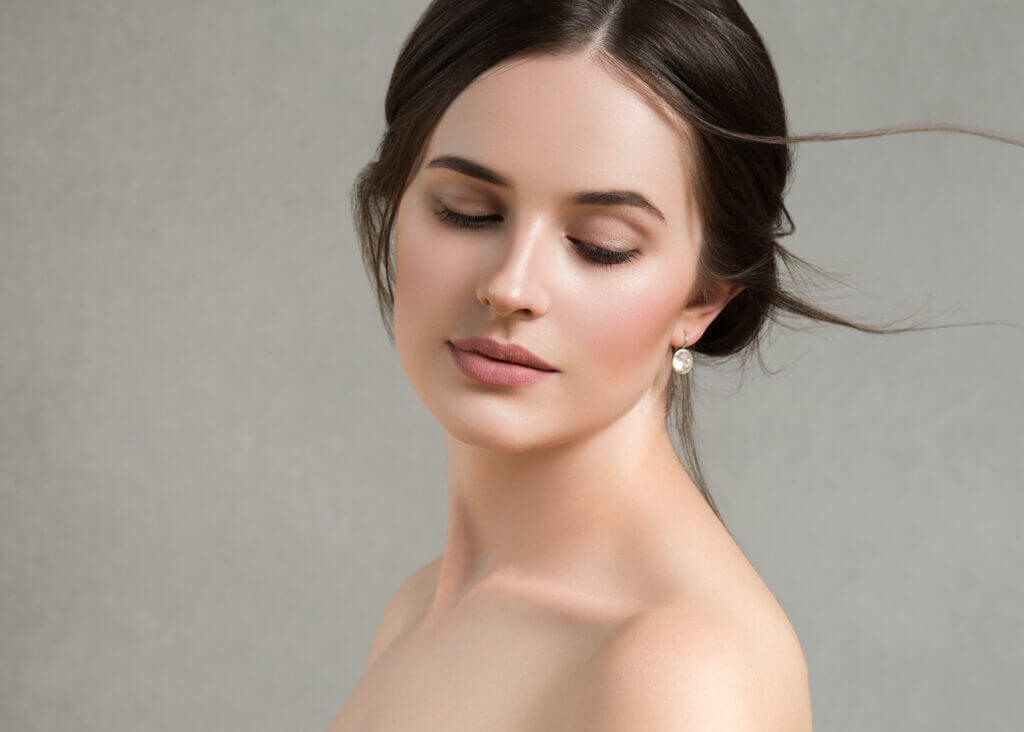 Labia minora reduction in Valencia
Benefits
Dr. Antón is very sensitive to this problem, which is why she has invested a lot of time in specialising in this technique for the labia minora reduction in Valencia which is completely painless and can be performed in your clinic, if your particular case allows it, without surgery and without pain.
In cases where surgery is required to reduce the labia majora or labia minora, we have an expert plastic surgeon, Dr. Fakin, who can perform labiaplasty in the operating theatre, with minimally invasive surgery and rapid recovery.
Filling of the labia majora is achieved by
Without disrupting your life
What is labia minora reduction?
Painless process
With the application of the CORE INTIMA LASER, Dr. Antón manages to reduce the labia minora, as well as to tighten both the labia majora and the labia minora.
The intimate Core Laser is fantastic for vaginal rejuvenation, promoting tightening and reduction of the labia majora and labia minora.
How the treatment is carried out
Dr. Antón will listen to your case and after a study, she will establish a plan of sessions to achieve the labia minora and/or labia majora reduction you need.
Steps
Hygiene and disinfection of the area, followed by application of a topical anaesthetic.

The laser is applied painlessly for about 10/15 minutes.

Once we finish you can return to your normal life. Normally you will need a few more sessions, but allow 6 weeks between each session.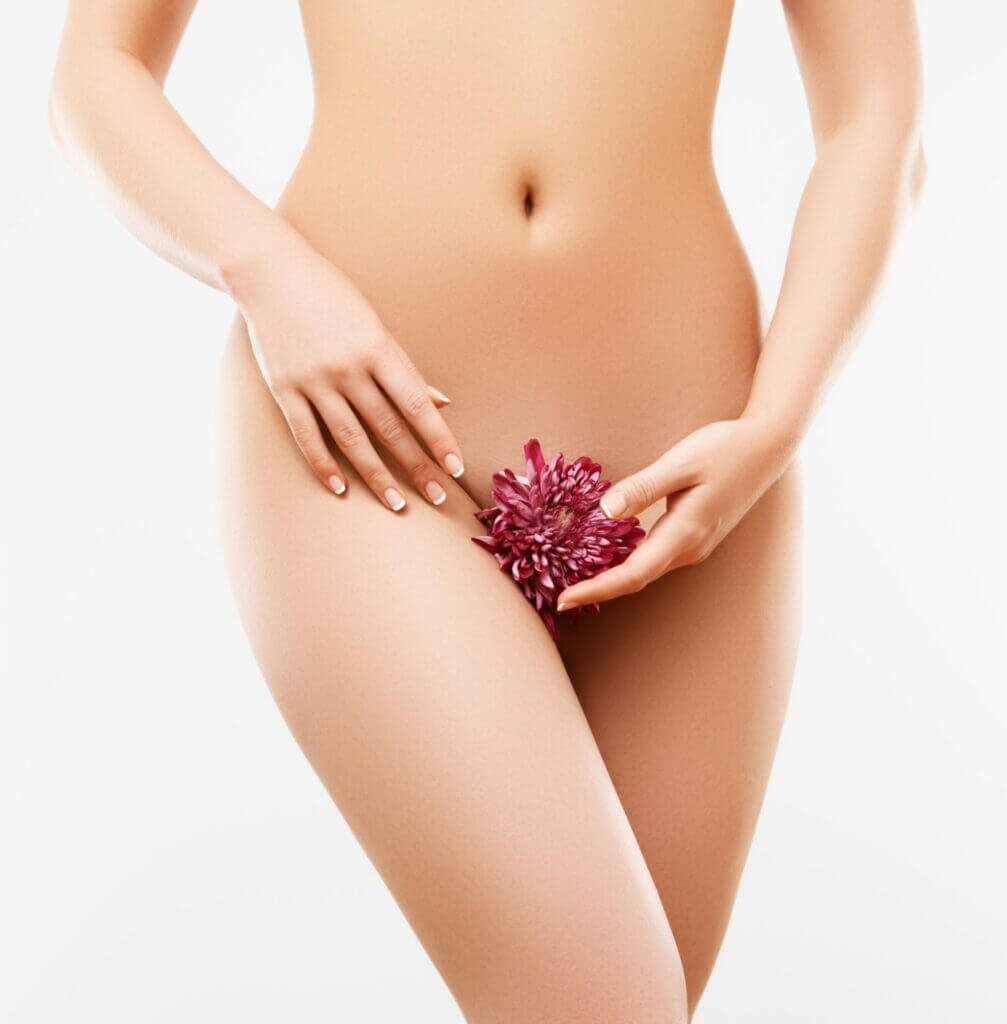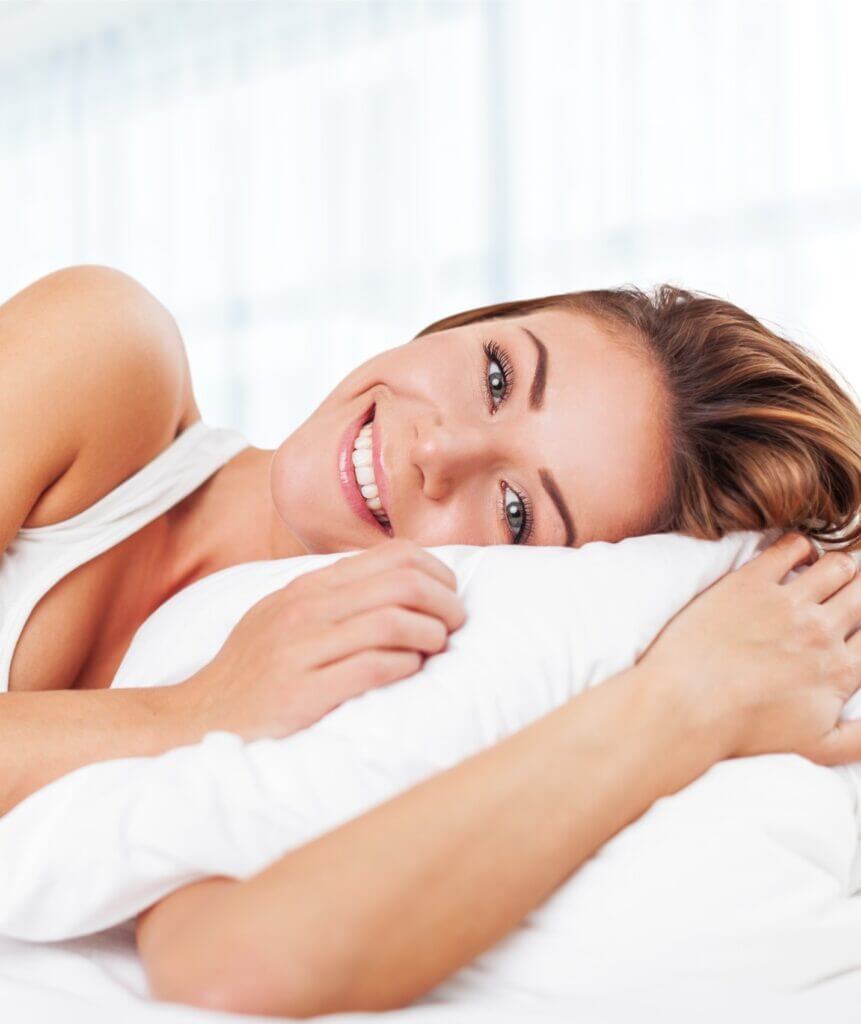 For which women is it suitable?
Reduction of the labia majora and/or labia minora is performed in women who:
Need tightening of the labia majora and labia minora.

Those who need to achieve greater lubrication and sensitivity in the area will improve their sexual relations.

For women who need more firmness in the genital area.

Those who, after cancer treatment, have vaginal dryness as a side effect.
Dr. María Antón
SPECIALIST IN AESTHETIC MEDICINE TREATMENTS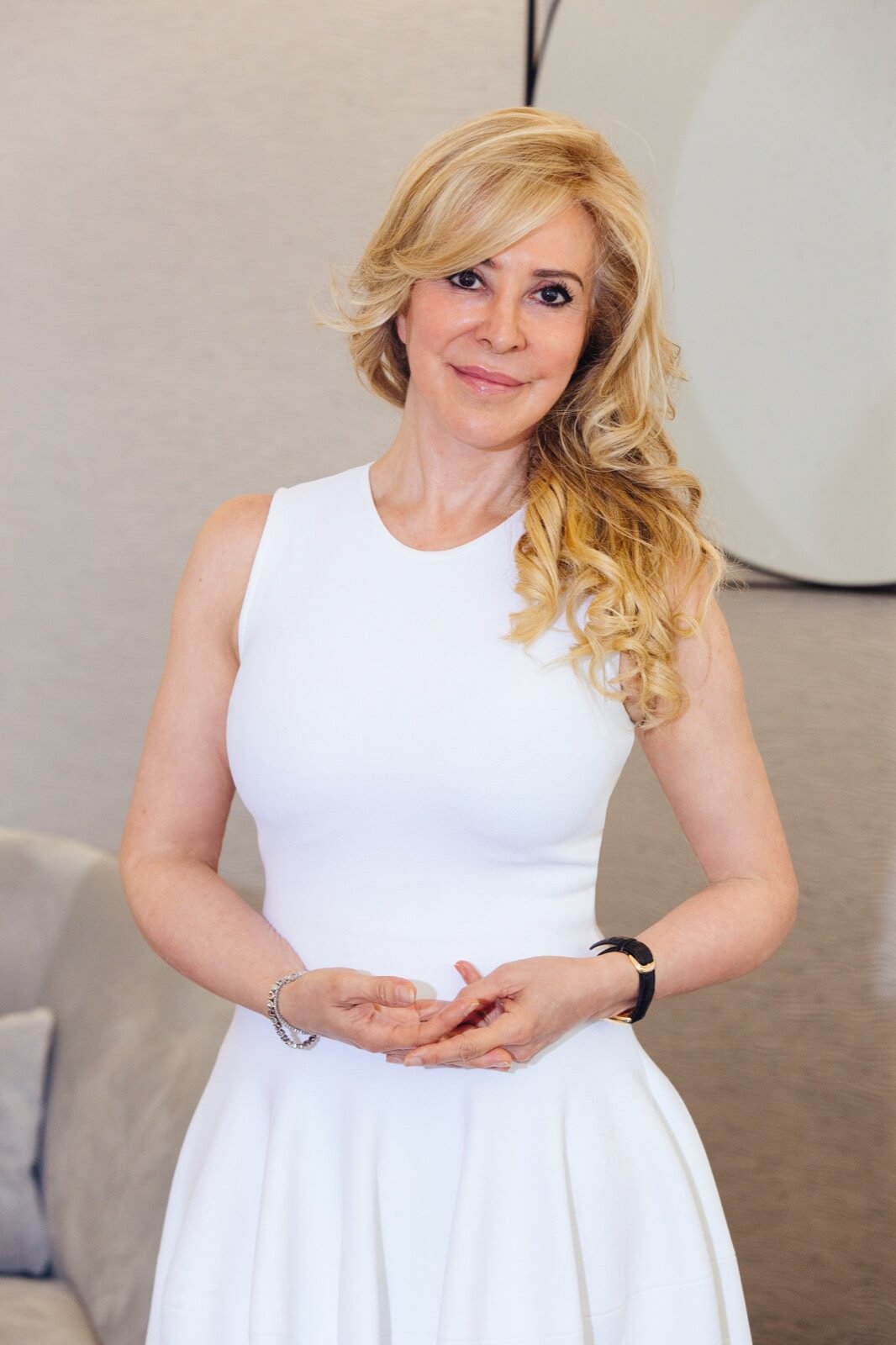 Expert in aesthetic medicine
Her story is that of a passionate lover of beauty and medicine, who, with extensive medical training, has successfully treated thousands of women and men of all nationalities.
She has always worked with the latest technology, and has never stopped training with the best dermatologists and plastic surgeons, to give the best of herself to her patients.