HAND REJUVENATION
In order to achieve the hand rejuvenation in Valencia We combine Radiesse injections with the application of the Alma Q laser, and if there are many spots we perform peelings or mesotherapy to achieve depigmentation. All of this will be applied by Dr. Antón with care and professionalism so that we can once again have young, spot-free hands.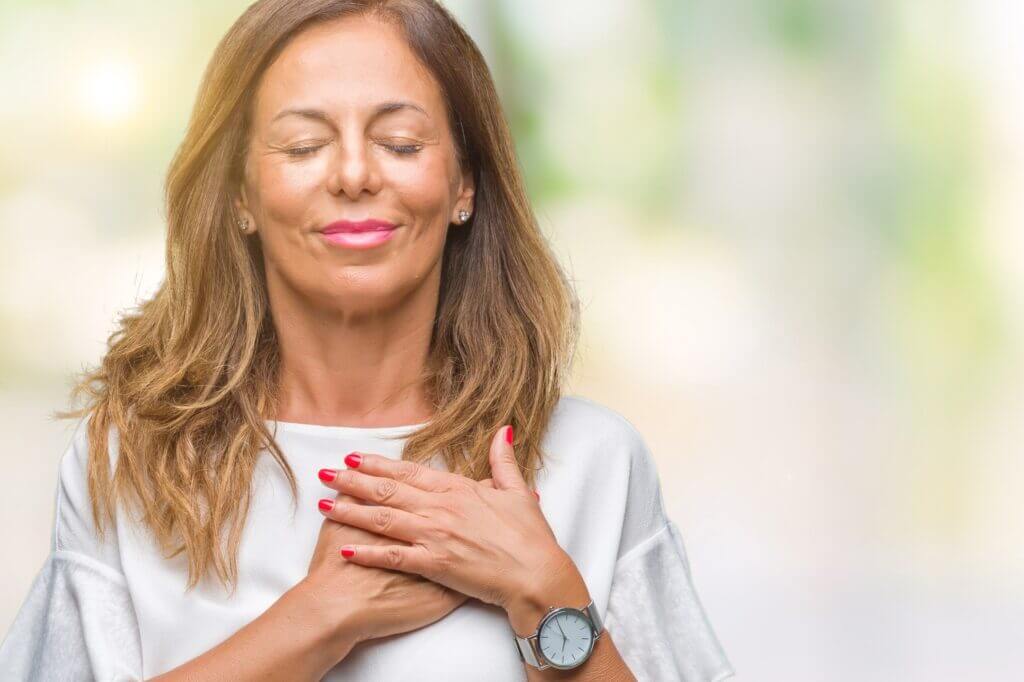 Hand rejuvenation in Valencia
Benefits
One of the unmistakable symbols of ageing are our hands and neck. Few people take proper care of them, which is why they are the ones that suffer most from the passage of time.
Depending on the particular case of each patient, Dr. Antón will design a plan to apply one or more techniques depending on the stage of deterioration of your hands.
Techniques for hand rejuvenation
Radiesse injections, to achieve density and tighten the skin.

Filler to improve wrinkles and sagging.

Chemical peeling to remove stains.
Mesotherapy for intense hydration.

Dual Fraxel laser to boost collagen production.

All treatments are painless.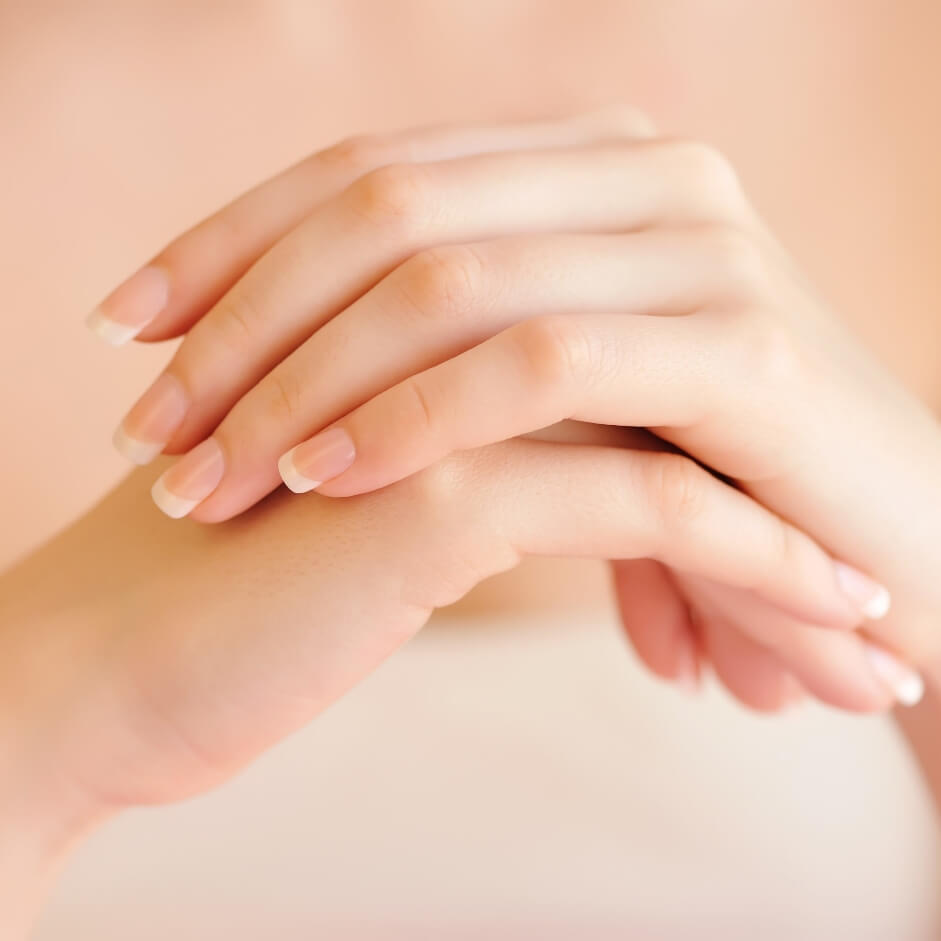 What is hand rejuvenation?
Painless process
There is no single technique to achieve hand rejuvenation, but rather a combination of techniques that can only be found at Clínica Antón.
Dr. Antón, with her experience and the latest technology, will make your hands look much more beautiful and youthful.
How hand rejuvenation is performed
Dr. Antón will listen to your case and after a study, she will establish a plan of sessions to achieve the hand rejuvenation you desire.
Steps
A topical anaesthetic (a cream) is applied to the area.

The treatment that Dr. Antón has designed for you is applied completely painlessly.

Once we finish you can return to your normal life.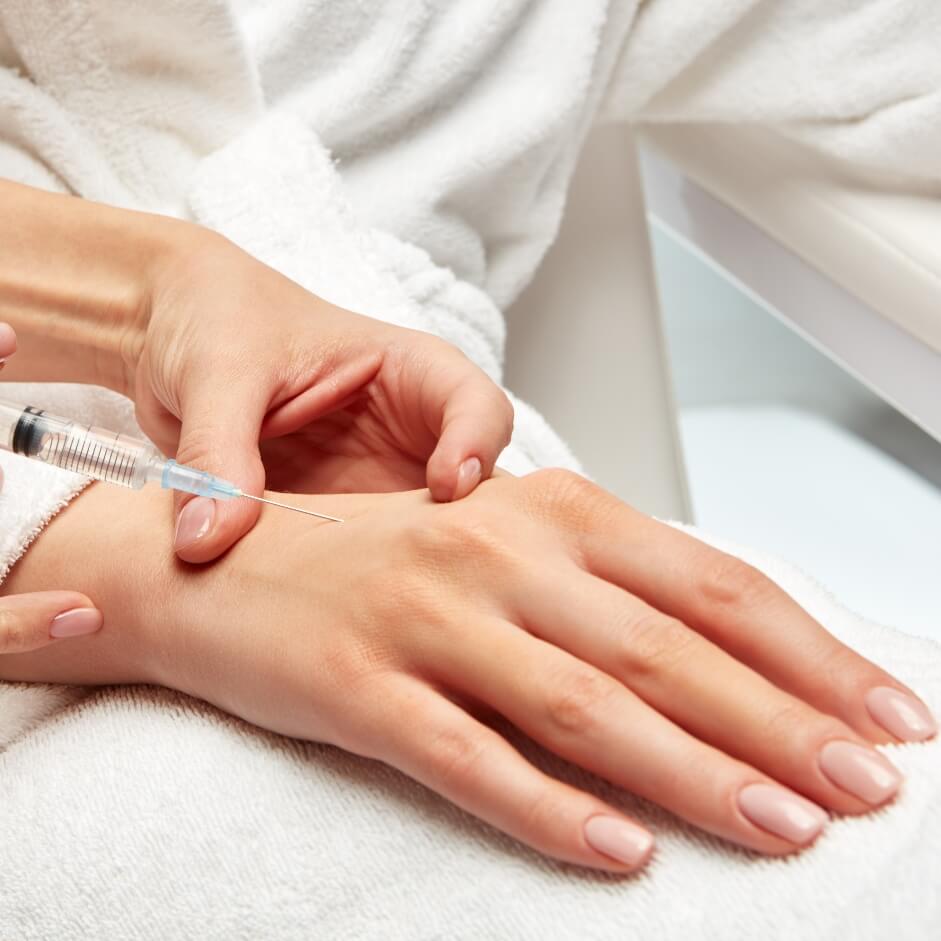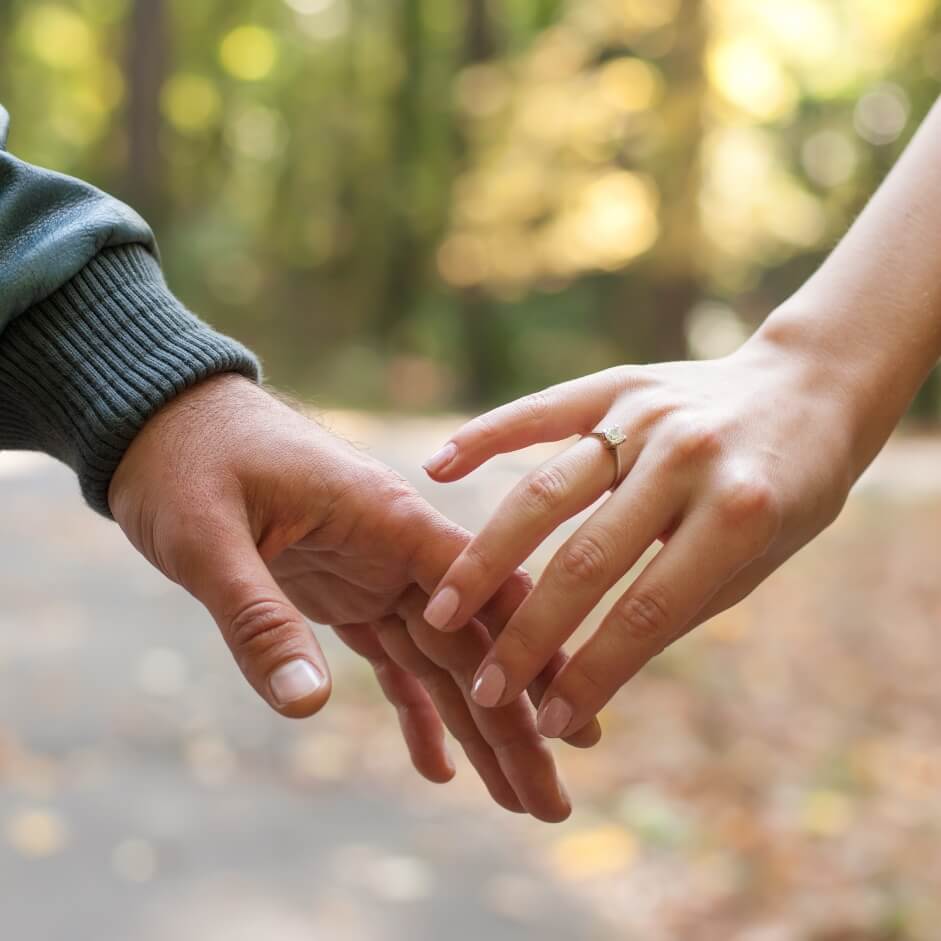 Who is hand rejuvenation indicated for?
This hand rejuvenation treatment is designed for all people, both men and women, who want to:
Rejuvenate the appearance of your hands.

Have many spots on the skin of their hands.

For those whose profession requires them to have young, moisturised hands.
Dr. María Antón
SPECIALIST IN AESTHETIC MEDICINE TREATMENTS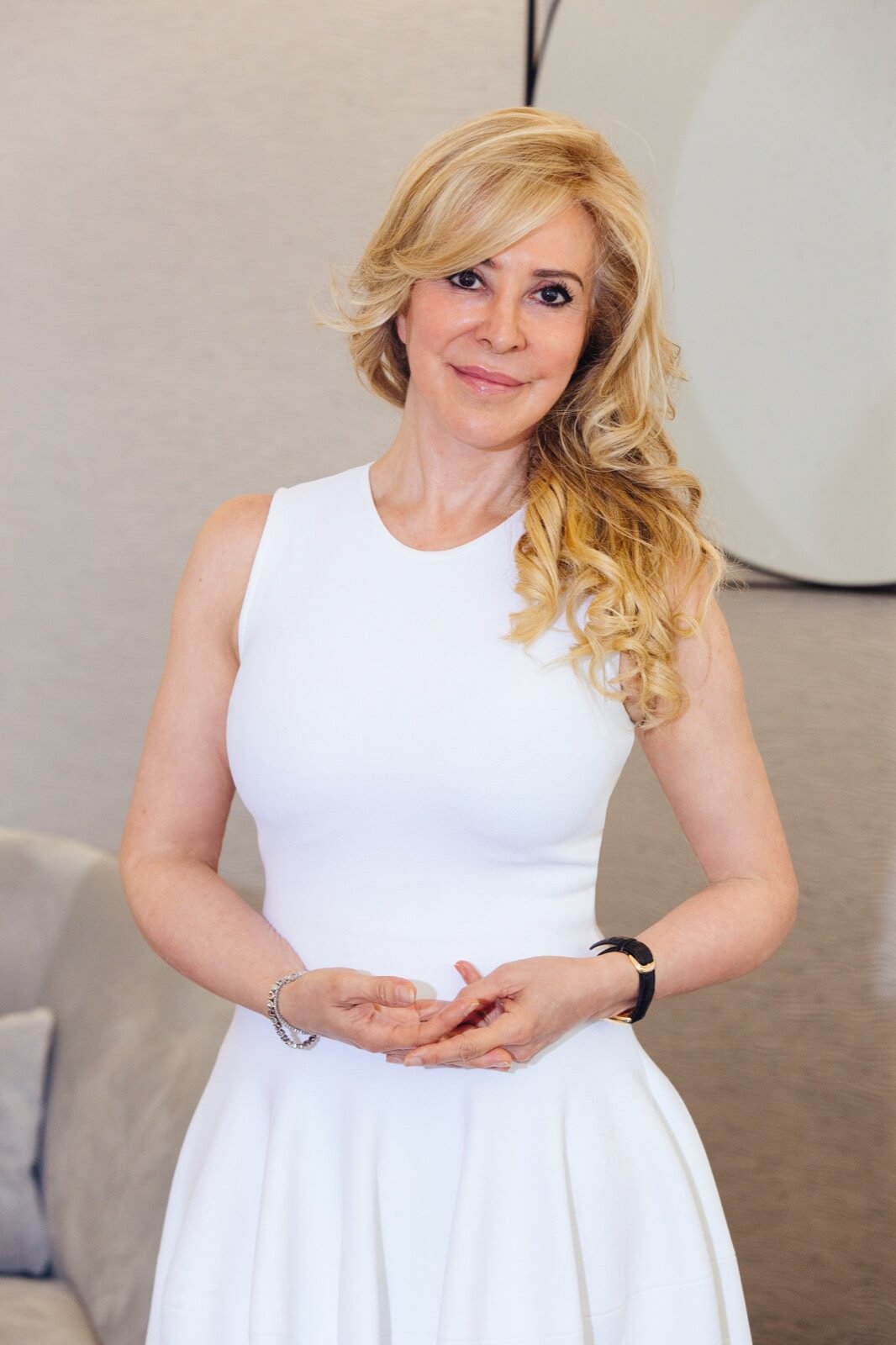 Expert in aesthetic medicine
Her story is that of a passionate lover of beauty and medicine, who, with extensive medical training, has successfully treated thousands of women and men of all nationalities.
She has always worked with the latest technology, and has never stopped training with the best dermatologists and plastic surgeons, to give the best of herself to her patients.