FACIAL REJUVENATION WITH RADIESSE
The facial rejuvenation with Radiesse is super effective in tightening the skin and firming the face through biostimulation.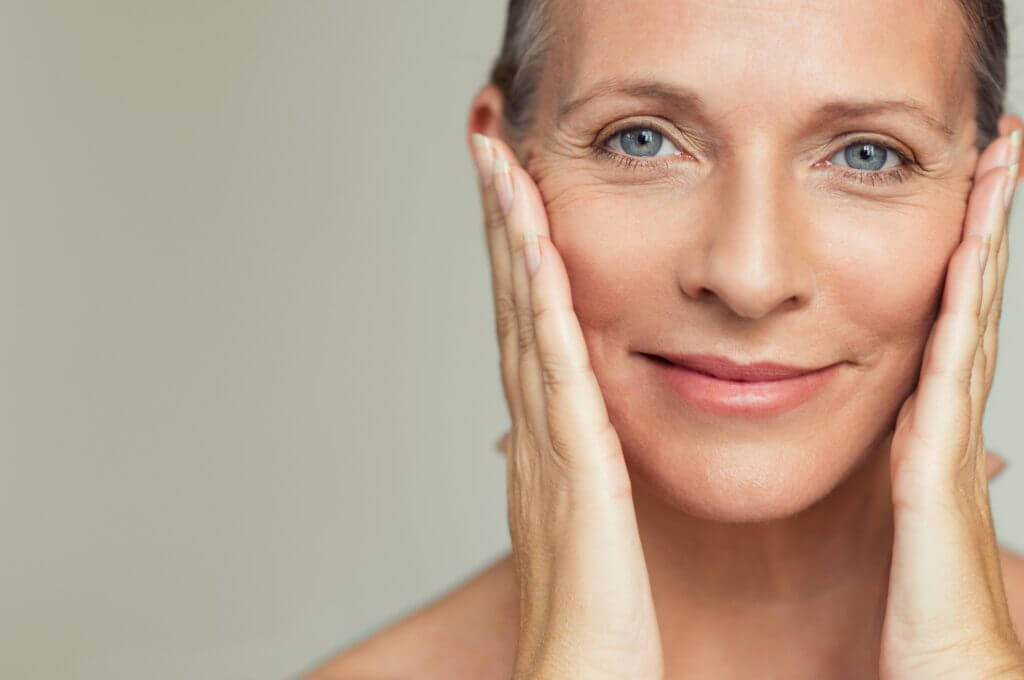 Facial rejuvenation with Radiesse in Valencia
Benefits
The first question our patients ask us is how to eliminate these expression wrinkles in all these areas, or how to firm areas of the face that have sagged. Dr. Antón, with her professionalism and experience, applies different techniques to make the majority of these wrinkles disappear and recover a healthy and youthful appearance, one of the most effective being injections to the face and neck. facial rejuvenation with Radiesse in Valencia.
These Radiesse injections can be combined with other techniques or products such as fillers, vitamins, chemical peels or even with the application of the Thermage laser. All of this will be applied by Dr. Antón with care and professionalism so that we can once again have a youthful and luminous face.
Facial rejuvenation with RADIESSE is achieved by
Without disrupting your life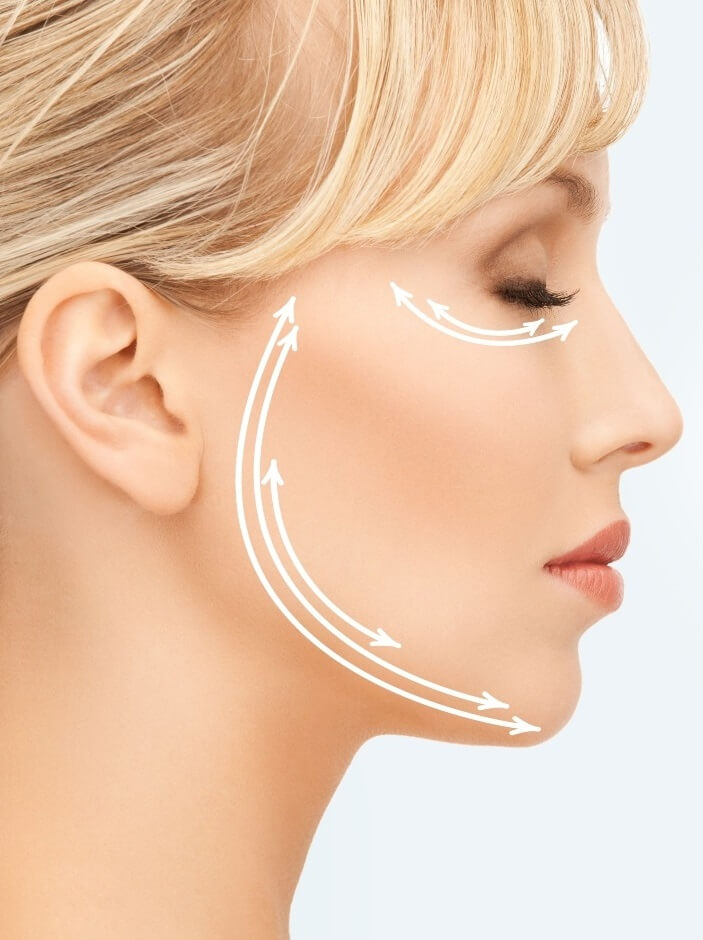 What is Radiesse® rejuvenation?
Painless process
Radiesse is a latest generation dermal filler that corrects wrinkles, gives greater density to the dermis and produces a tightening effect. The composition of Radiesse is completely safe as it is composed of calcium hydroxyapatite which is in our body, so it does not cause allergies. This compound achieves a stimulation of collagen in the area where it is applied, achieving in our face the blurring of wrinkles and expression lines.
The effects are immediate, as in the first session we will see more volume in the cheekbones or chin, but it is after a month and a half from the application where we will see how the skin firms up in the whole area where the Radiesse has been injected.
How Radiesse® facial rejuvenation is performed
Dr. Antón will analyse your case and after a study, she will establish a plan to achieve the facial rejuvenation you desire.
Steps
The area is cleansed and a topical anaesthetic (a cream) is applied to the area where the injections are to be made.

The Radiesse injections are completely painless.

Once we finish you can return to your normal life.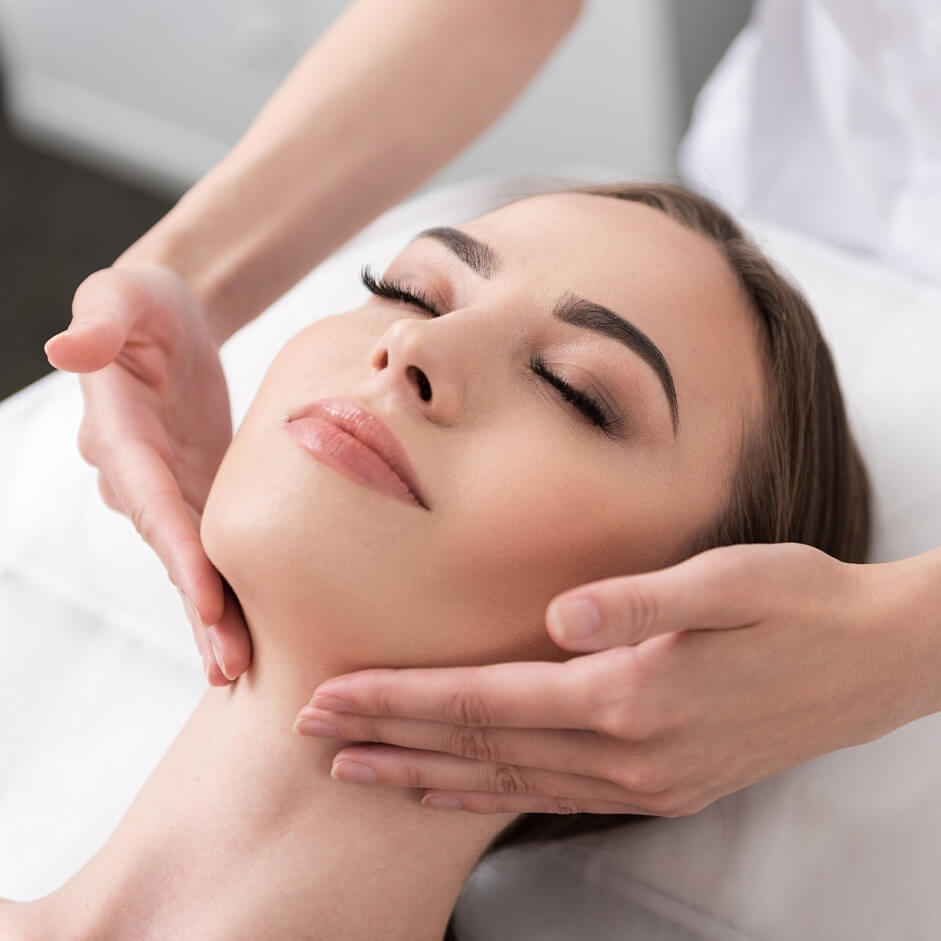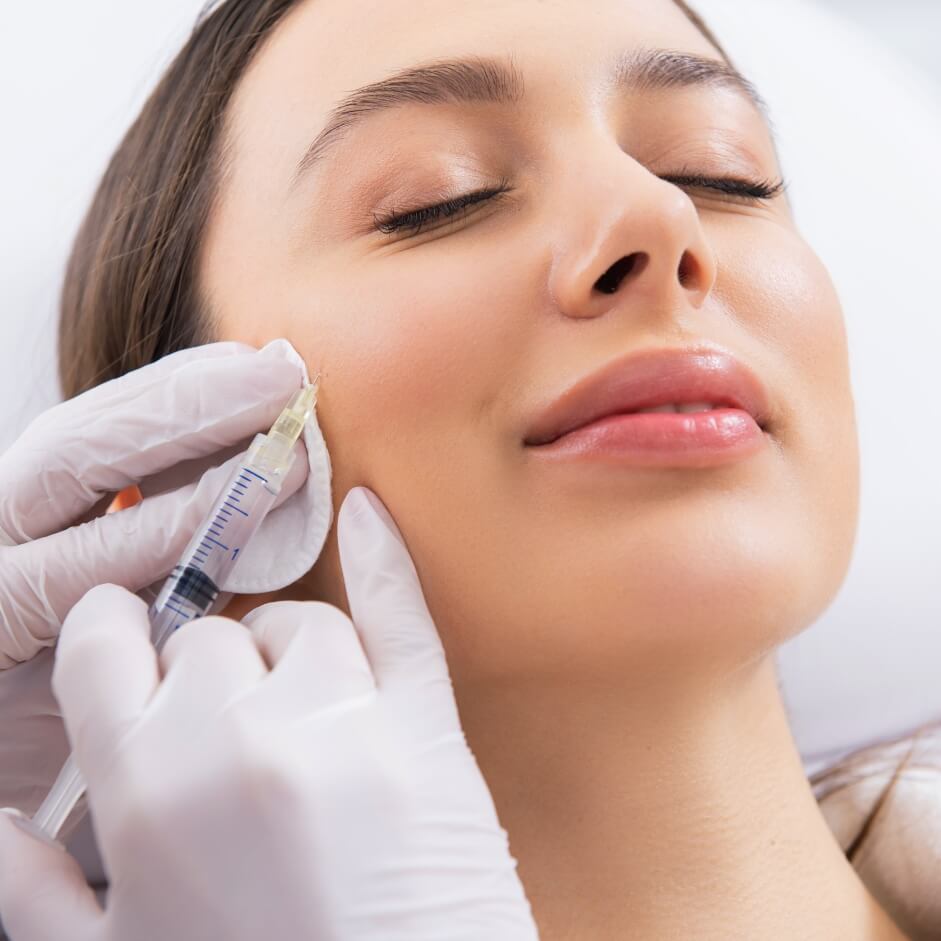 Who is Radiesse indicated for?
This facial rejuvenation treatment is designed for all patients who want it:
Achieve more volume in the cheekbones and chin.

Correct expression wrinkles, especially in the nose and mouth area.

Improve the appearance of the skin by increasing collagen.

Disguise the double chin by means of vector augmentation.
Dr. María Antón
SPECIALIST IN AESTHETIC MEDICINE TREATMENTS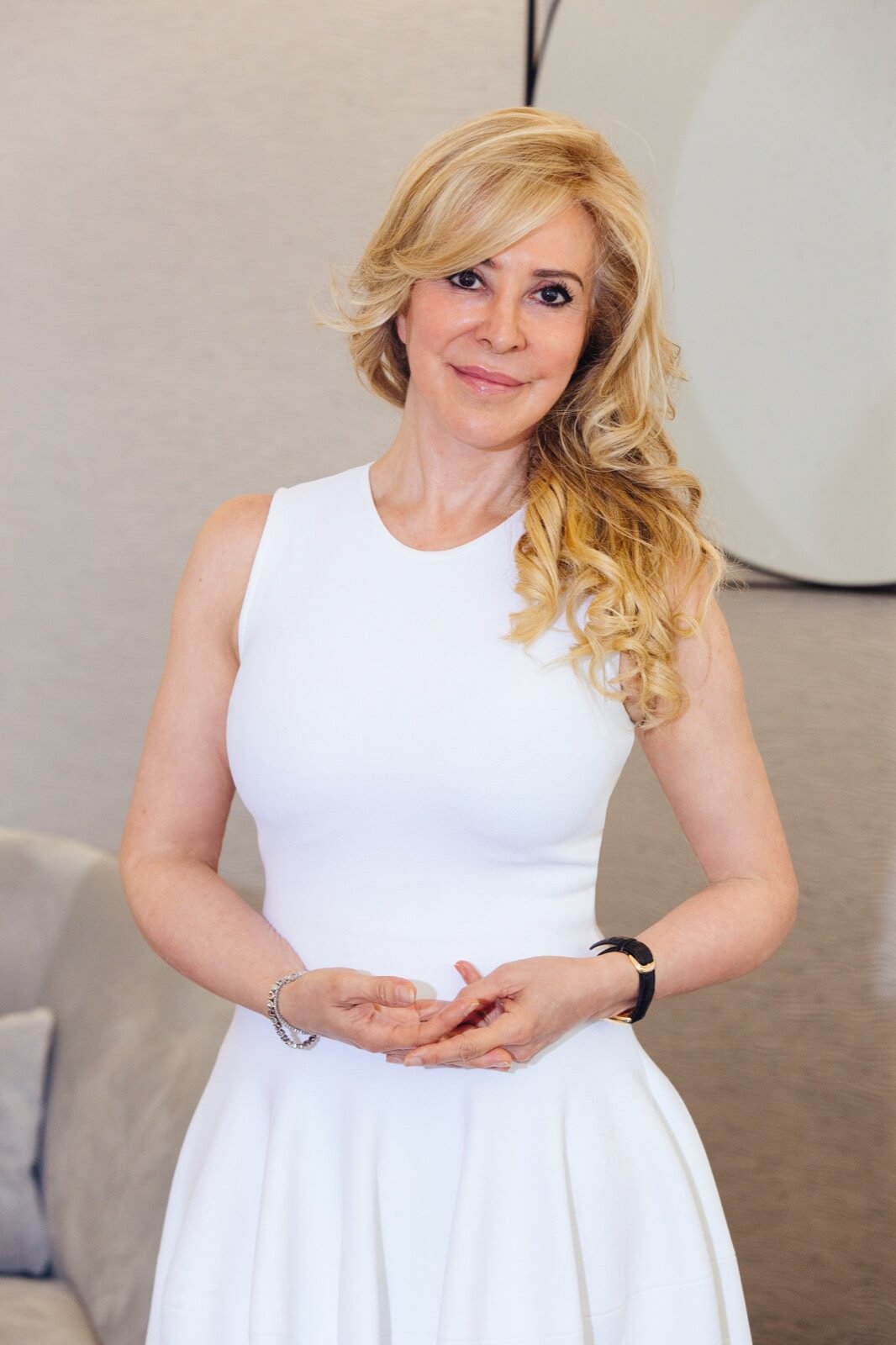 Expert in aesthetic medicine
Her story is that of a passionate lover of beauty and medicine, who, with extensive medical training, has successfully treated thousands of women and men of all nationalities.
She has always worked with the latest technology, and has never stopped training with the best dermatologists and plastic surgeons, to give the best of herself to her patients.