FILLING
The FILLING is perfect for eliminating those expression lines on the forehead and around the eyes.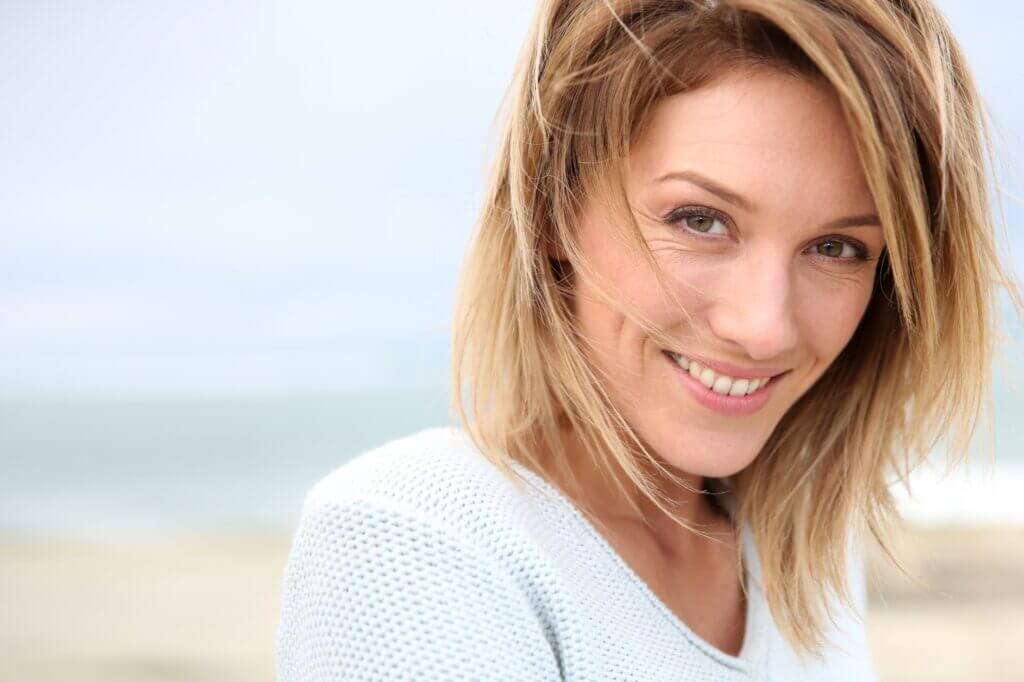 Filling in Valencia
Benefits
If you want to eliminate those expression wrinkles on the forehead and around the eyes, the best solution is the one offered by Dr. Anton's clinic, she is a specialist in applying the backfilling in ValenciaThe filler acts on the expression wrinkles, achieving a natural appearance of your face. To maintain the effects of the filler injections, the application must be repeated in approximately 4 to 6 months. If this filler treatment is carried out constantly, you will delay the formation of wrinkles on your face.
The filler is usually combined with the application of the Thermage firming laser once a year when recommended by Dr. Antón due to the characteristics of your face.
The application of the filler reduces expression wrinkles.
Without disrupting your life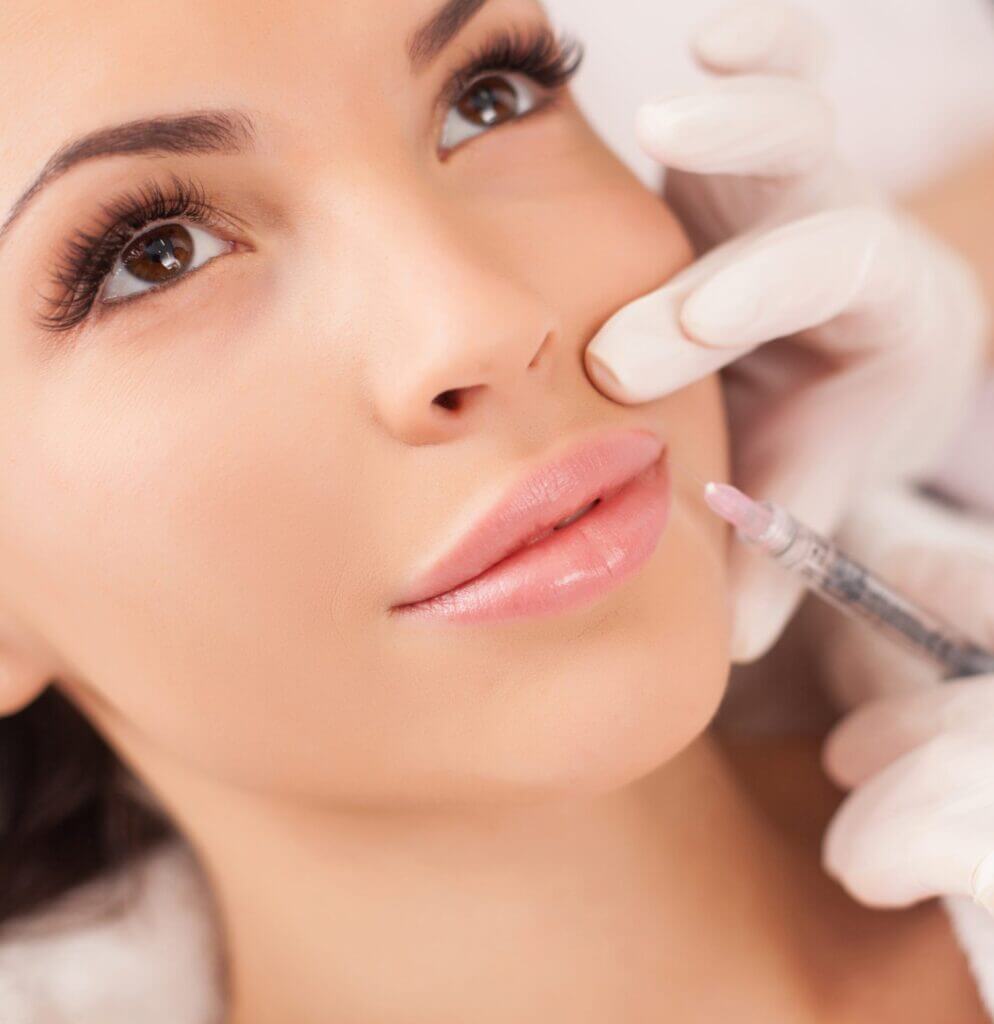 What does the Filler treatment consist of?
Painless process
The filler treatment consists of small injections containing a toxin that paralyses the muscles, and when applied to areas such as the forehead, between the eyebrows and crow's feet, wrinkles disappear.
It is important to point out that this is a painless treatment that allows you to go about your normal life once it has been applied. We only recommend that you do not exercise for 24 hours.
How the treatment is carried out
Dr. Antón will analyse your face and after a study, she will establish a plan to achieve the facial rejuvenation you need.
Steps
A topical anaesthetic (a cream) is applied to the area.

The filler is applied painlessly to the areas where you need it.

Once we finish you can return to your normal life.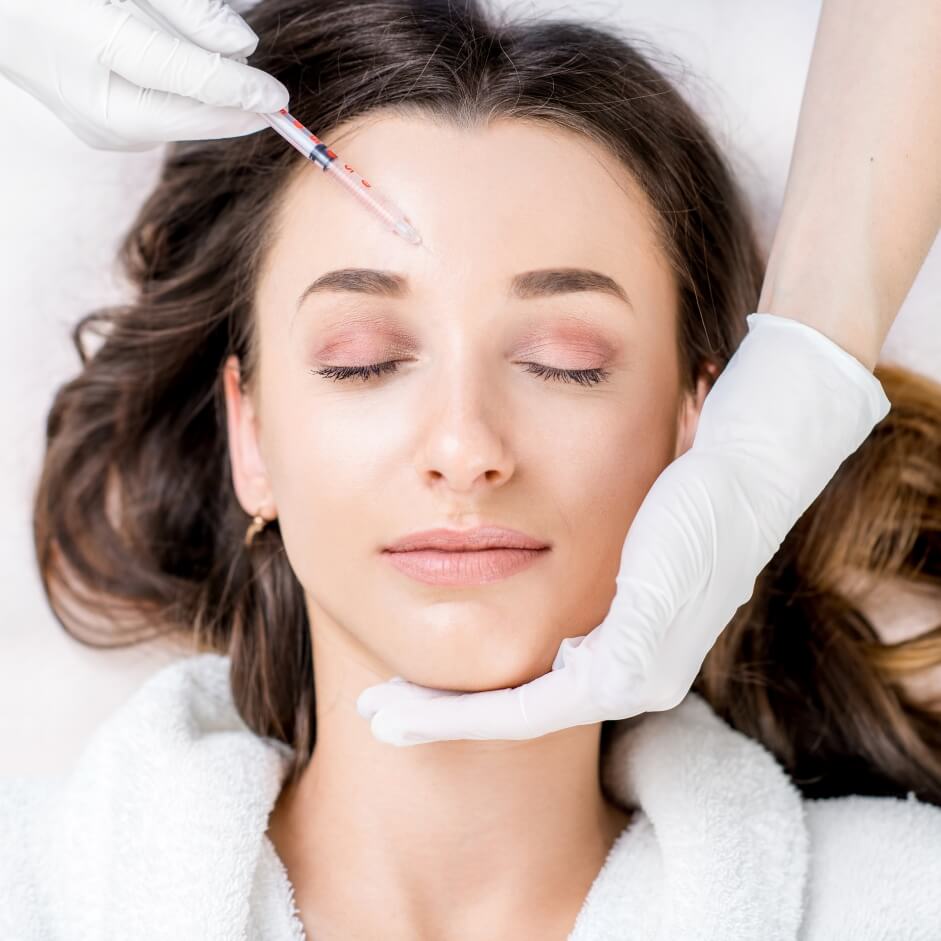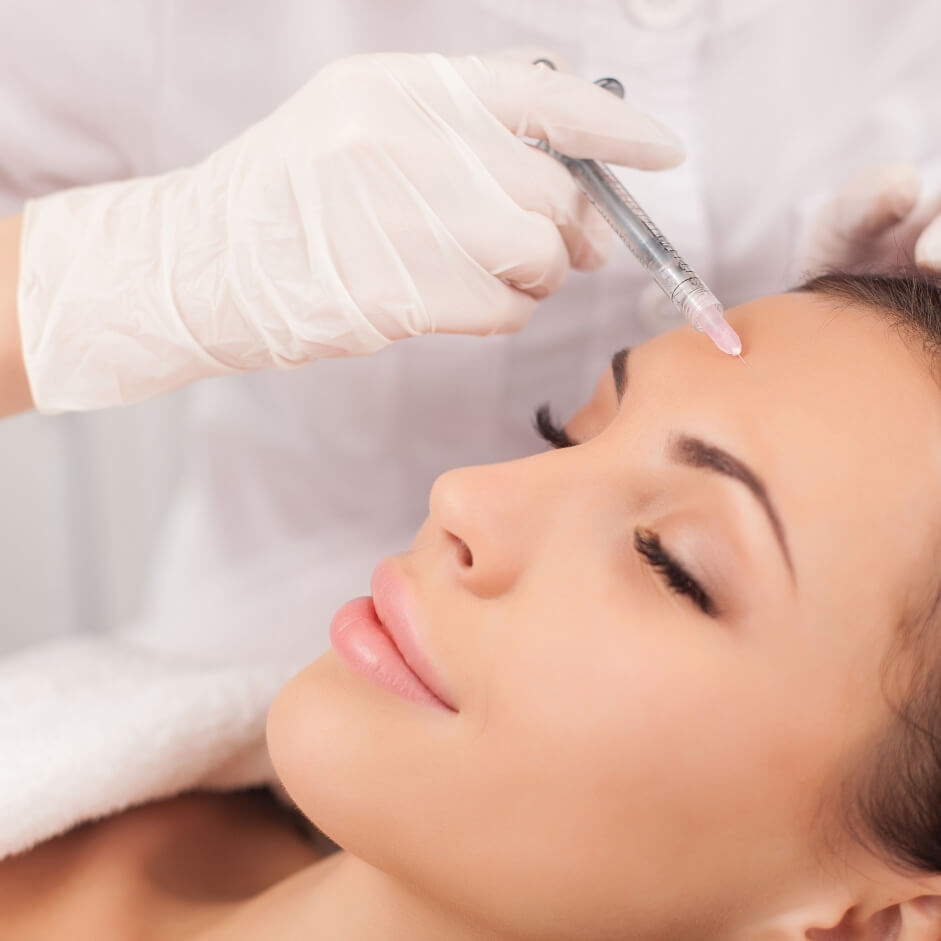 Who is our Filler treatment indicated for?
The filler treatment is intended for all patients, regardless of age, who want to:
Reduce expression wrinkles on the forehead and around the eyes.

Prevent the appearance of new wrinkles.

Get a quality filler treatment, as Dr. Antón only works with the best brands.
Dr. María Antón
SPECIALIST IN AESTHETIC MEDICINE TREATMENTS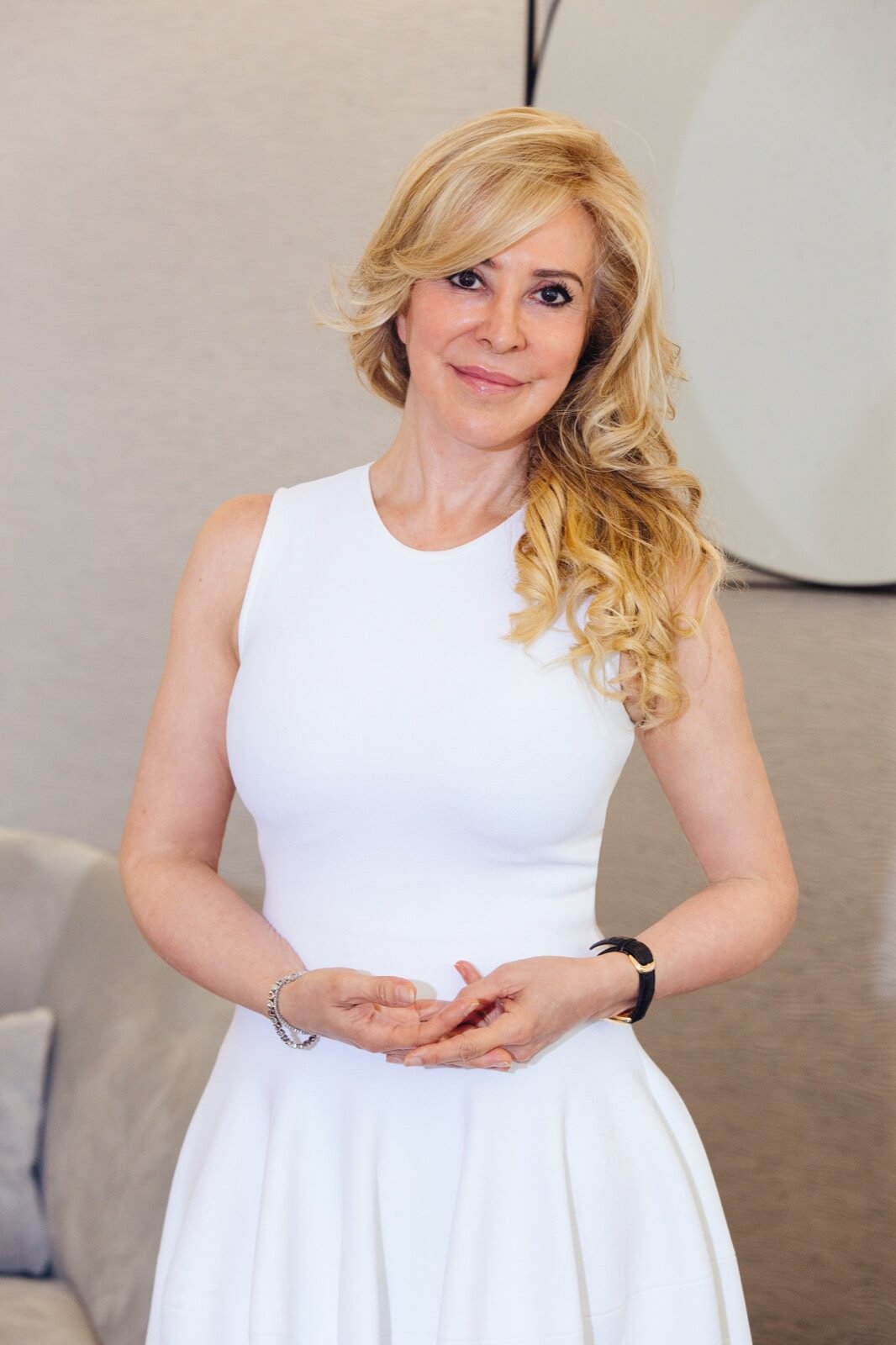 Expert in aesthetic medicine
Her story is that of a passionate lover of beauty and medicine, who, with extensive medical training, has successfully treated thousands of women and men of all nationalities.
She has always worked with the latest technology, and has never stopped training with the best dermatologists and plastic surgeons, to give the best of herself to her patients.