VITAMIN DROPS
The Vitamin Drops is a treatment that consists of applying specific serums intravenously. It is a detox therapy for our organism based on a selection of vitamins, minerals, trace elements, antioxidants and other compounds that will help us to treat specific needs such as: purifying, beautifying, improving the health of the skin and slowing down ageing. The Vitamin Drops strengthens the immune system.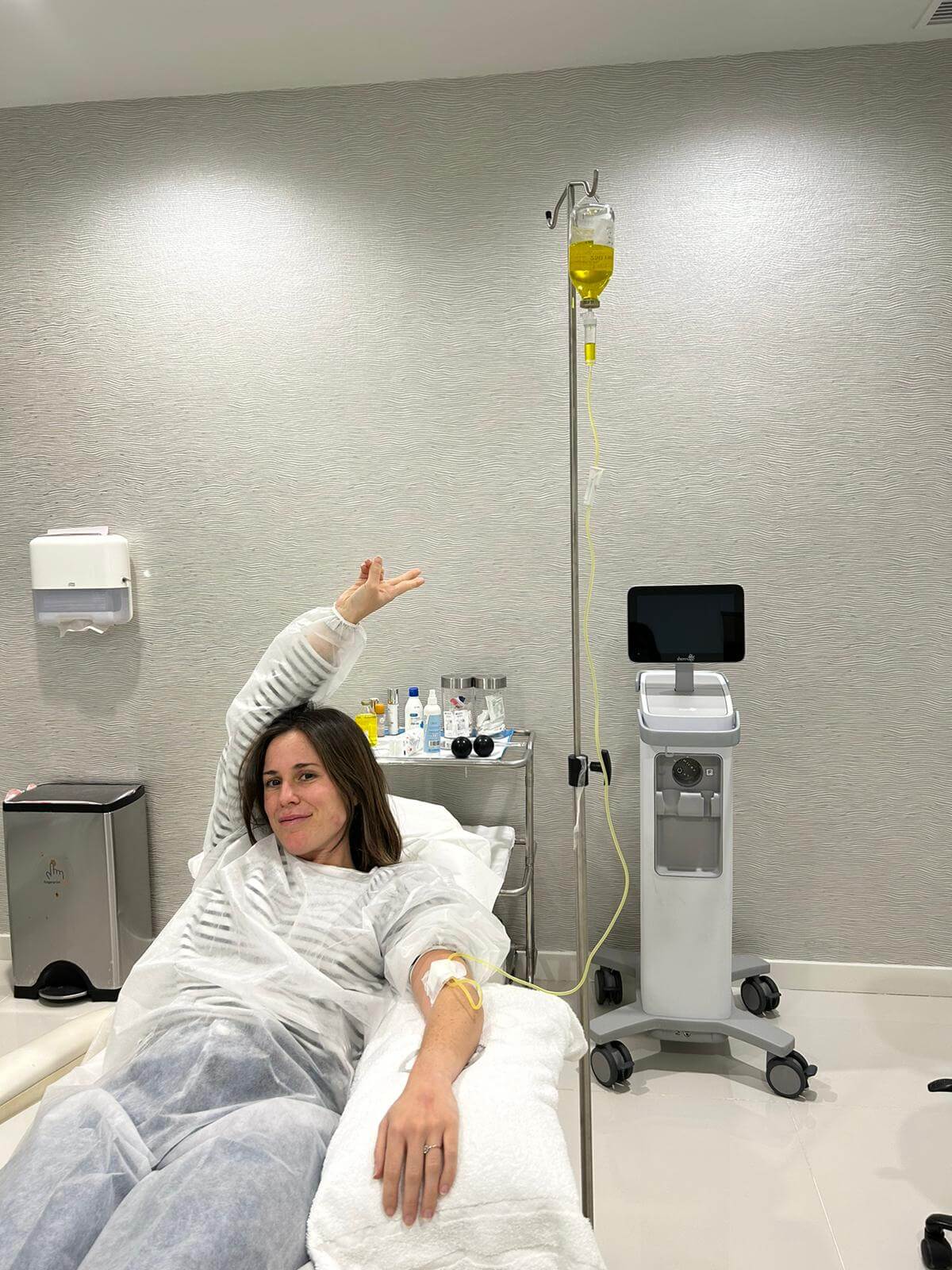 Vitamin Drops in Valencia
Benefits
Each treatment of Vitamin Drops in Valencia is designed to contain the optimal balance of nutrients to provide a wide range of health benefits.
Improves anxiety and depression

Strengthens hair, nails, skin and eyes
Accelerates wound healing

Delays the ageing process

Reduces the appearance of wrinkles
When will I notice the results?
The results are practically immediate inside the body. The number of sessions will depend on the characteristics and needs of each patient.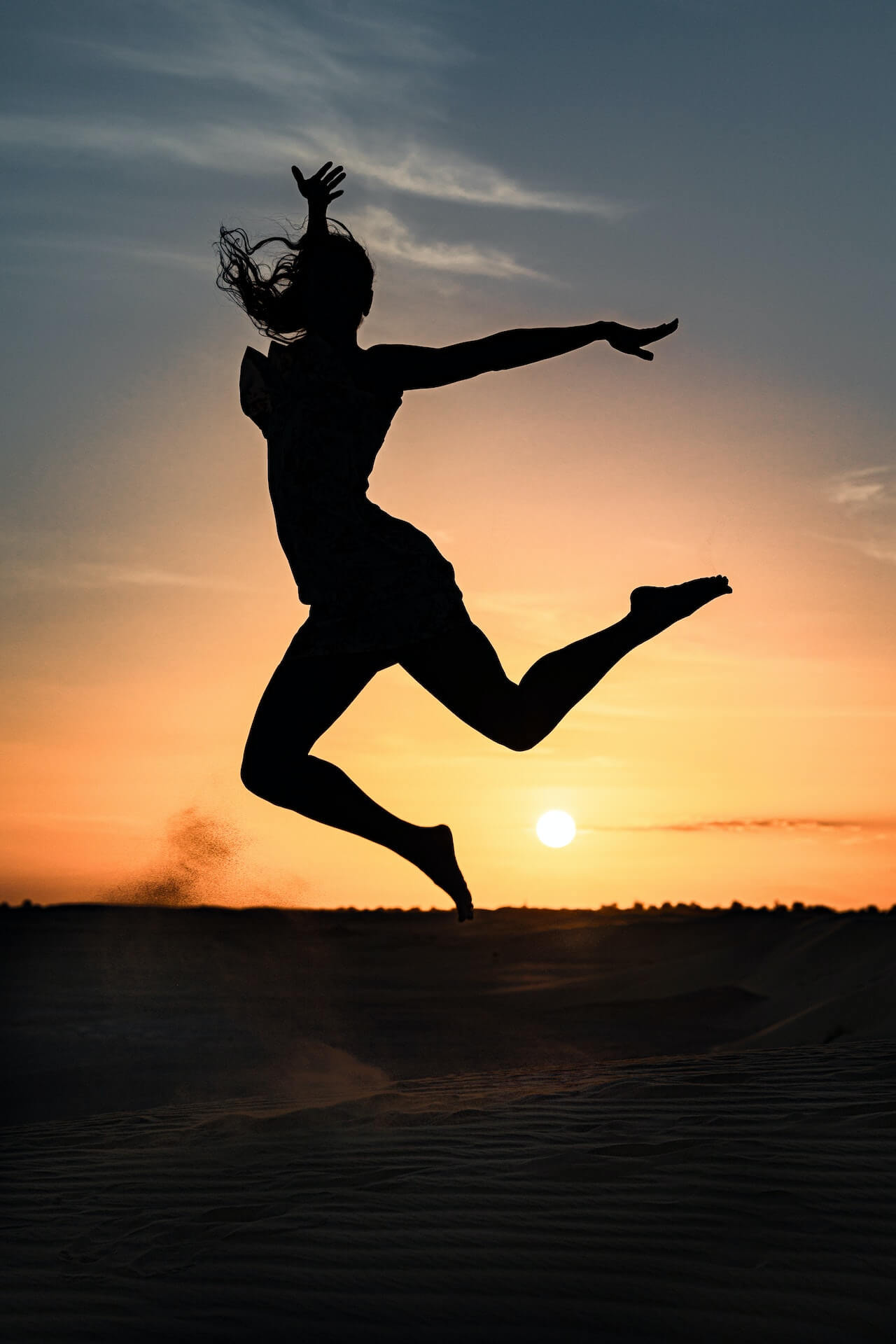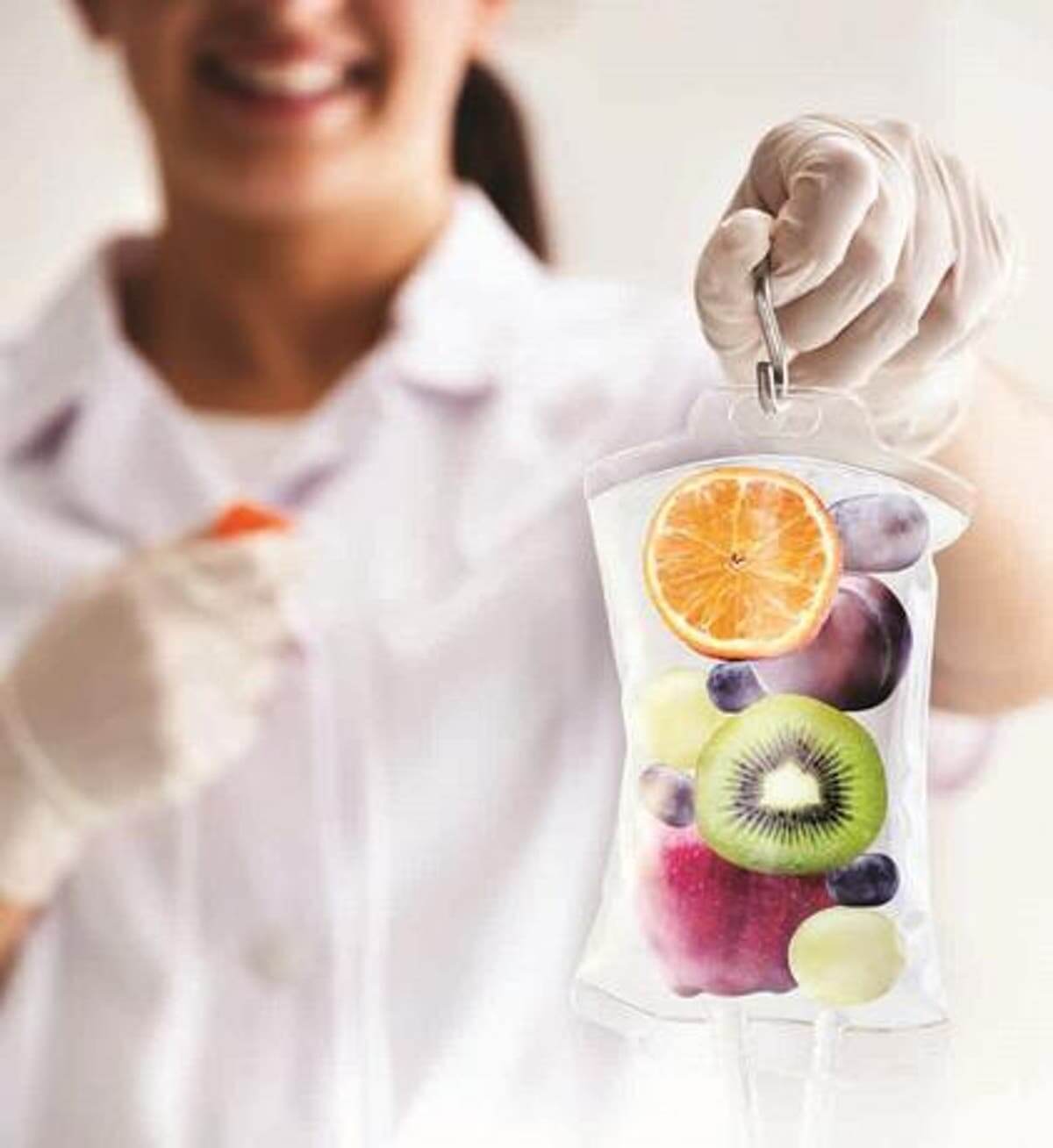 For whom is Vitamin Drops treatment indicated?
The treatment is indicated for patients who want to detoxify their body and prevent ageing.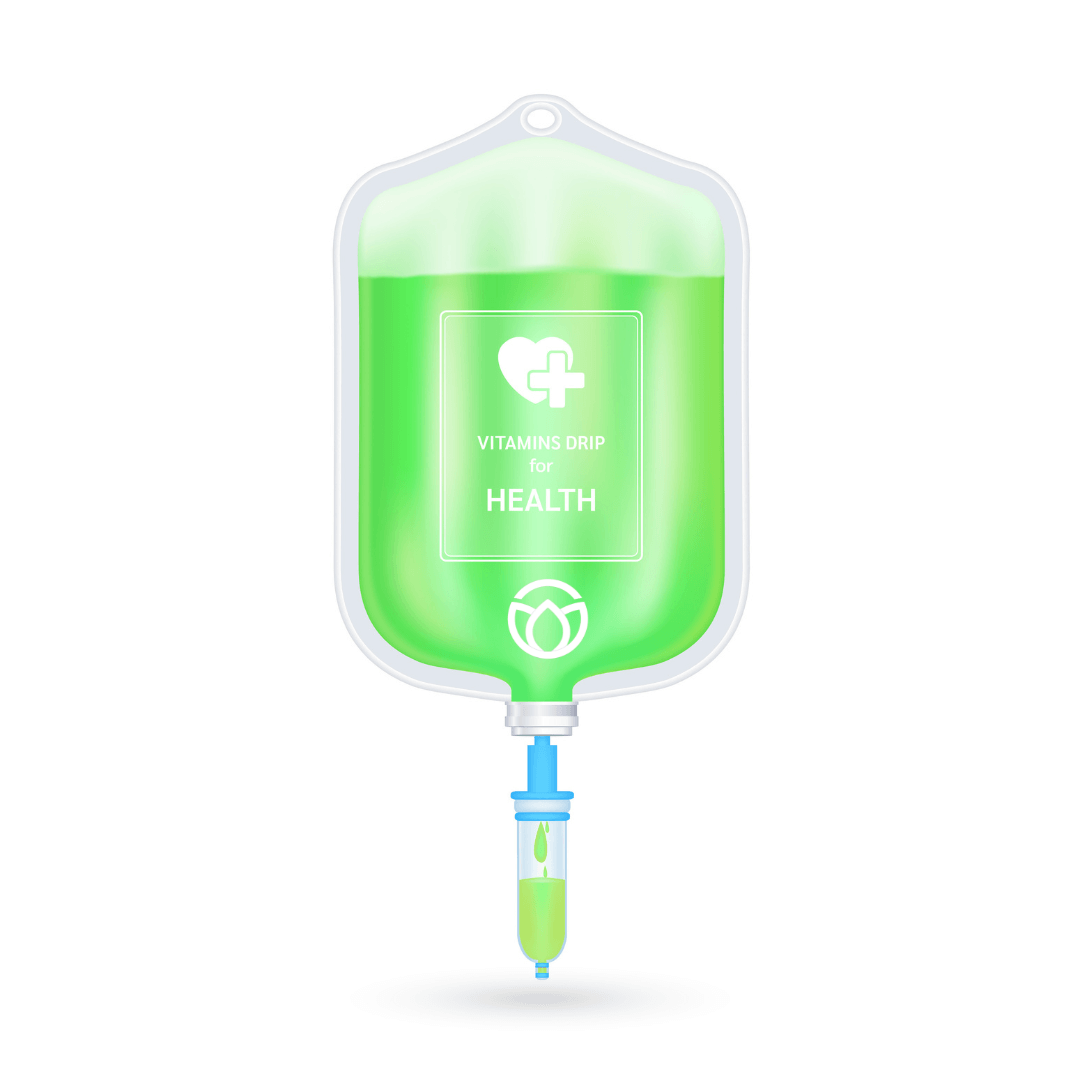 HEALTH
Vitamins Drip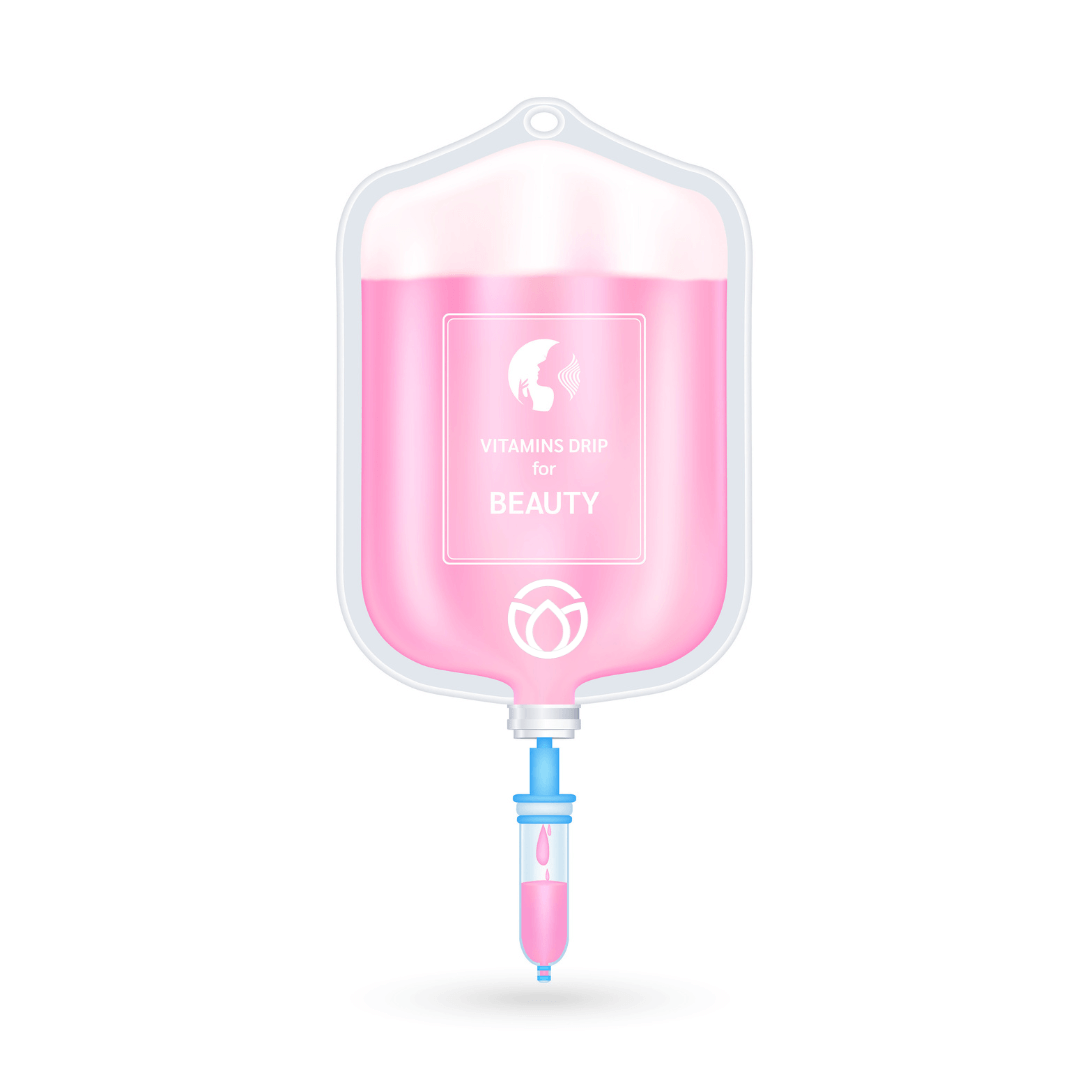 BEAUTY
Vitamins Drip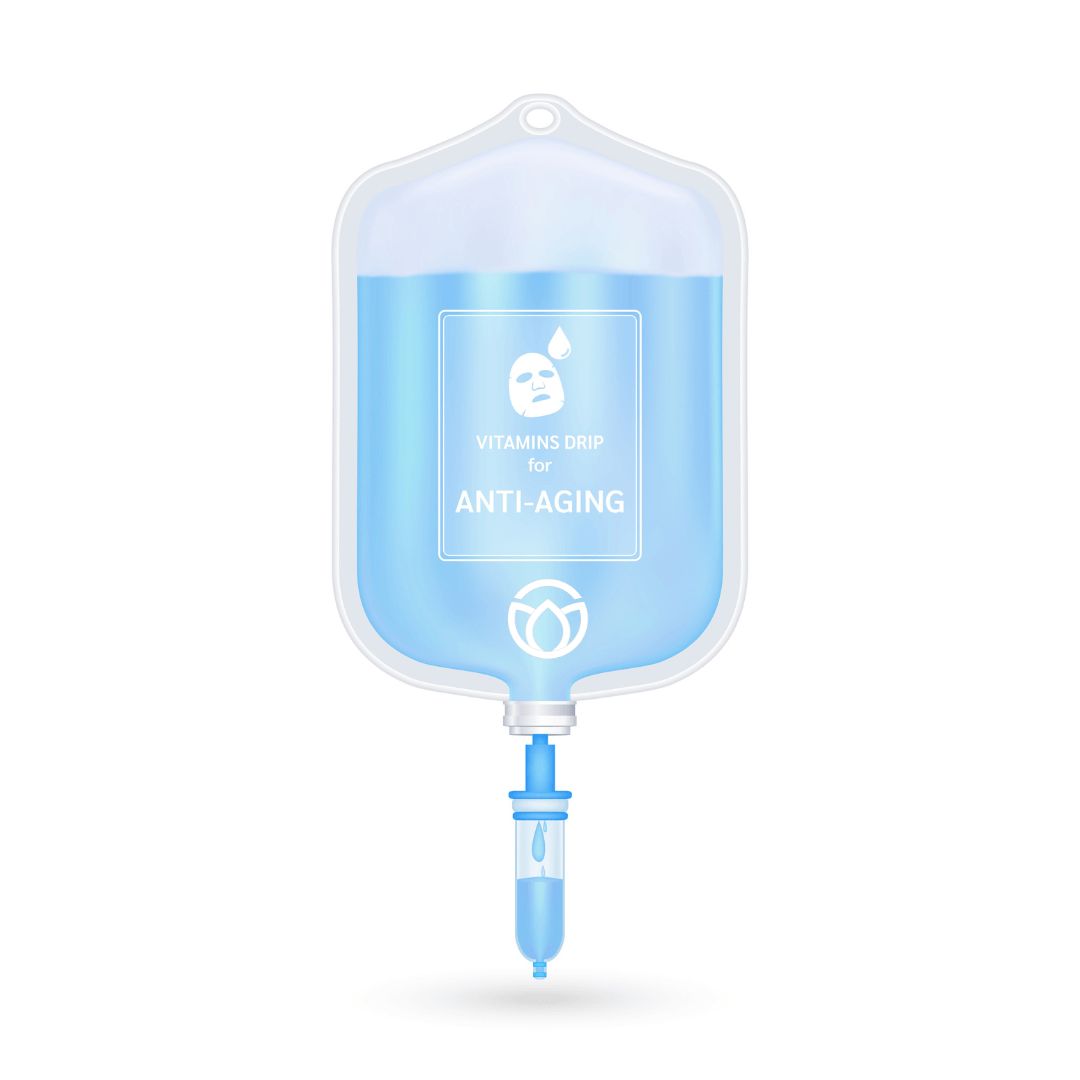 ANTI-AGING
Vitamins Drip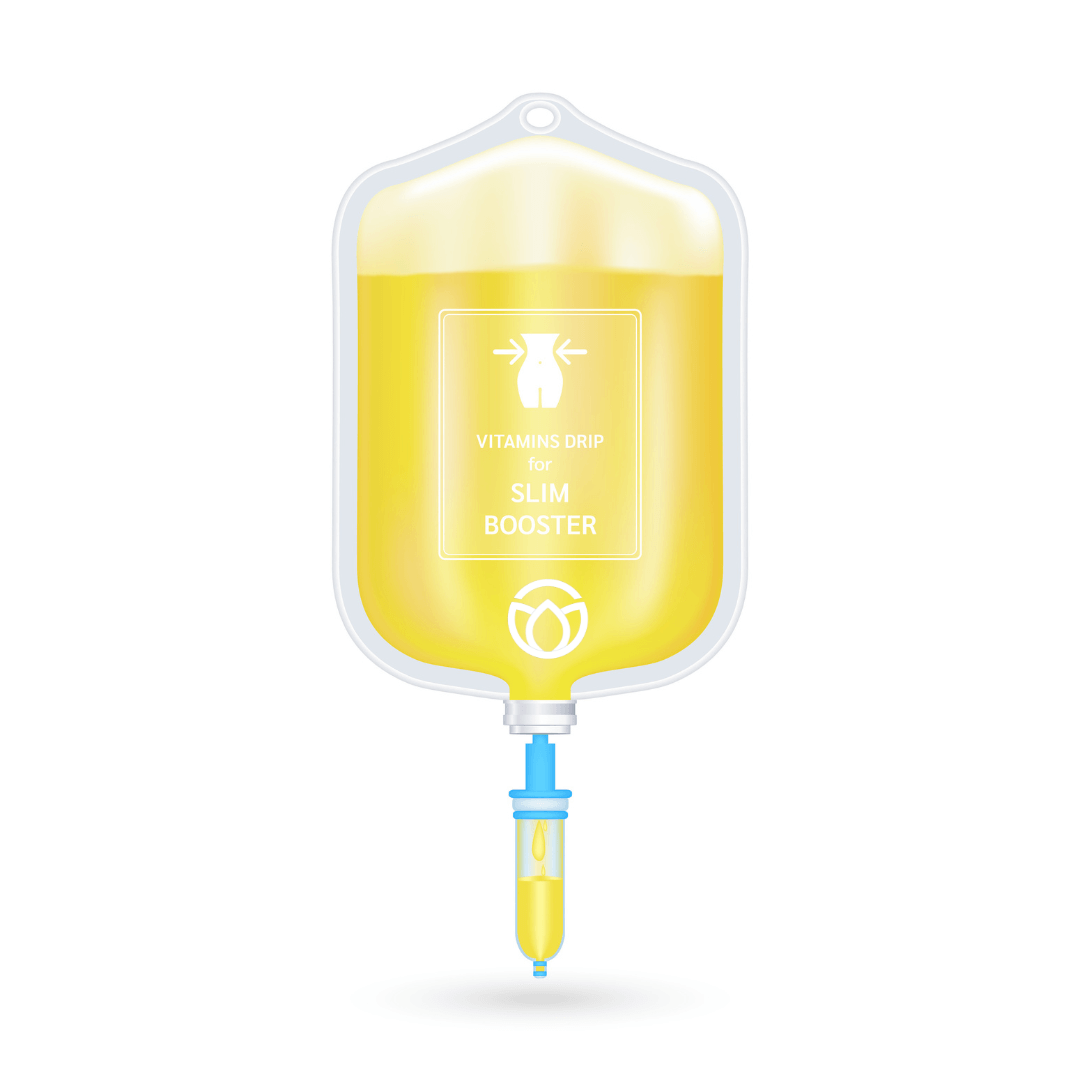 SLIM BOOSTER
Vitamins Drip
Dr. María Antón
SPECIALIST IN AESTHETIC MEDICINE TREATMENTS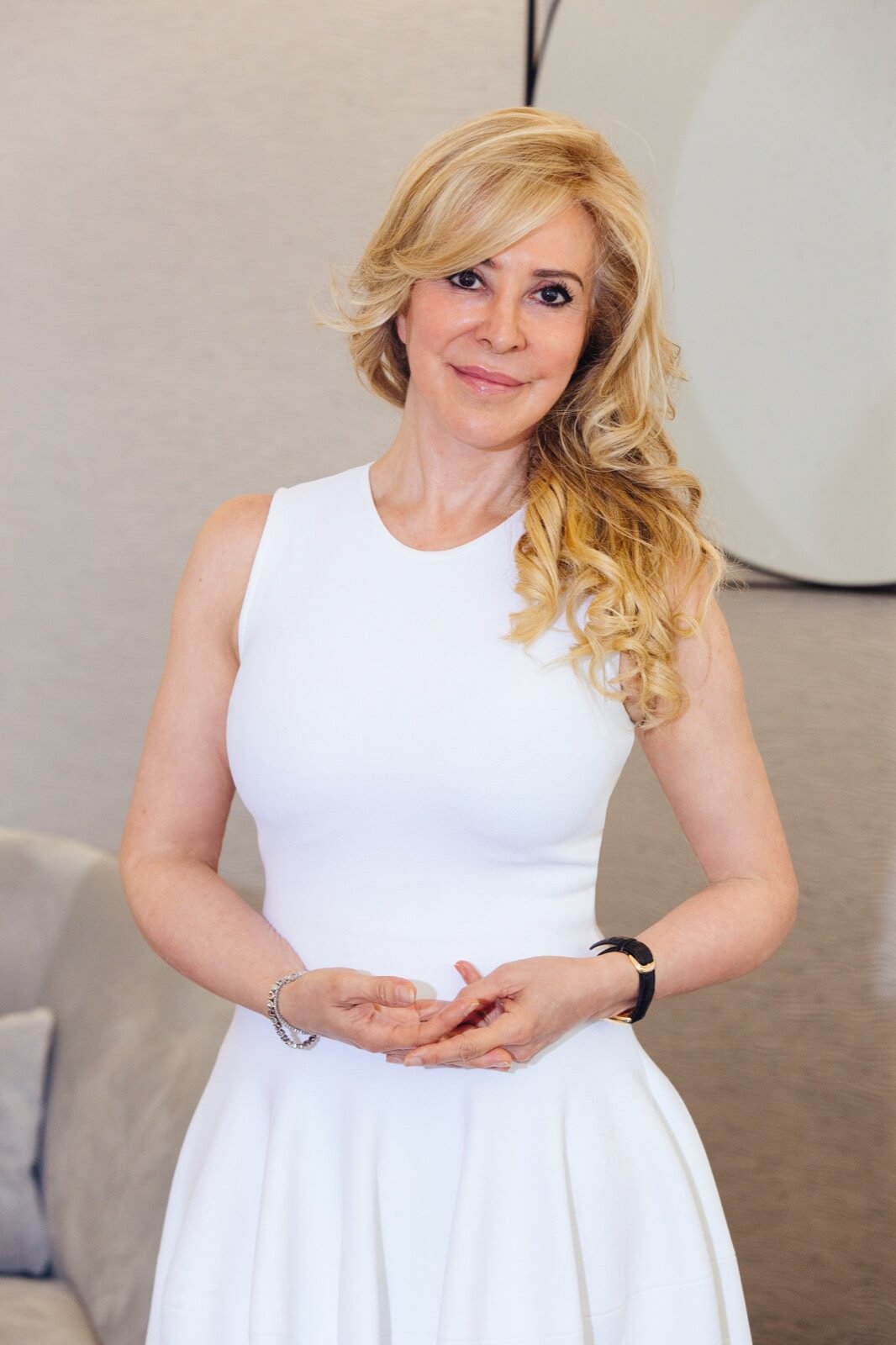 Expert in aesthetic medicine
Her story is that of a passionate lover of beauty and medicine, who, with extensive medical training, has successfully treated thousands of women and men of all nationalities.
She has always worked with the latest technology, and has never stopped training with the best dermatologists and plastic surgeons, to give the best of herself to her patients.