Wellbeing studio
We look after you
Enjoy your well-being
at Clínica Antón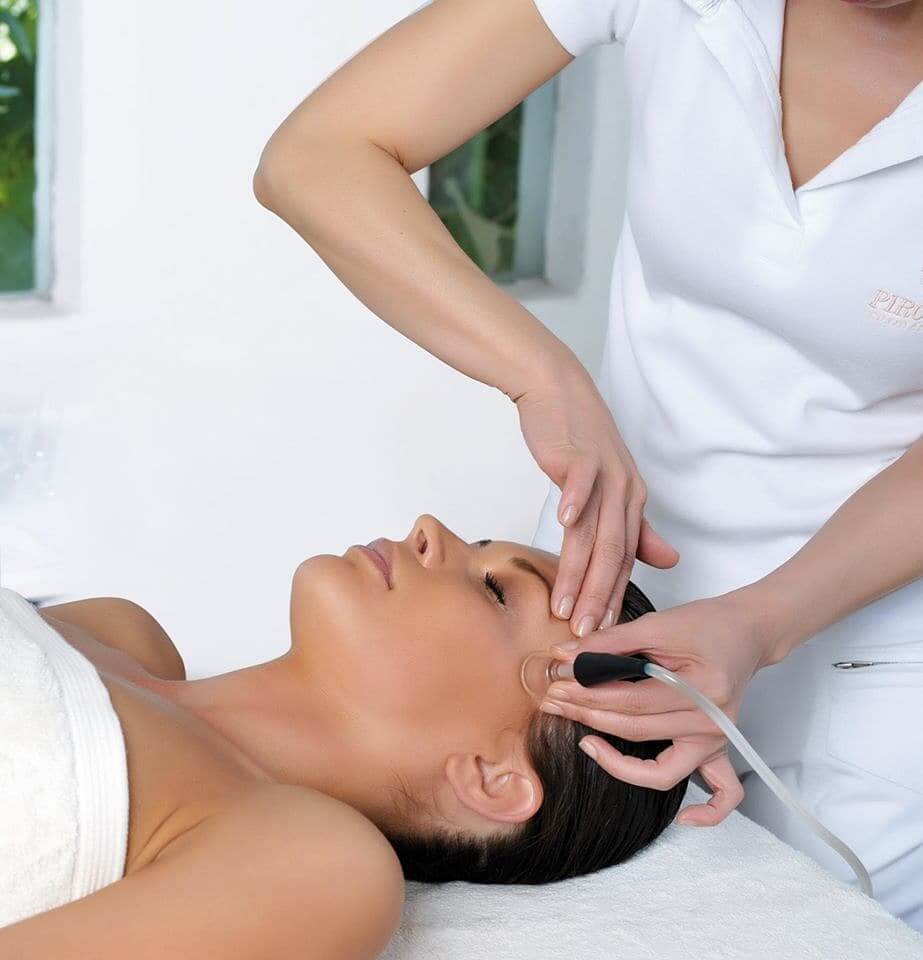 We rely on holistic disciplines to achieve your physical and mental wellbeing.
You will find your anti-stress place in Valencia with Lynfodrainer by Piroche System.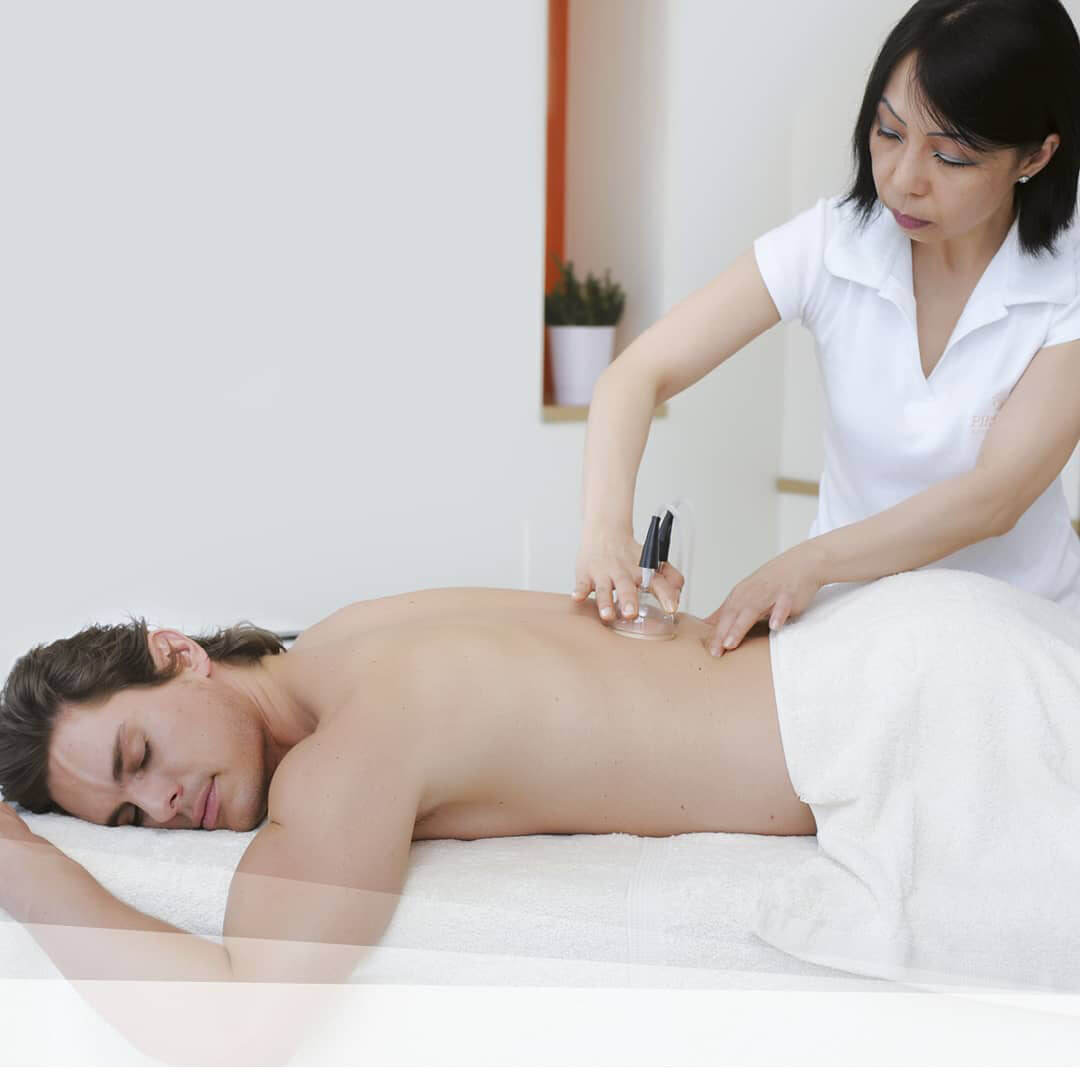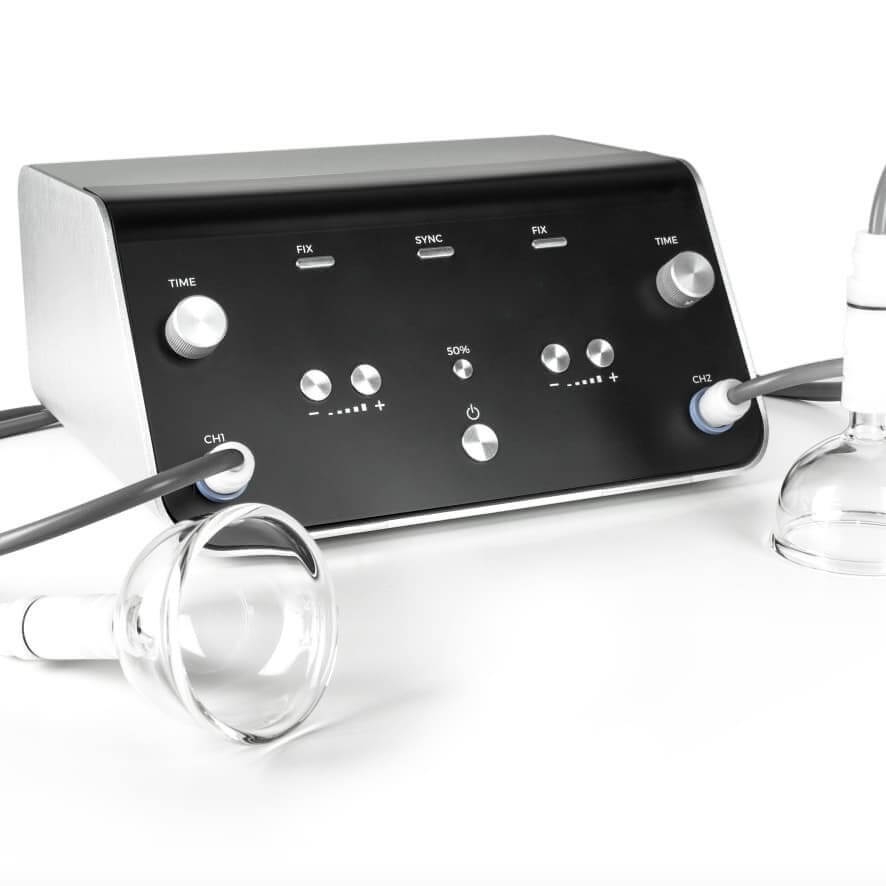 Lymphodrainer in Valencia
Lymphodrainer is a suction cup drainage device for the aesthetic field. A non-invasive technique that helps to accelerate the movement of liquids by stimulating the metabolism. Fast-acting and totally safe, it works effectively while caring for the natural structure of the epidermis. A technological device that acts at the heart of cell regeneration. Lymphodrainer revolutionises the world of aesthetics by optimising all facial and body treatments.
Bioenergetic treatment using the Lymphodrainer device on the face and body helps:
Drainage and elimination of oedemas

Stimulate surface microcirculation

Promote tissue regeneration