Benefits of aesthetic medicine in Valencia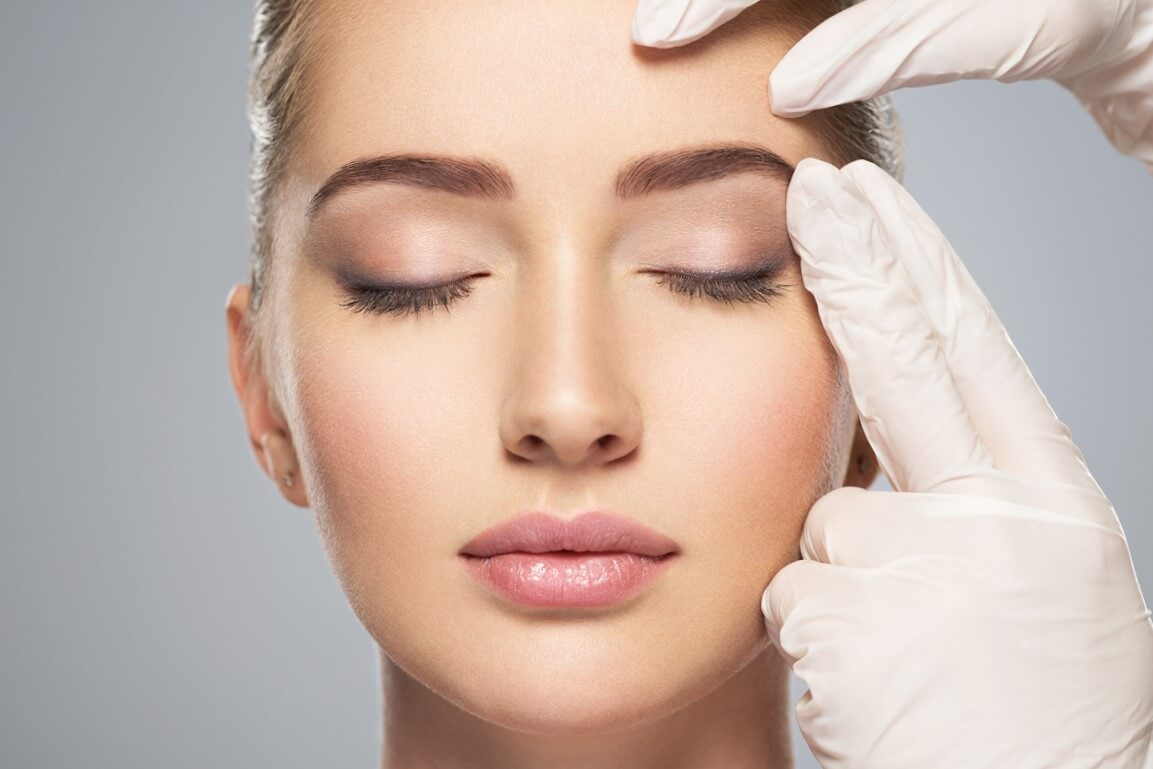 Nowadays, more and more people are deciding to have some kind of wellness-related treatment. This is because the aesthetic medicine in Valencia can provide us with multiple benefits, as it promotes beauty and health through treatments and small interventions, which are usually ambulatory.
The main objective of the beauty treatments is to be able to use preventive medicine correctly, in order to improve the body's physical ailments, giving us greater general wellbeing and better health both physically and mentally. That is why we will now show you its main benefits:
1. Improves quality of life.
Thanks to the multiple treatments offered by the aesthetic medicine, we can improve our physical appearance. This in turn allows us to eliminate all those complexes and insecurities that arise when we see ourselves in the mirror. As a result, our confidence and self-esteem increases significantly, which is reflected in every aspect of our lives, professionally, personally and socially.
In addition, we will face the day to day in a more optimal way and we will feel capable of facing any unforeseen event. Let's remember that looking good on the outside will make us feel good on the inside, which will give us enough confidence to meet all goals we set out to do.
2. Increases self-esteem.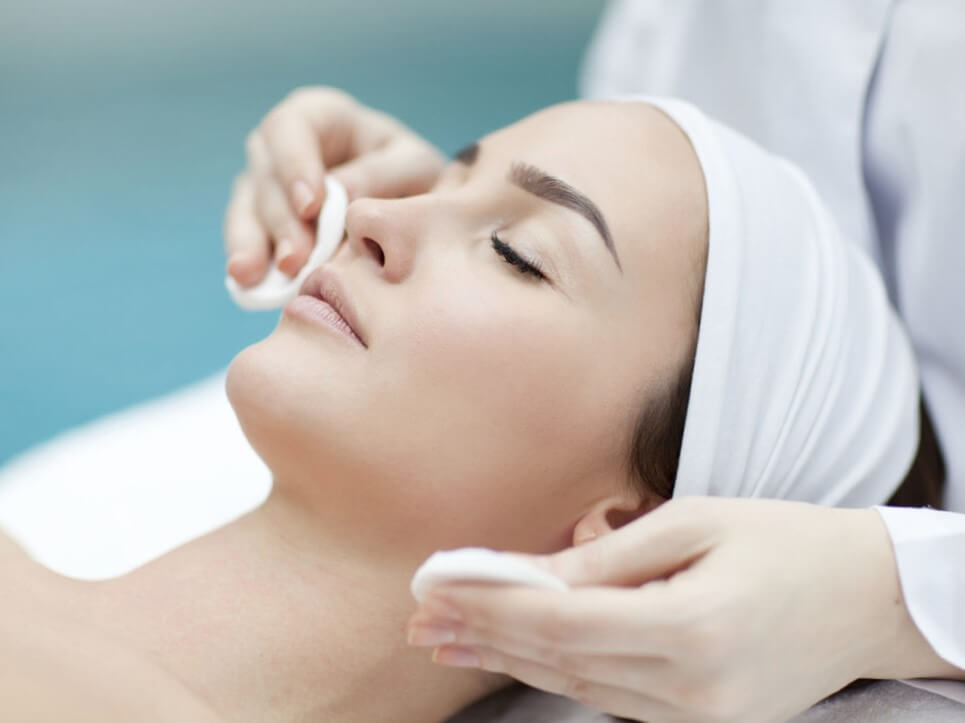 When we modify a part of our body to make it look much better, we create a sense of responsibility to ourselves to maintain those changes or to keep improving. For example, by implementing a aesthetic treatment related to weight loss, the motivation to continue losing weight, leads us on the path of a healthier diet and a balanced lifestyle.
In other words, aesthetic treatments allow us to be able to see the best version of us in order to increase our self-confidence and at the same time strengthen our will, thus achieving an optimal state of health, both externally and internally.
4. Short intervention time and quick recovery time.
Due to the fact that most of the treatments implemented in aesthetic medicine non-invasive and are usually performed on an outpatient basis, recovery and intervention times are usually short. This is why these treatments are performed in minutes or at most a couple of hours. While recovery can range from a few hours to a few weeks.
5. The desired results are obtained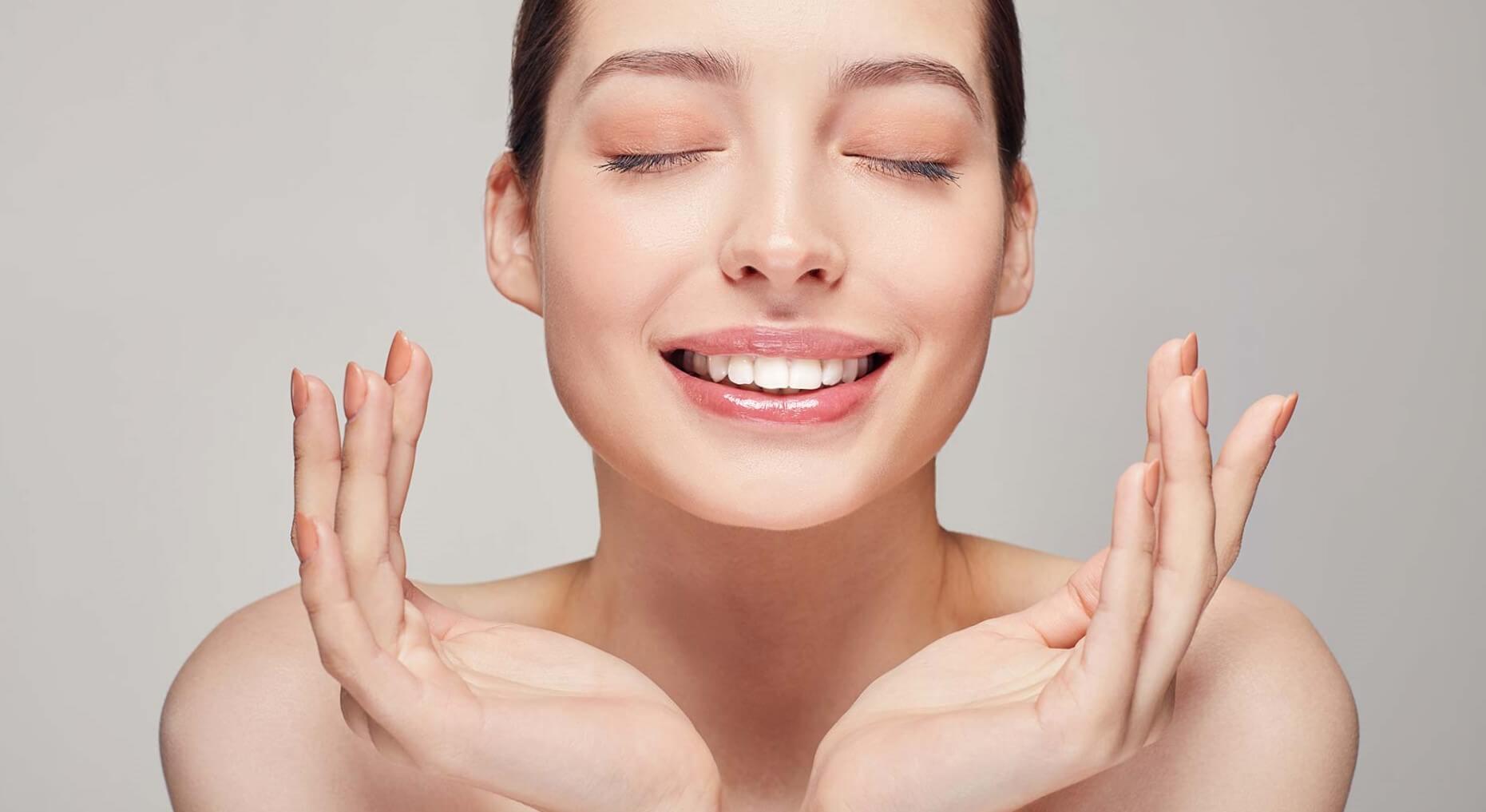 Thanks to technological, scientific and health care advances, the results obtained in the aesthetic medicine are usually successful. However, this will depend on the medical centre where it is performed and the experience or knowledge of the doctor in charge. That is why before having any type of aesthetic treatment, we must make sure that the clinic chosen is the right one.
At Anton Clinic We stand out because we have renowned specialists who have built their careers on years of study and practice. In addition, we have the necessary tools and offer the latest technology. If you would like to know more about aesthetic medicine or would like to have a treatment, please contact us.