ELIMINATE LOCALISED FAT
Get one size down in one hour is possible thanks to LIPOSONIX technology. You have an event and you want to look great, or you have slimmed down but your love handles just won't go away, eliminate localised fat is a good solution.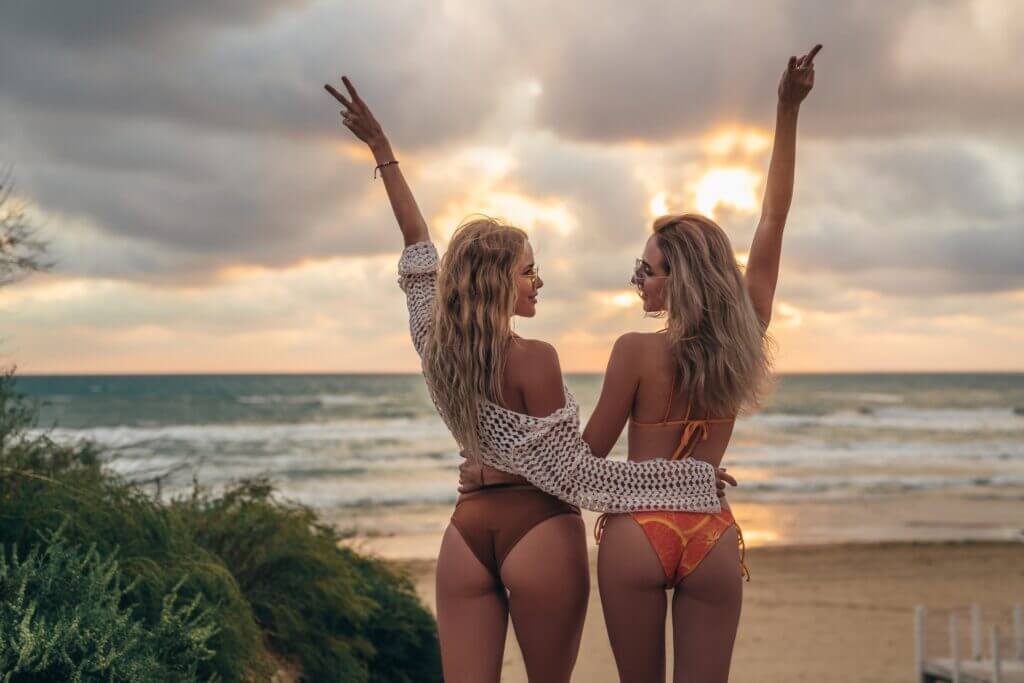 Eliminate localised fat in Valencia
Benefits
A single session is enough to lose one size, but it is important that Dr. Antón assesses you to establish your personalised plan, as sometimes the session has to be repeated after 4 to 8 weeks.
With the Liposonix we treat small areas of localised fat on the buttocks, arms, knees, buttocks and thighs. This treatment of localised fat removal in Valencia is perfect for both men and women who take care of their image, and who want to eliminate that localised fat that does not disappear even if you diet or exercise.
You can lose localised fat
Without disrupting your life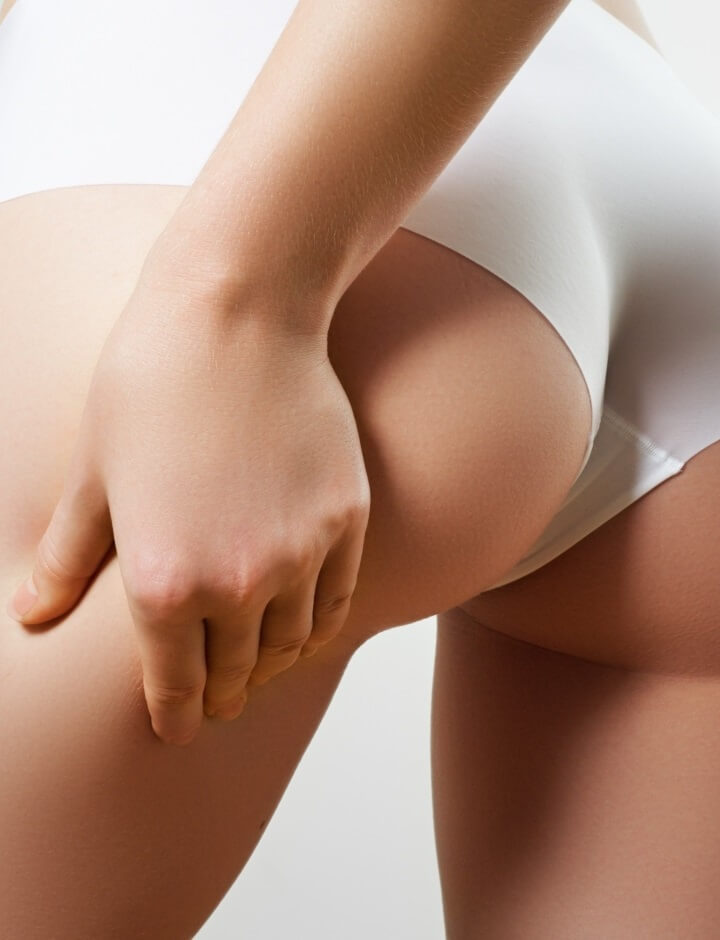 What does localised fat removal consist of?
Painless process
LIPOSONIX is an ultrasound treatment, but the difference with other HIFUS is a technology that has been developed in the USA, and that is considered by the American Agency of the drug as one of the three best brands on the market, because only LIPOSONIX with more than 12 years of experience and thousands of treatments performed achieves the best results.
LIPOSONIX is an outpatient treatment that is only applied by Dr. Anton in Valencia, because it cannot be left in the hands of other non-medical professionals, where through a high density focused ultrasound permanently destroys fat cells in localised areas without damaging the surrounding tissues.
How localised fat removal is performed
Dr. Antón will listen to your case and after a study, she will establish a plan of sessions to achieve the fat reduction you need.
Steps
The areas where the Liposonix technology has to be applied will be drawn.

The liposonix is applied painlessly for 45-50 minutes.

Once we are done you can go home and rest until the next day where you can go back to normal life.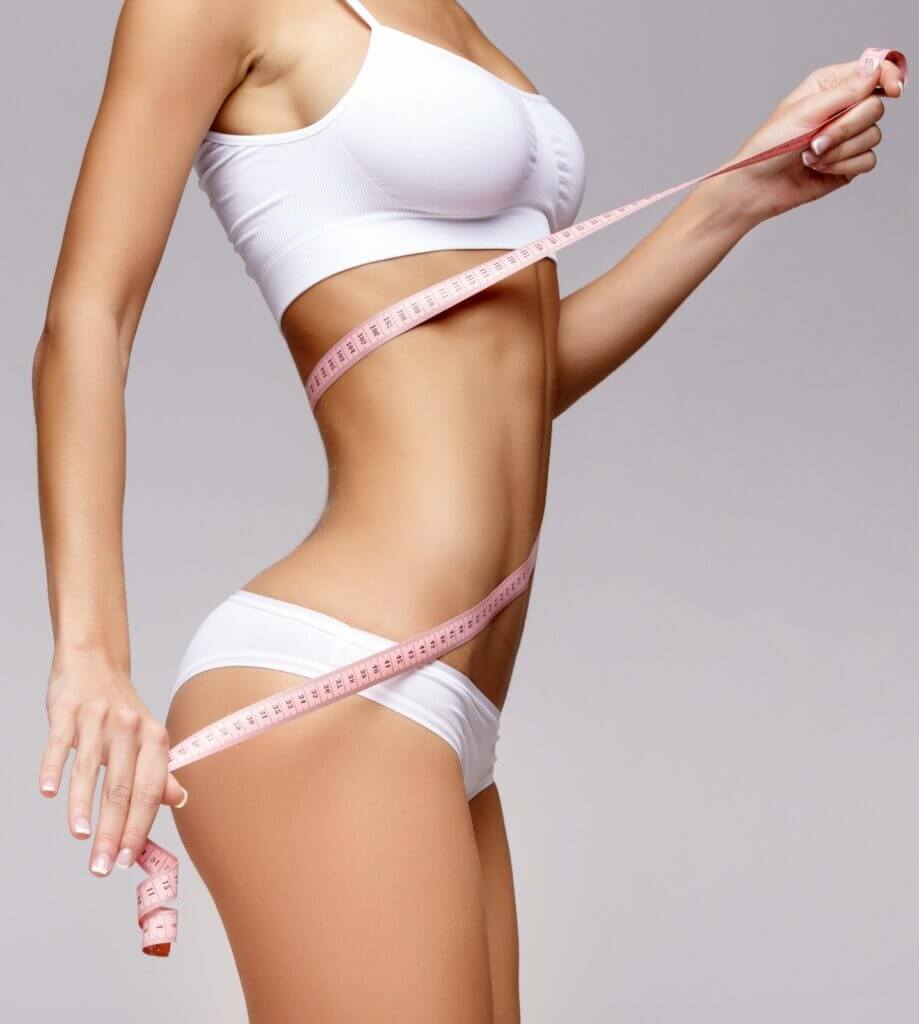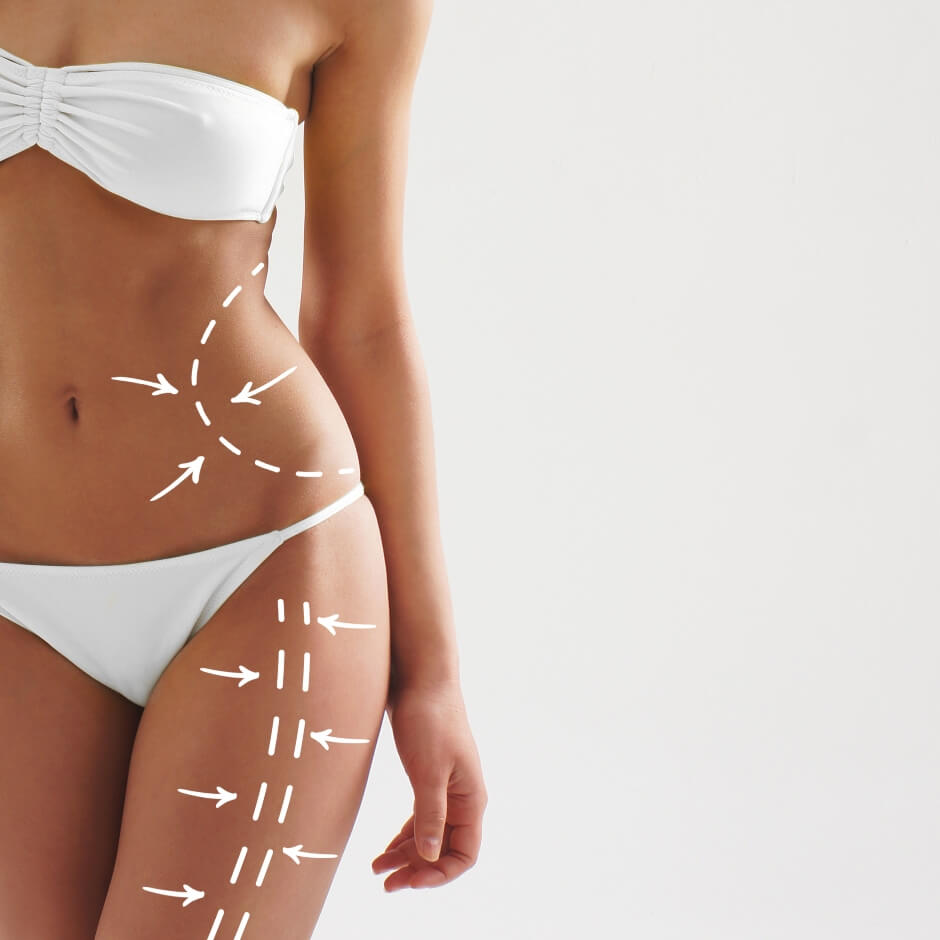 Who is our localised fat removal treatment suitable for?
This localised fat loss treatment is designed for everyone, regardless of age, who wants to:
Eliminate localised fat in areas such as knees, buttocks, arms or buttocks.

Who have an event and want to look one size smaller in a few hours.

Who want to tighten the skin in the treated area.
Dr. María Antón
SPECIALIST IN AESTHETIC MEDICINE TREATMENTS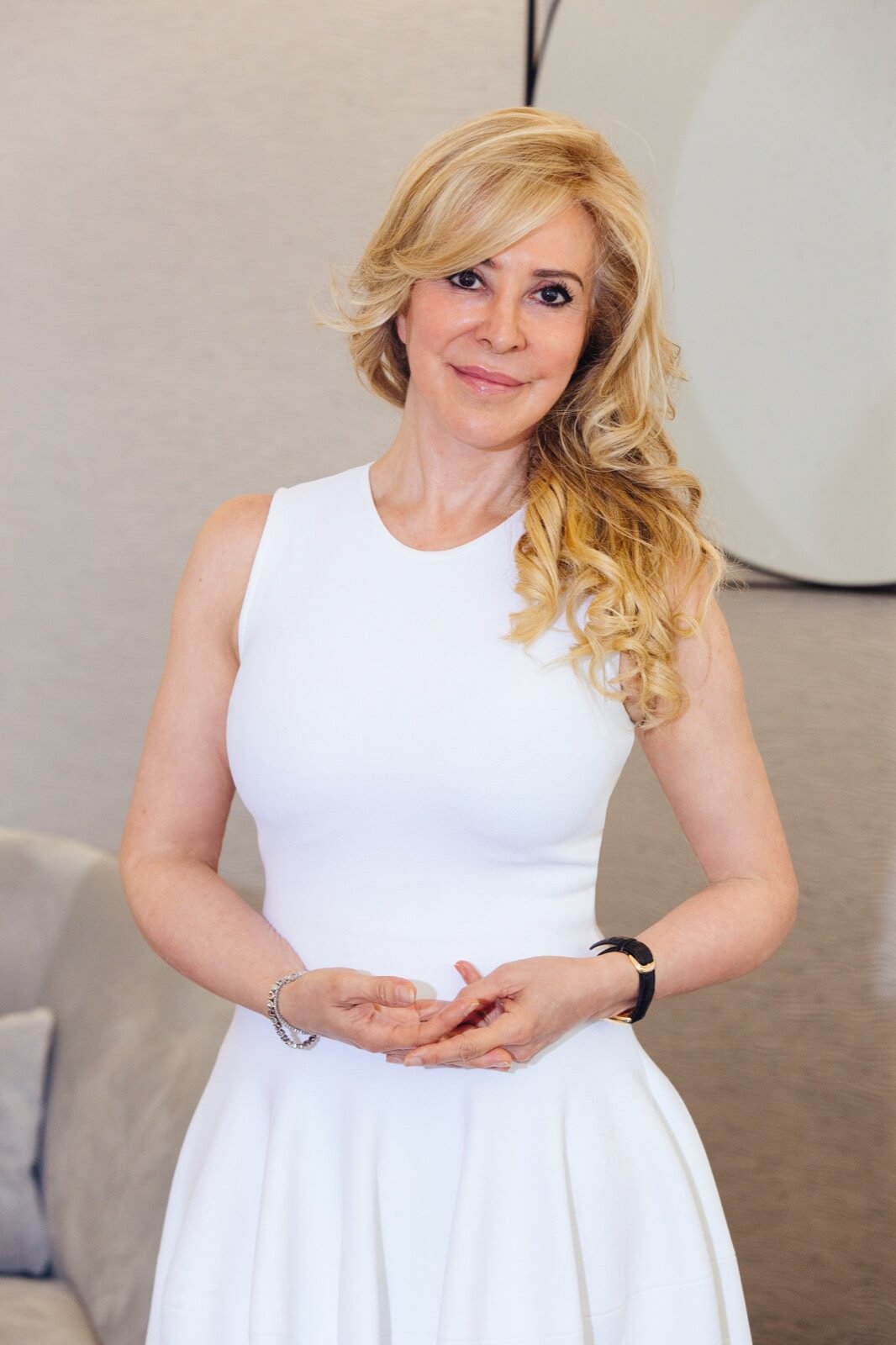 Expert in aesthetic medicine
Her story is that of a passionate lover of beauty and medicine, who, with extensive medical training, has successfully treated thousands of women and men of all nationalities.
She has always worked with the latest technology, and has never stopped training with the best dermatologists and plastic surgeons, to give the best of herself to her patients.