THERMAGE FLX
Thermage FLX is the world's most powerful non-invasive treatment for treating sagging skin. It is valid for any area of the face and body. Achieving immediate rejuvenating effects.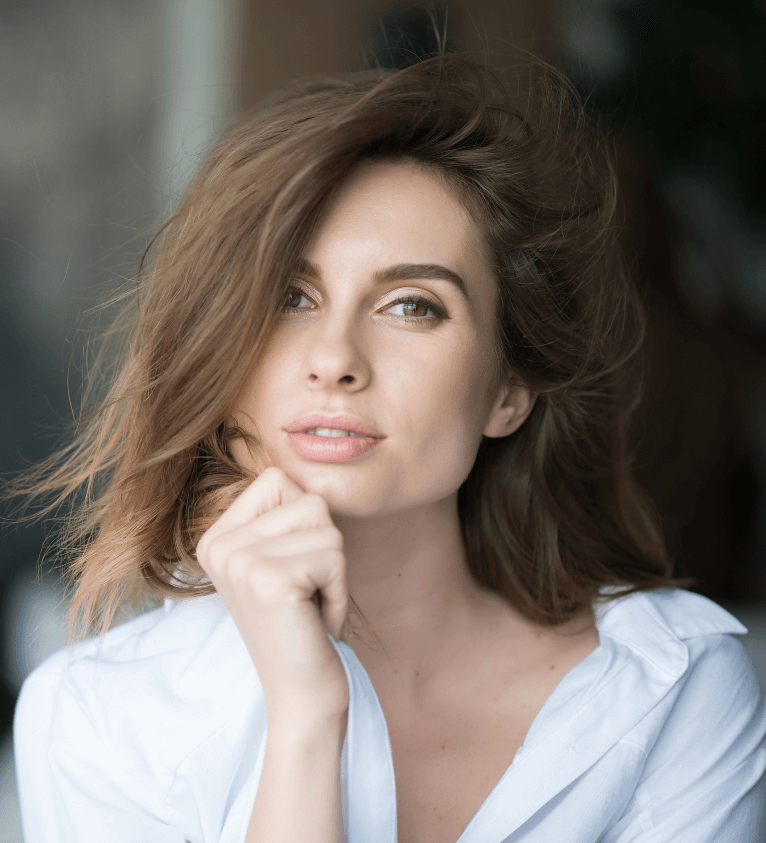 Thermage FLX treatment in Valencia
Benefits
This Thermage FLX treatment in Valencia offered by our clinic is also known as a non-surgical facelift, due to the firming effects it has on the face.
With Thermage FLX radiofrequency the results are visible as soon as we finish the first treatment session, due to the contraction of the old collagen, being the starting point to give health to your skin, but the optimum moment of your skin is observed after a few months.
The duration of the results can be enjoyed for three years if we do it preventively before the flaccidity becomes evident, and on the other hand, if the flaccidity already exists and you are between 40 and 65 years old, you will be able to enjoy the results for one year.
Thermage FLX helps to firm the skin on different parts of the body.
Without disrupting your life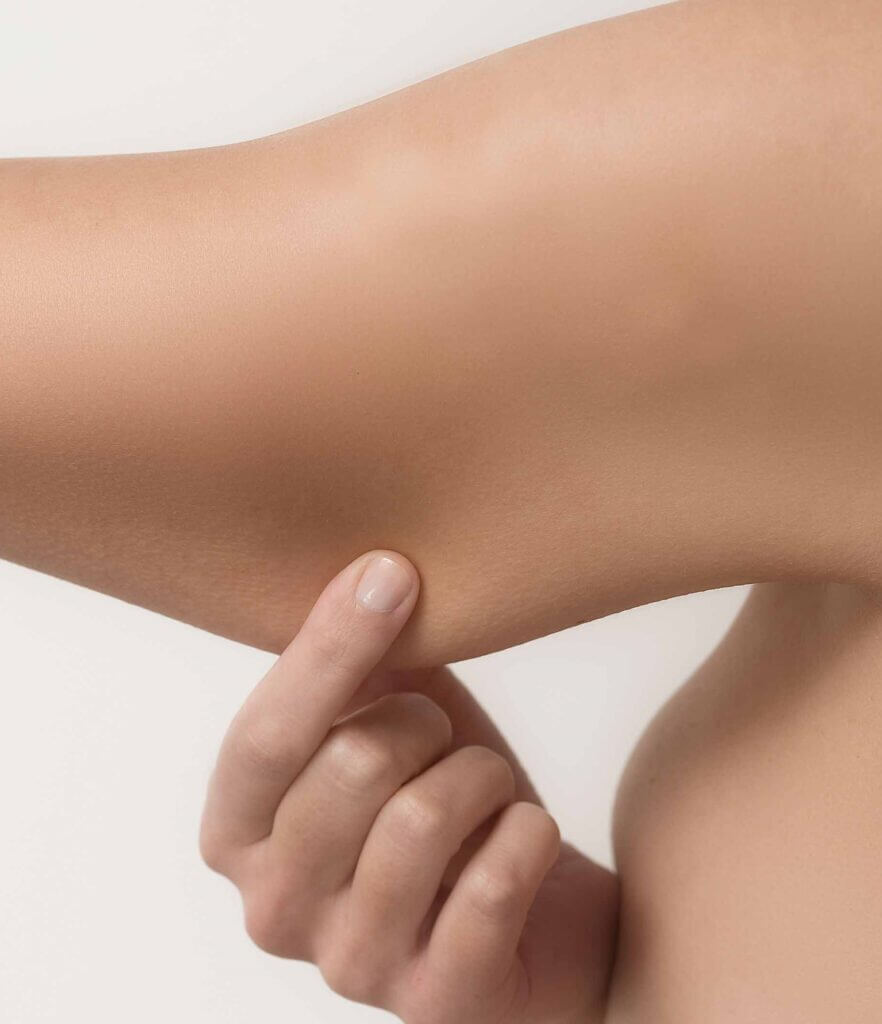 What is Thermage FLX treatment?
The Thermage FLX treatment uses advanced technology endorsed by the American Drug Agency, manufactured and patented by Solta Medical, a Californian company and the cradle of high technology worldwide. It is a medical radiofrequency.
How Thermage FLX treatment is performed
Dr. Antón will assess your case and after a study, she will establish a plan to firm and tighten the skin.
Steps
The area to be treated needs to be cleaned and a map needs to be drawn on the skin where the radiofrequency is to be applied.

The treatment lasts about 60/90 minutes. You will feel some heat which is counteracted by a cooling system in the head of the machine itself.

It is very important that you follow a healthy diet and include any kind of sport in your daily life.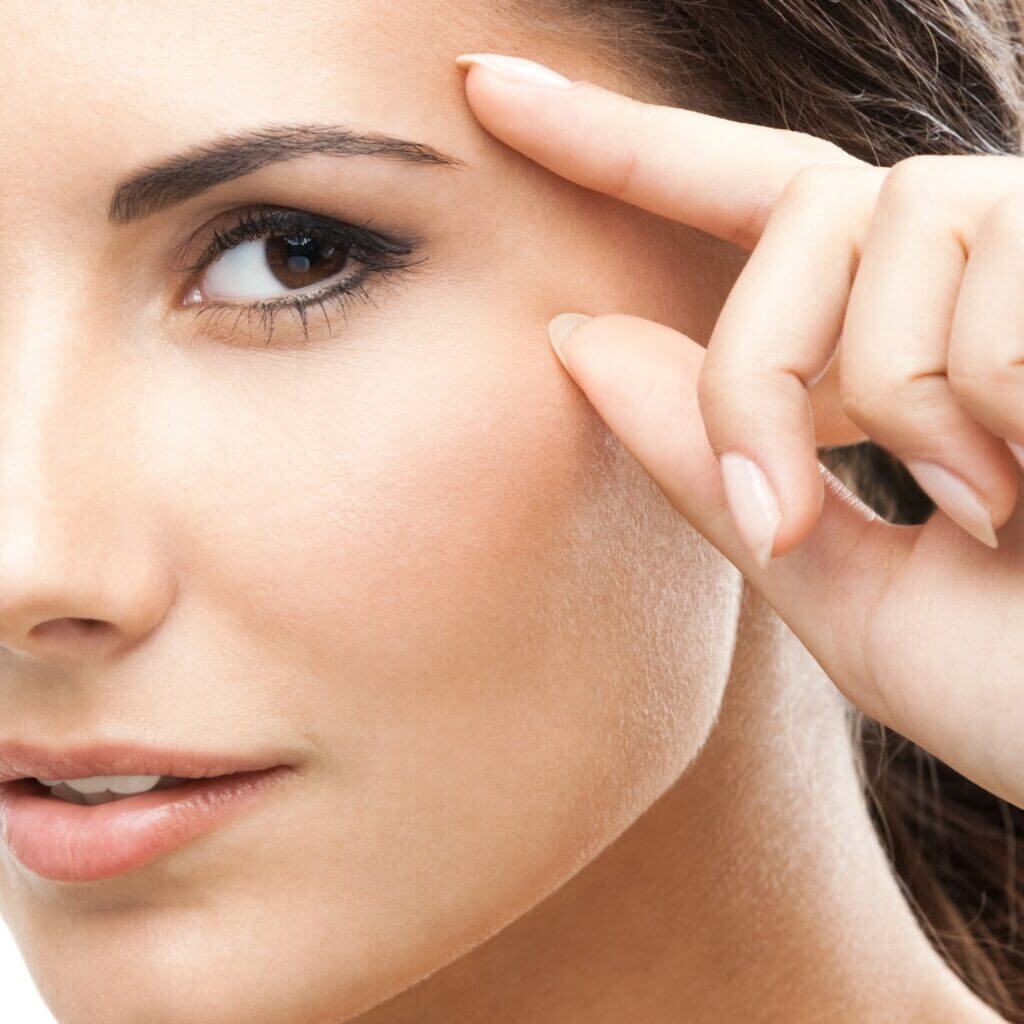 Who is our Thermage FLX treatment suitable for?
This laser treatment is intended for all patients, regardless of age, who want it:
Minimally invasive firming of facial and body areas.

Get a facelift without surgery.

Rejuvenate your face without surgery.
The world's most powerful treatment for facial and body flaccidity (arms, knees, inner thighs, abdomen, buttock lift).
Dr. María Antón
SPECIALIST IN AESTHETIC MEDICINE TREATMENTS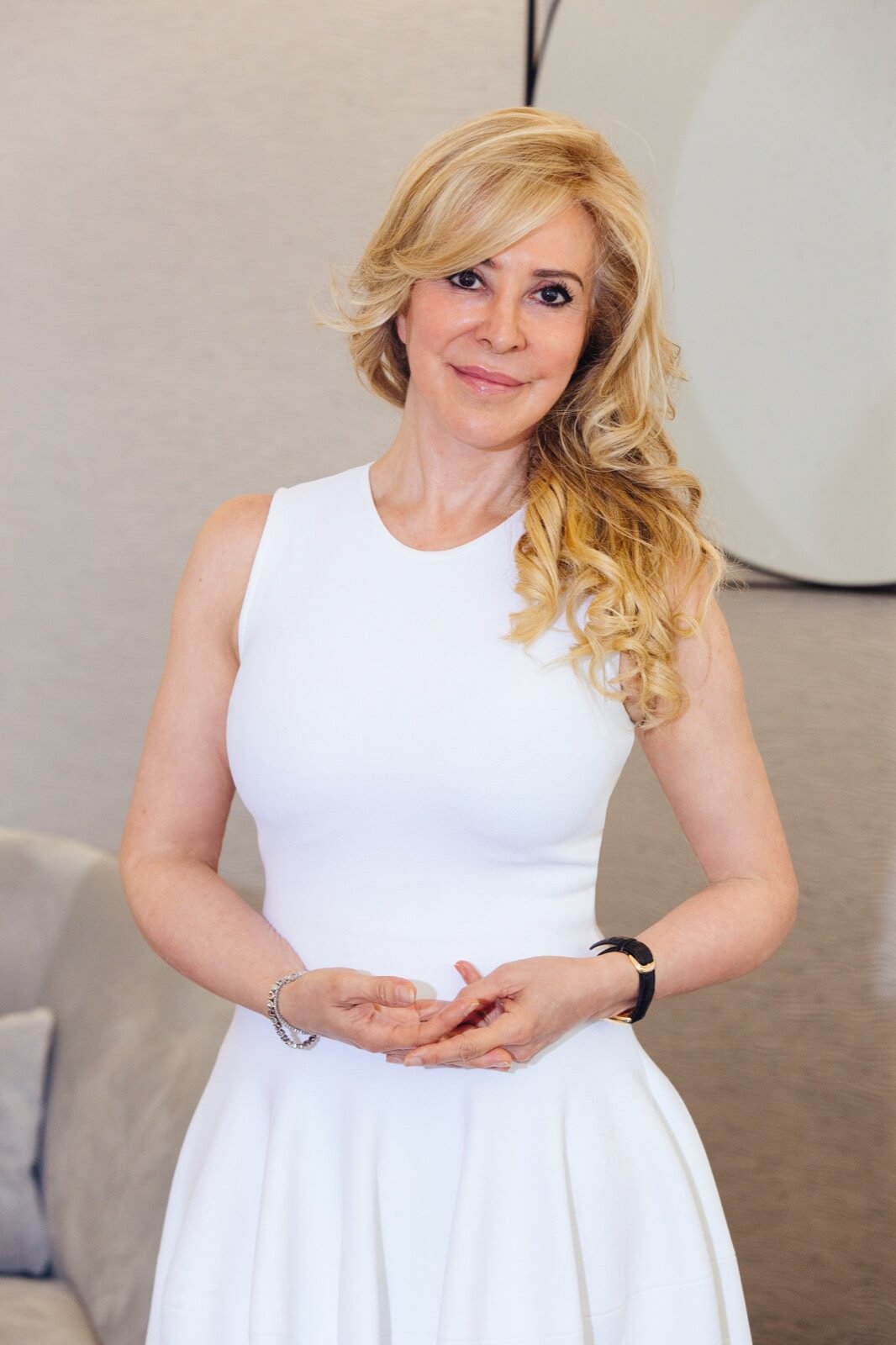 Expert in aesthetic medicine
Her story is that of a passionate lover of beauty and medicine, who, with extensive medical training, has successfully treated thousands of women and men of all nationalities.
She has always worked with the latest technology, and has never stopped training with the best dermatologists and plastic surgeons, to give the best of herself to her patients.