INTIMATE CORE LASER
Intimate Core is a safe laser, and is undoubtedly the most effective treatment for a satisfying sex life.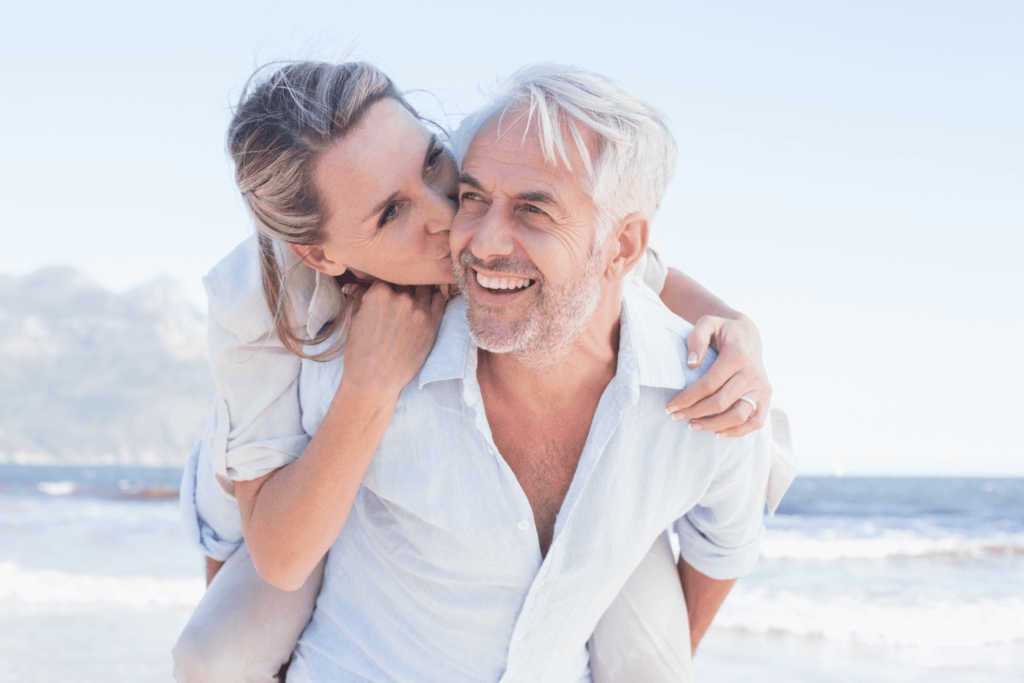 Intimate Core Laser in Valencia
Benefits
The laser Intimate Core in Valencia rejuvenates the vagina, improves vaginal dryness and tones the tone and firmness of the tissue in the intimate area. The treatment is carried out in three sessions of 10 minutes each, spaced out over a month.
With this vaginal laser We get many women to enjoy their sexual relations again and their partners as well, because the laser achieves a great stimulation of collagen, eliminating vaginal dryness and thus the pain or discomfort in sexual relations, improving sensitivity and pleasure.
We will improve the sagging and flaccidity of the area, achieving a tightening and hardening of the whole area.
Prevents and even corrects the first symptoms of urine leakage. Those daily activities such as sneezing, playing sports or laughing can be carried out without annoying and unwelcome urine leakage.
How intimate Core laser treatment is performed
Dr. Antón set national records for Core Intima treatments in 2019.
Steps
A topical anaesthetic will be applied to the vagina a few minutes before starting.

Application of the laser for about 10/15 minutes, completely painless.

You can resume your normal life. The application must be repeated after 4/6 weeks.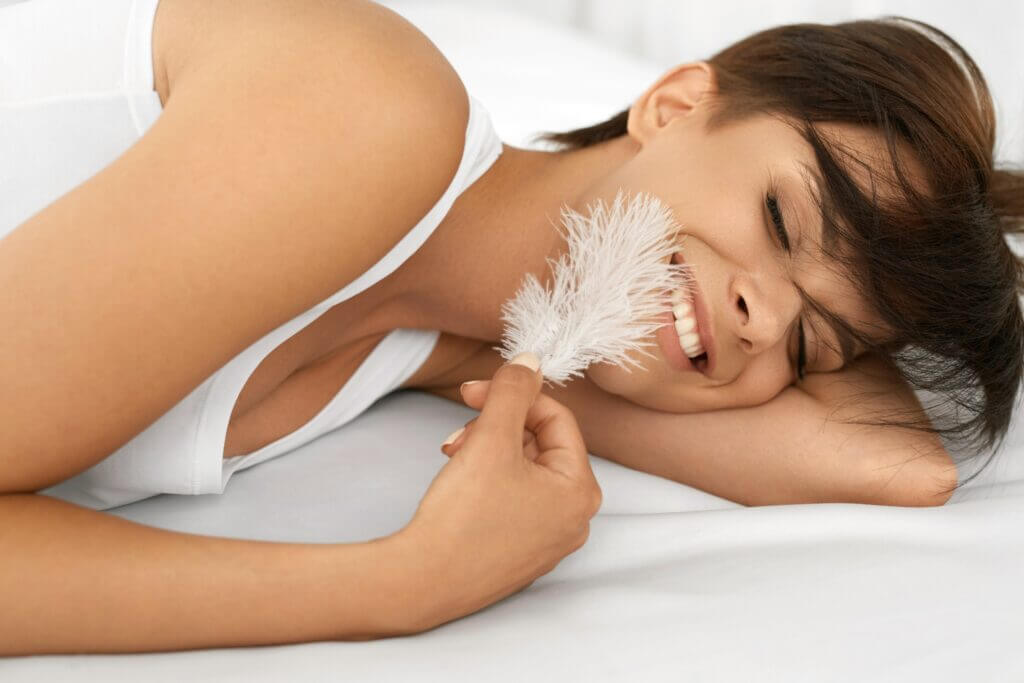 Who is Core Intima suitable for?
This treatment with the Core Intima laser is designed for all women who want it:
Improve your sexual relations, achieving greater lubrication and sensitivity.

Reduction of urine leakage caused by everyday activities such as sports or sneezing.

You will notice greater firmness in the vulvovaginal area, improving the appearance and therefore the woman's self-esteem.

Those who, after cancer treatment, have vaginal dryness as a side effect.
Dr. María Antón
SPECIALIST IN AESTHETIC MEDICINE TREATMENTS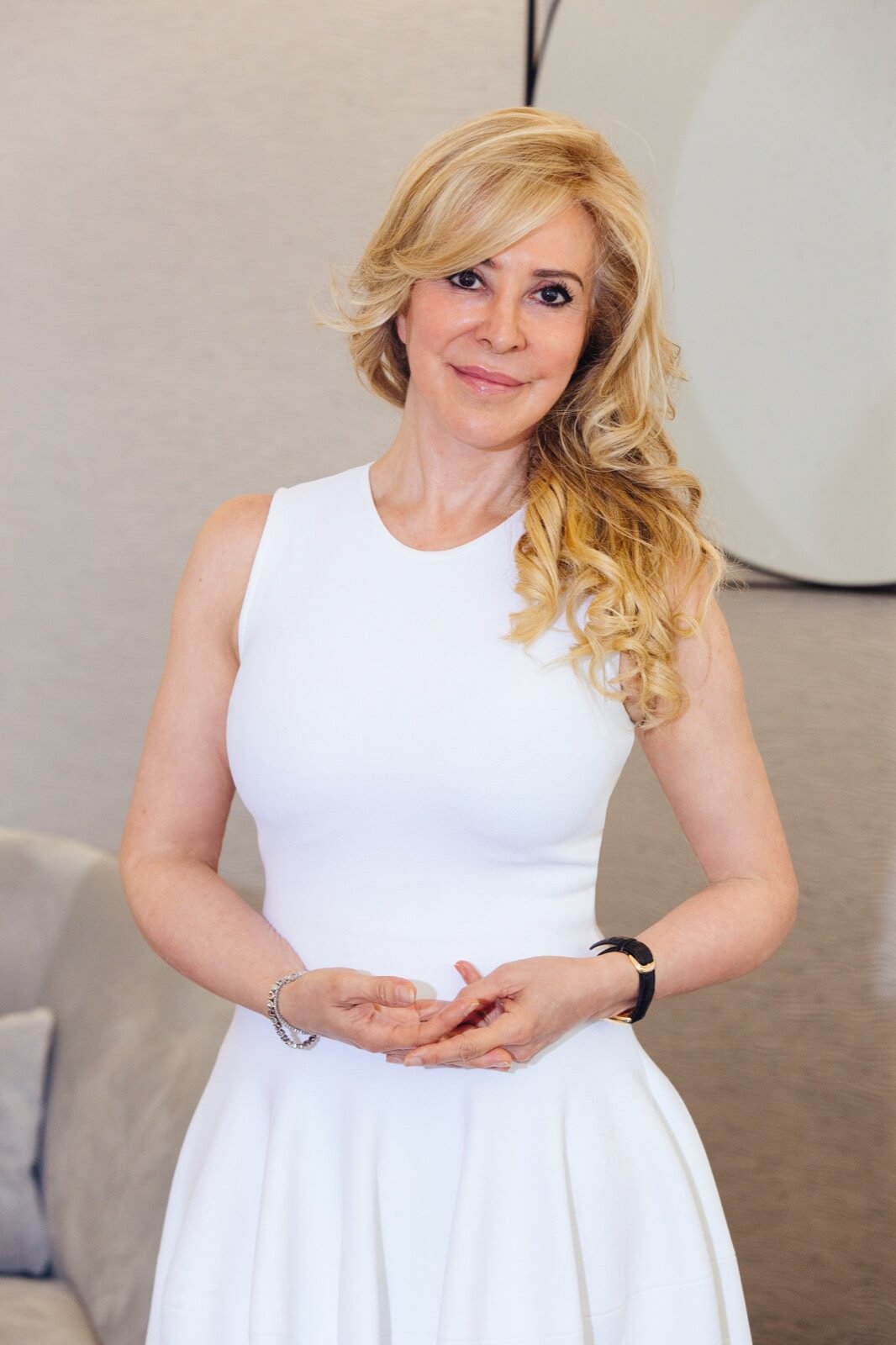 Expert in aesthetic medicine
Her story is that of a passionate lover of beauty and medicine, who, with extensive medical training, has successfully treated thousands of women and men of all nationalities.
She has always worked with the latest technology, and has never stopped training with the best dermatologists and plastic surgeons, to give the best of herself to her patients.