LASER CLEAR AND BRILLIANT
The Clear and Brilliant laser in Valencia to be the best version of yourself restores the radiance, tone, texture and pore size of beautiful skin.
Clear and Brilliant Laser in Valencia
Benefits
Dr. Antón considers the laser to be perfect Clear and Brilliant in Valencia to show off healthy, luminous, even skin at any event. Although Dr. Antón considers it the first step if you want to prevent the signs of ageing on your skin. Any time is the right time for Clear and Brilliant. Shine your own light.
The Brilliant and clear laser is a safe laser, which will illuminate the natural beauty of your skin, and allows you to recover within hours of application. After the session you will only have a rosy skin and after a few days it will become luminous and healthy. This laser closes the pores and stabilises the production of oil in the sebaceous glands.
Brilliant and Clear laser gives you fantastic skin
What is Clear and Brilliant Laser
The Brilliant and Clear laser is a micro fractionated Diode laser light, which is approved by the American Society of Medicine.
It is a laser that acts on a very superficial level of the skin and is suitable for all skin types.
Dr. María Antón
SPECIALIST IN AESTHETIC MEDICINE TREATMENTS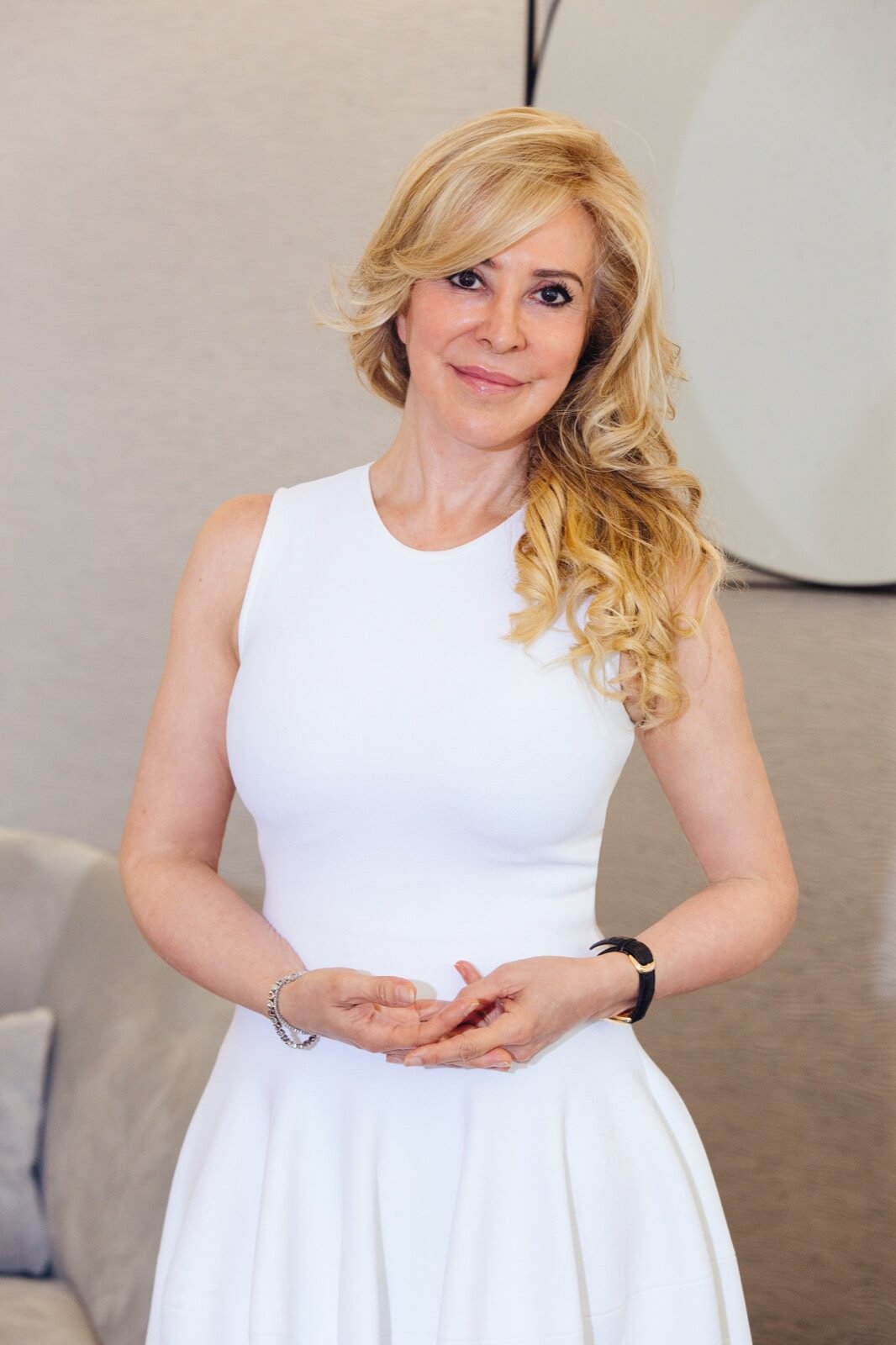 Expert in aesthetic medicine
Her story is that of a passionate lover of beauty and medicine, who, with extensive medical training, has successfully treated thousands of women and men of all nationalities.
She has always worked with the latest technology, and has never stopped training with the best dermatologists and plastic surgeons, to give the best of herself to her patients.