MEDICAL LEDS
The Medical leds are a non-invasive phototherapy that can be used to treat sun damage to the skin, acne, rosacea,...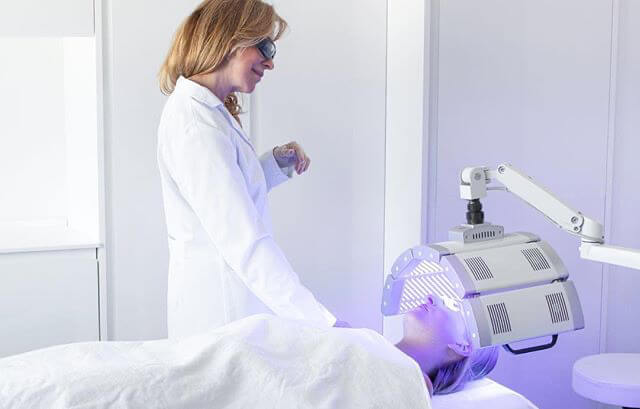 Medical Leds in Valencia
Benefits
The teams Medical Leds in Valencia at Dr. Antón's clinic allow biostimulation through photodynamic therapy. This non-invasive technique achieves the stimulation, regeneration and repair of the skin, which is perfect for acne treatments or facial rejuvenation.
With Medical LEDs you get
Stimulate collagen formation
It is a potent anti-inflammatory

Enhances the benefits of other aesthetic treatments
What is Medical Leds treatment?
Painless process
LED light therapy uses a technology discovered at NASA that emits energy through light. Depending on what treatment we are going to use it for, we will apply different types of LEDS.
How the Medical leds treatment is carried out
Dr. Antón will analyse your case and after a study, she will establish a plan to achieve the luminous and healthy skin you desire.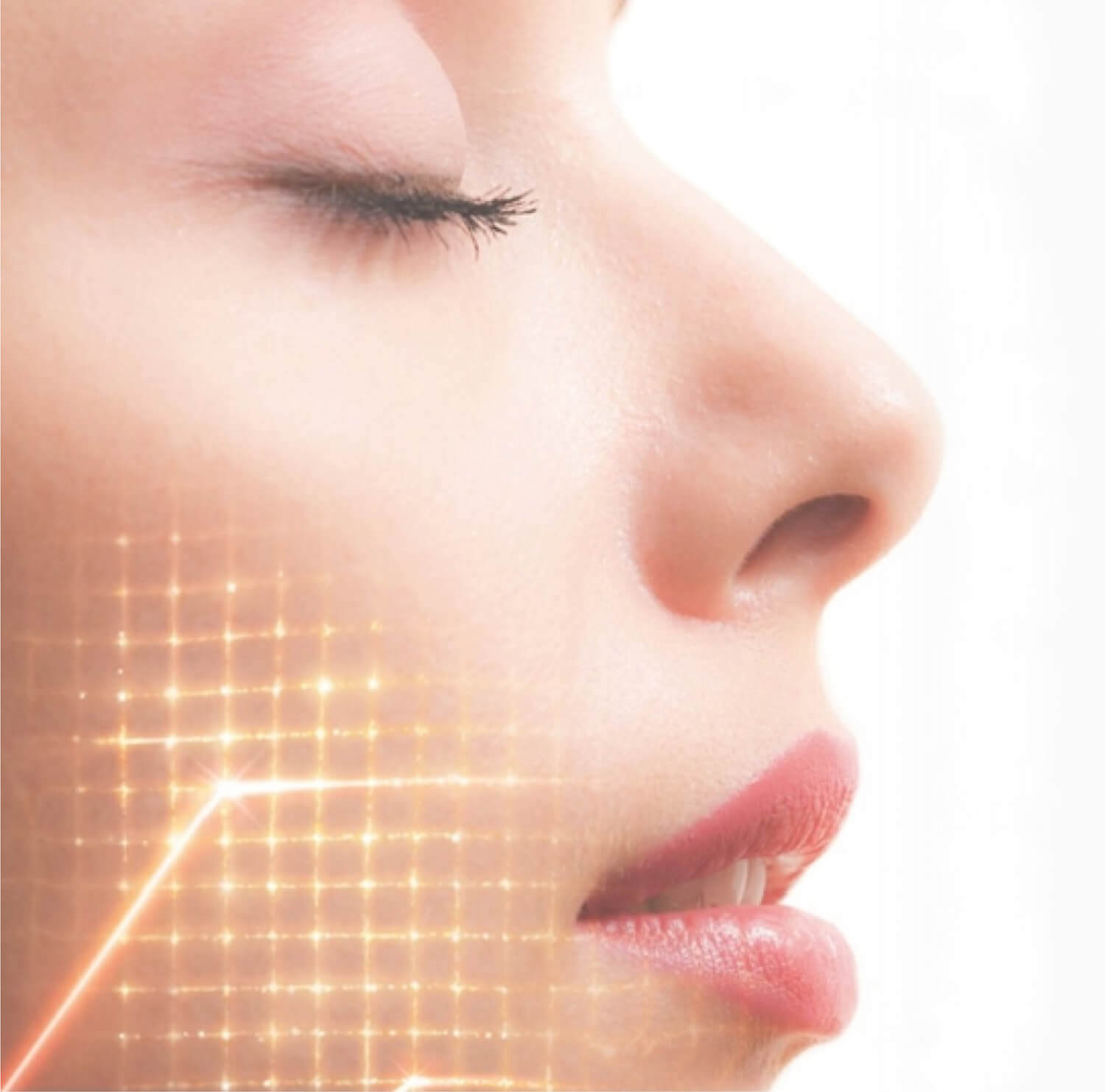 For whom is the application of LEDs indicated?
Carrying out a treatment anti-wrinkle and rejuvenation, to stimulate elastin and collagen as well as cell regeneration.

For the treatment of rosacea as LED light therapy produces an antimicrobial effect, stimulating oxygenation and cellular respiration.

In order to treat acne-prone skin as it manages to stimulate, regenerate and repair the skin, eliminating the scars caused by acne.
Dr. María Antón
SPECIALIST IN AESTHETIC MEDICINE TREATMENTS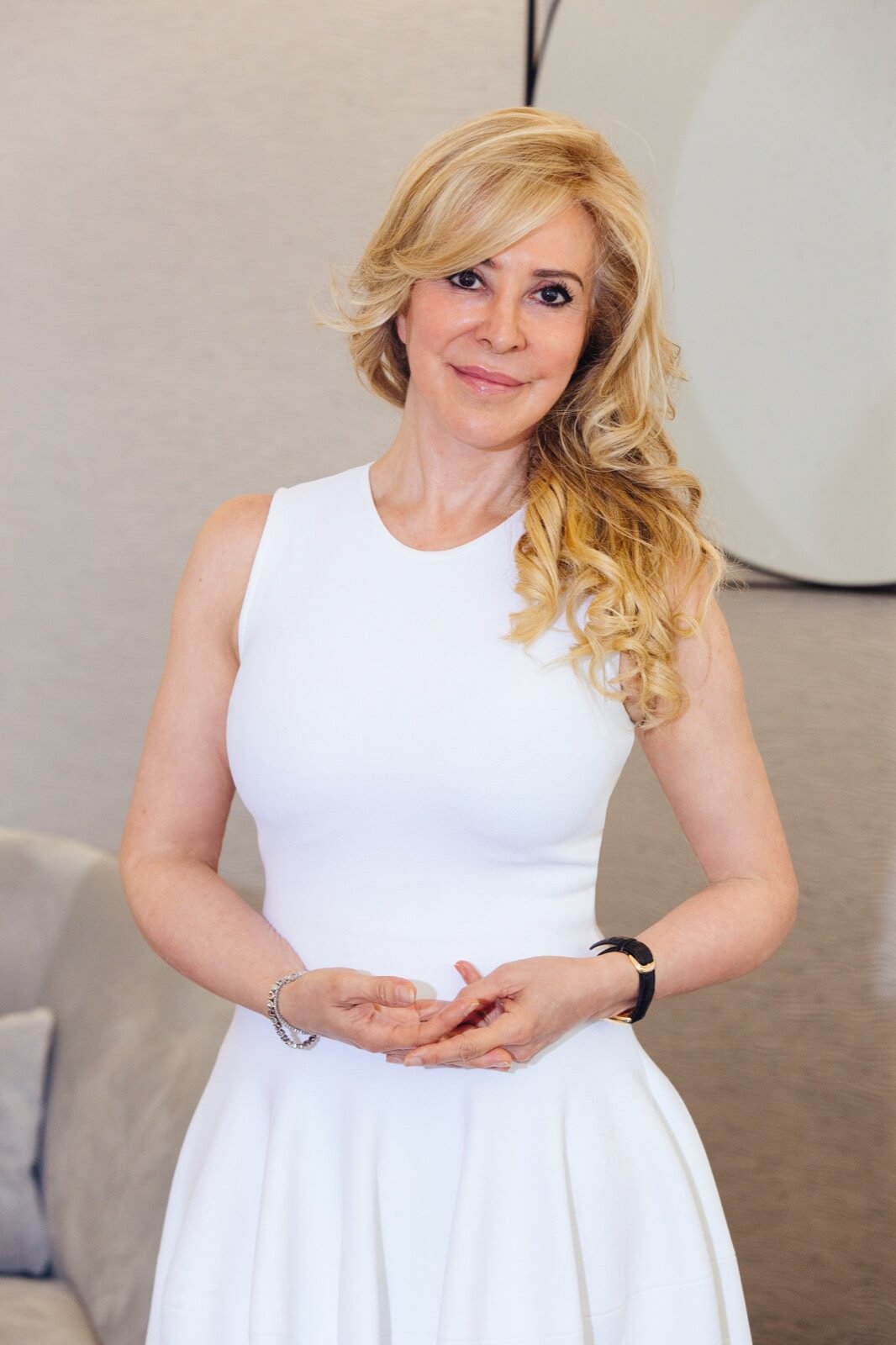 Expert in aesthetic medicine
Her story is that of a passionate lover of beauty and medicine, who, with extensive medical training, has successfully treated thousands of women and men of all nationalities.
She has always worked with the latest technology, and has never stopped training with the best dermatologists and plastic surgeons, to give the best of herself to her patients.