What is liposonix treatment in Valencia?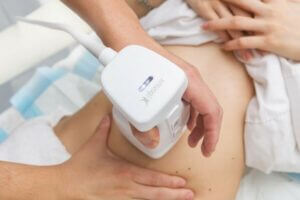 The liposonix in Valencia can be defined as an aesthetic treatment that does not require surgery, which allows body remodelling through the reduction of fatty tissue or the loss of accumulated fat. This is possible thanks to the medical equipment used, due to the high intensity focused ultrasound technology.
In other words, liposonix is a technique that destroys localised fat under the skin without damaging nearby tissues. But we must remember that it is not suitable for weight loss, nor for large adiposities, as it only allows the reduction of accumulated fat. 
In which areas can liposonix be performed in Valencia?
The main objective of the liposonix aesthetic treatment in Valencia is to eliminate localised fat and in turn improve cellulite, while restoring the appearance of your skin. This is why it can be used to get a flatter abdomen, shapely arms or slim thighs. It is also ideal for remove the cartridge casesfat accumulated on the inner thighs or the inner side of the knee.
How many sessions are needed to see results with liposonix?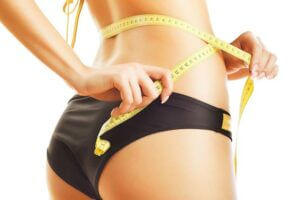 In order to see results with liposonix, you usually only need a single session, which can last between 30 and 60 minutes. But if you are looking for a longer fat reductionThe treatment must be repeated after three months. This allows all cellular residues and localised fat residues to be eliminated. It should be noted that during the treatment you will not feel any pain, only a slight tingling sensation.
Who can have a liposonix treatment?
This aesthetic treatment is designed for all men or women who care about their image, whether or not they are obese and wish to eliminate stubborn fat that does not disappear with exercise or diet. Generally the age of the patients who undergo the liposonix in Valencia is 25 to 65 years old who want tighter skin. It should be noted that people with severe heart disease, pacemakers, defibrillators and pregnant or breastfeeding women cannot undergo this treatment.
Benefits of having a liposonix treatment in Valencia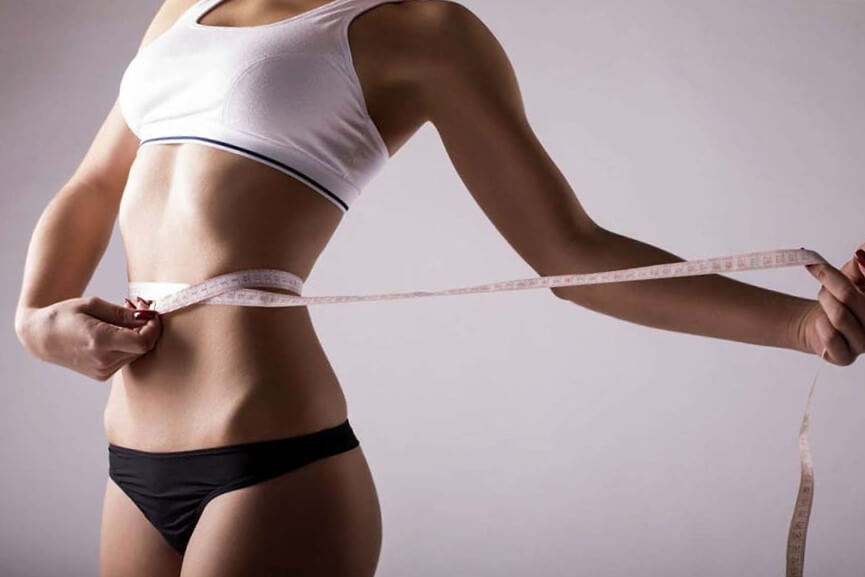 The main benefits to be gained from perform a liposonix treatment in Valencia are to stretch, lift and tighten the skin. In addition, it reduces the volume of fat by up to 4 cm per session, while reducing cellulite and providing elasticity to the skin. Another of its great benefits is that it can be performed at any time of the year and does not require surgery, the effects are long-lasting and recovery time is minimal. 
If you would like to know more about liposonix treatment in Valencia or would like to make an appointment with our specialists, contact us. At Clínica Antón we are focused on helping you get the body you want.