Types of aesthetic medicine treatments in Valencia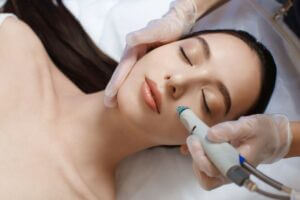 With the arrival of the aesthetic medicine in ValenciaIn the past, health centres have been responsible for responding to more than one request or dissatisfaction. Although many people are still unaware of the importance of this type of intervention, it is essential to highlight that beyond the physical change, the patient can find a better lifestyle. This is due to the fact that the state of mind is fundamental to cope with the daily life that the world proposes.
In short, aesthetic medicine has a positive impact on several aspects of the patient, which could make it one of the best options. Due to this reality in Anton Clinic we have focused on providing the treatments most requested by our patients, to guarantee the peace of mind and quality of life that everyone deserves.
What aspects are covered by aesthetic medicine in Valencia?
The human body is very large, which is why the best way to aesthetic medicine in Valencia has been in charge of covering each of the needs according to the sector. In our centre you will be able to get different types, such as:
1. Facial
Although this is only a type of aesthetic medicineThe procedure, without a doubt, has many variations according to the possibilities offered by technology. Such as the removal of blemishes, facial rejuvenation through lifting or radiesse, application of botox and hyaluronic acid. In addition to lip augmentation and even biostimulation with PRP.
2. Corporal
In this respect, it is possible to address the hand rejuvenationThe treatments you can find in the comfort of our facilities. These treatments can be found in the comfort of our facilities.
3. Intimate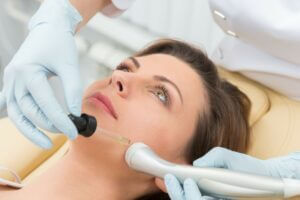 You can forget about the urinary incontinenceIf you want to improve the physical state of your vagina with rejuvenation in this area and other interventions such as labia majora augmentation, we can help you. If you would like more information about aesthetic medicine in Valencia, do not hesitate to contact us, we can help you.