Welcome to a new era
Naturalness is no longer enough. Today, beauty and wellness are looking for a holistic approach, in complete harmony with the body's biological ecosystems, and based on sustainably sourced plant materials. This is the kind of revolutionary promise offered by phytocannabinoids extracted from hemp.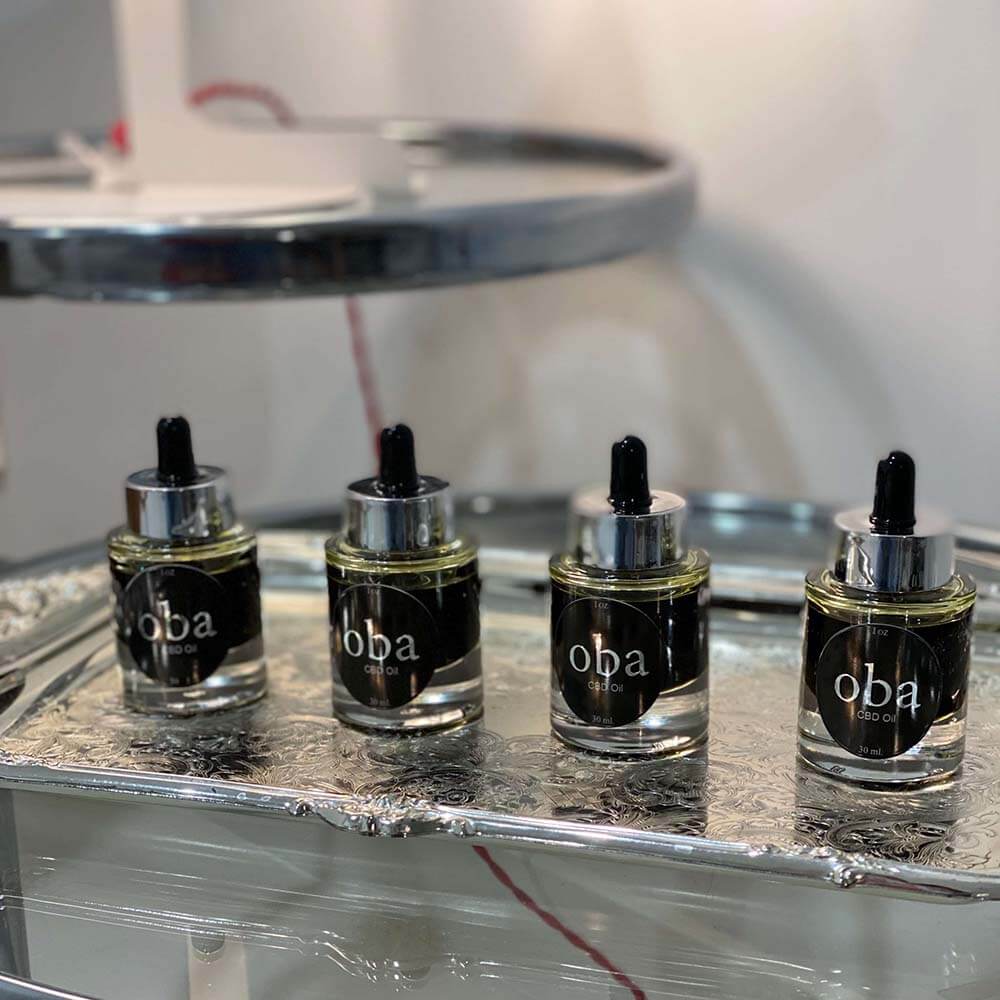 Features
oba wellbeing oil contains:
Benefits
oba wellbeing oil can help you:
It is recognised as having a potent anti-inflammatory effect.

It can help topically for joint pain.
It is considered a great ally for menstrual cramps.

Your WOW is: Relaxing your everyday life.
Its efficacy has been corroborated by in vitro and in vivo tests:
Sebostatic activity (in vitro)

Anti-inflammatory activity (in vitro)

Calming properties (in vivo)

Bacteriostatic properties (MIC)
Sourced from organic hemp, they offer OBA concentrations above 99% with a guaranteed THC-free to 2 decimal places (0.00%) - plus specifications that exceed market standards.
Absence of impurities assessed at 10 control points

Certified Cosmos, Natrue and Vegan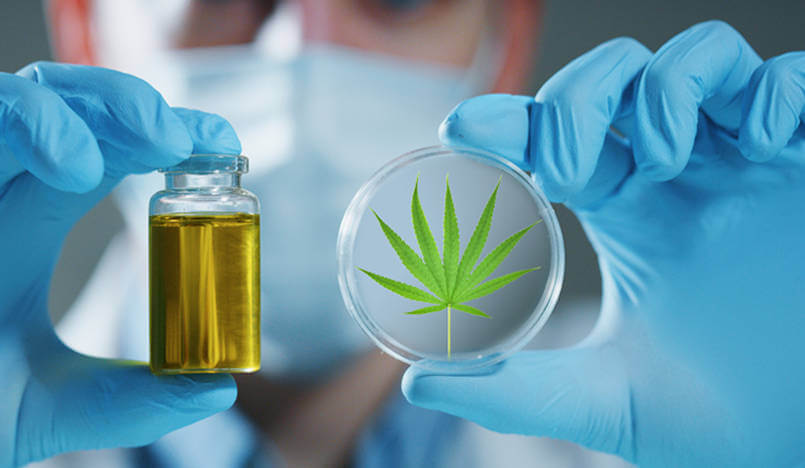 We developed OBA oil
We rely on the expertise of phytochemistry experts from the best independent laboratories to certify the purity and reproducibility of our ingredients. Our suppliers have a reputation for high added-value products, backed by specifications and market intelligence that exceeds the most demanding expectations. From Paris to Tokyo, they work with the most innovative brands to provide them with the support they need, including Antón Clinic in Valencia.
From seed to welfare
Our suppliers grow our products in the United States. The liquid chromatography or CO2 supercritical process allows us to obtain the best concentrations of non-psychoactive phytocannabinoids: OBA oil, cannabigerol (CBG), cannabricromene (CBC)... in combination with a wide variety of natural terpenes, while guaranteeing the elimination of undesirable substances such as waxes, and the absence of THC (content of less than 0.0 %).
QUALITY
TRANSPARENCY
SECURITY
Natural affinity with the skin
The skin has its own endocannabinoid system.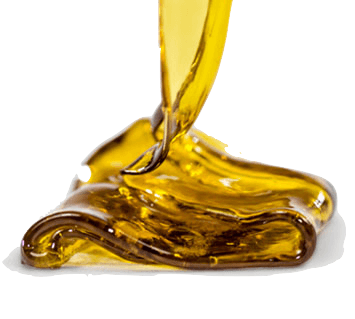 "a perfect blend".
Please, don't tell
Committed to natural quality






Psoriasis treated with oba at Antón Clinic in Valencia
Dr. María Antón
SPECIALIST IN AESTHETIC MEDICINE TREATMENTS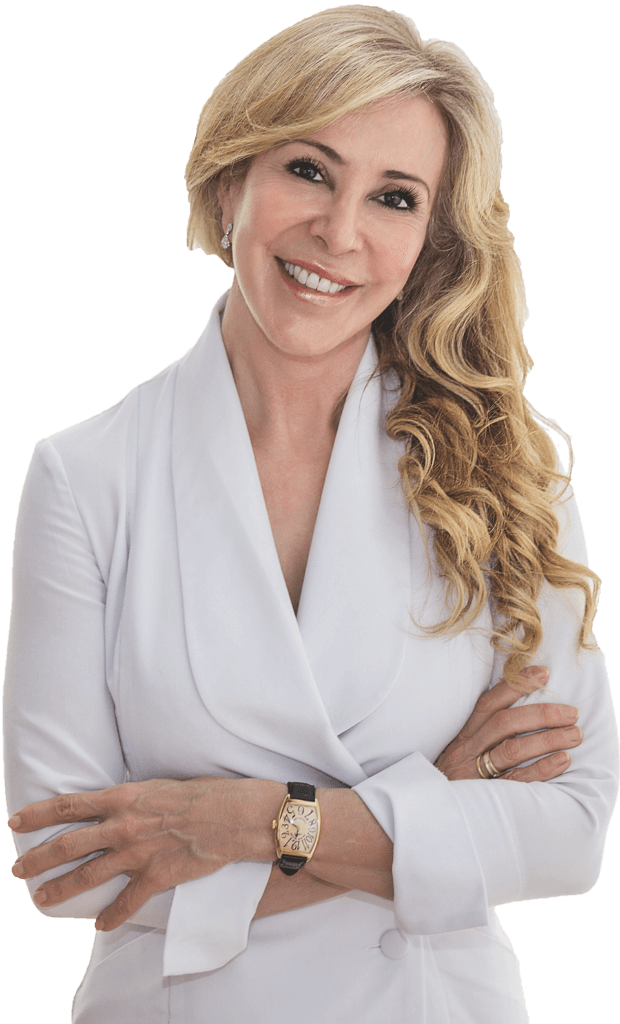 Expert in aesthetic medicine
Her story is that of a passionate lover of beauty and medicine, who, with extensive medical training, has successfully treated thousands of women and men of all nationalities.
She has always worked with the latest technology, and has never stopped training with the best dermatologists and plastic surgeons, to give the best of herself to her patients.