Alma Q Laser, a painless facelift without surgery.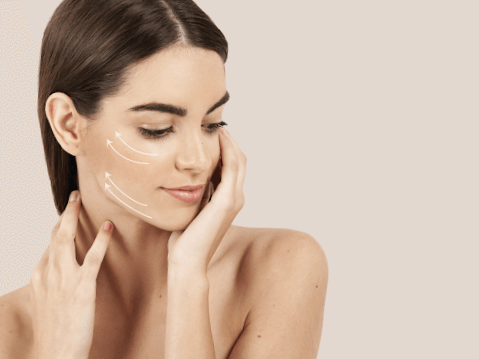 At Clínica Antón we are at the forefront of aesthetic medicine and we have the best technology on the market that offers incredible results without pain or effort. If you want to have a facelift without surgery in Valenciabut you don't know which is the best alternative for your skin, come to our clinic and discover the incredible Alma Q laser.
This innovative technique restores the smoothness of the skin by means of the Neodymium-Yag laserThe Alma Q laser, whose wave frequency penetrates all layers of the skin and regenerates the tissue, making the skin more luminous, younger looking and unifying the surface tone, which gives a greater sense of perfection and smoothness. The Alma Q laser is completely safe, requires no special preparation and has no recovery time. One of the most attractive features of this laser is that it does not peel the skin and is compatible with sun exposure, so you can perform it in summer with total peace of mind.
This treatment is completely painless. Sessions last between 60 and 90 minutes depending on the area to be treated. Due to its great versatility, this laser can also be used on the neck, décolleté and thighs to firm the skin. Once finished, you can return to your normal life without any problems or discomfort. This treatment allows you to forget about spots, wrinkles, acne and flaccidity in two or three sessions with long-lasting results.
The advantages of our non-surgical facelift in Valencia.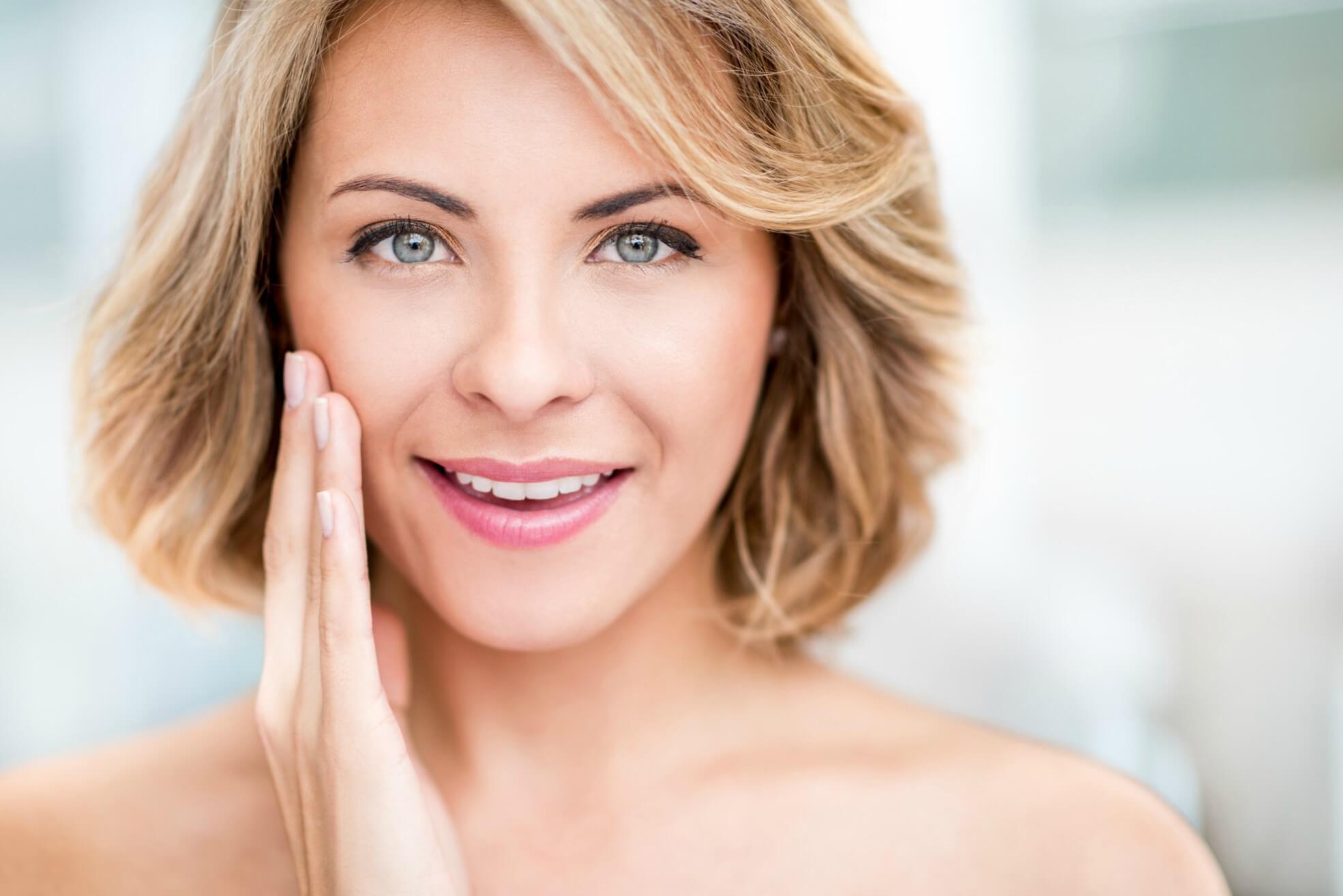 The method we use at Clínica Antón for skin tightening is not intrusive at all, it does not rely on chemicals that can cause burns and aggressive reactions on sensitive skin, but relies on a laser that penetrates the skin and removes imperfections. This innovative technology also eliminates small spider veins and redness of the skin.
In our aesthetic medicine clinic you will find the best treatments to restore the health and beauty of your skin. We have different tools that, guided by the hands of our experts, will make you feel and look much better.