Our exclusive Alma Q laser rejuvenates your skin without surgery.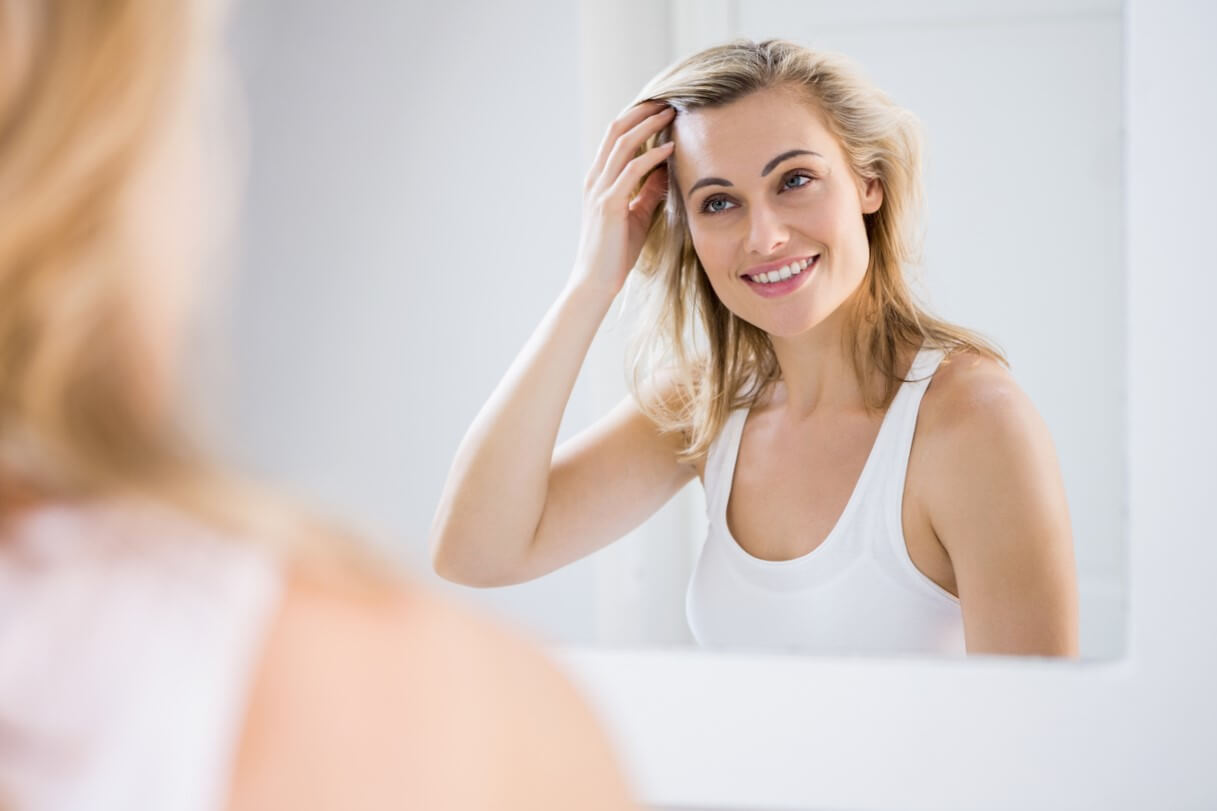 The skin is fundamental to our personal aesthetics and its ageing, together with factors that affect its health such as the sun or pollution, produce a tired and aged appearance on your face. With our exclusive treatment of facial rejuvenation without surgery in Valencia performed with the Alma Q laser you can recover the youthfulness of your face without pain, without postoperative treatment and without the artificial skin effect that we all shy away from.
For the comfort of our patients, an anaesthetic ointment is applied to the skin to avoid discomfort. Our Alma Q laser has its own cooling system that combats the heat of the laser on the skin. The treatment lasts between 60 and 90 minutes, depending on the previous state of your skin and the depth of the expression marks. Once the treatment is finished, you can return to your normal life and you will only need to follow some simple skin care instructions that the doctor will explain to you.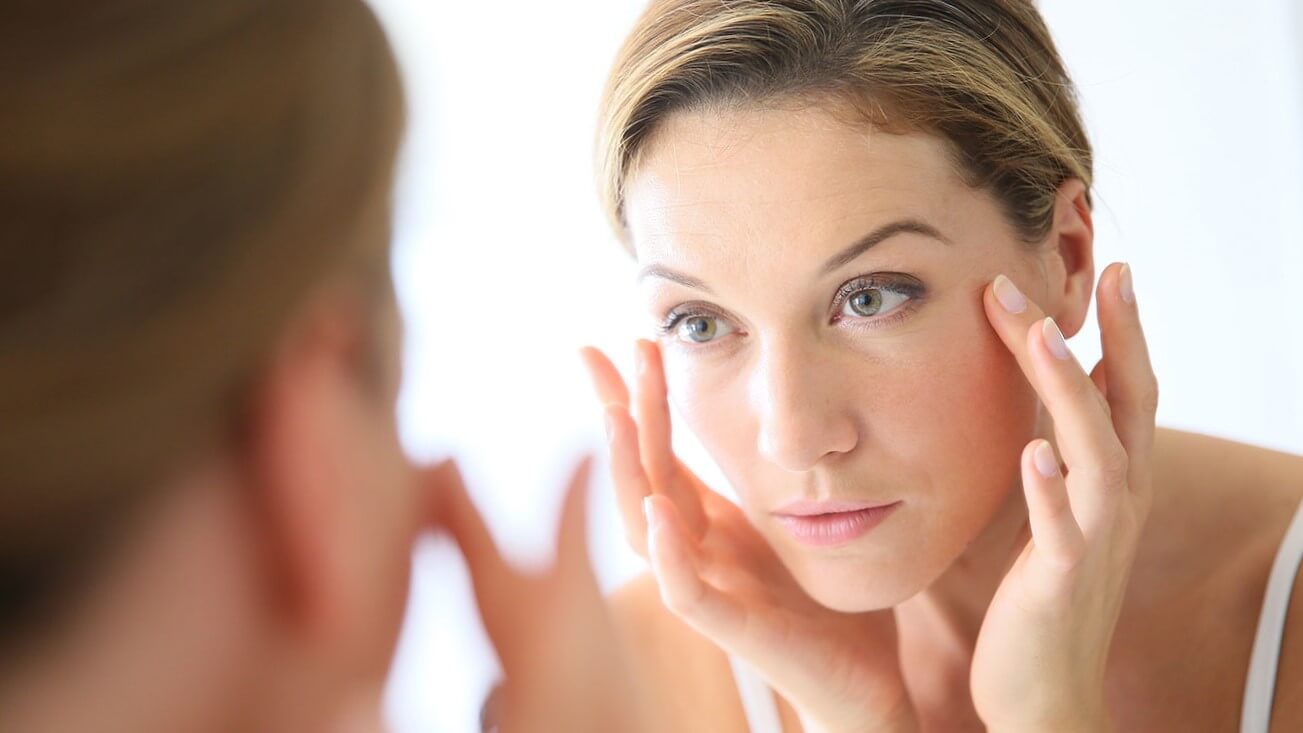 This easy rejuvenation treatment without surgery in Valencia can be performed at any time of the year, without worrying about the sun. To enhance its effect, we can also combine it with the use of other techniques such as hyaluronic acid or botox injections, with which you can recover the lost volume and elasticity of the skin. For example, the use of Hollywood peel mask produces a lifting effect on the skin thanks to the active carbon that is greatly benefited by the use of the Alma Q laser.
If you are looking for a non-surgical facial rejuvenation method in Valencia, come to Clínica Antón. In our aesthetic medicine centre you will be attended by qualified professionals to offer you the best care treatments for your skin.