Is there a urinary incontinence treatment without surgery in Valencia?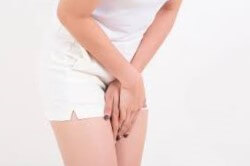 Although many people consider this not to be a common condition, the truth is that at least 10% of the population is in need of a urinary incontinence treatment without surgery in Valenciaat some point in life. In addition, there are situations of this type that are transitory, which are associated with various aspects such as urinary infections, bladder obstruction or pregnancy. However, sometimes this condition is prolonged over time and can make life really uncomfortable for the person.
It will therefore be crucial to know that if you want to treat this problem, there are options that do not require hospitalisation, as they also provide great results without the need for surgery. At Anton Clinic we have an exclusive Emsella treatment that allows us to treat this problem without intervention or pain.
What is the Emsella treatment?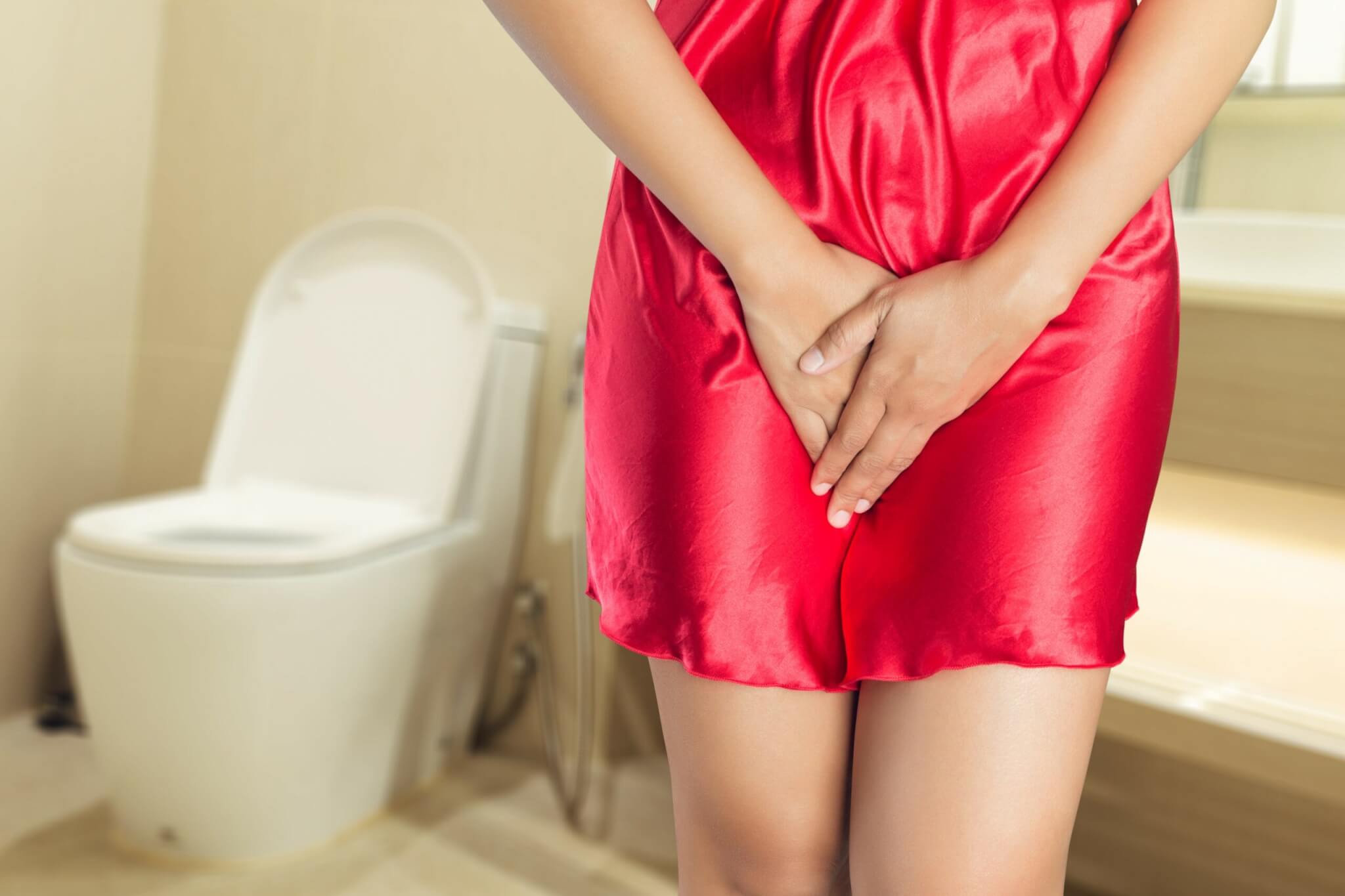 Emsella is a tool that emits electromagnetic signals that help our pelvic floor muscles, urogenital area and bladder to work in contractions, to regain their strength and elasticity. The person does not even have to undress, just sit on the Emsella and let the machine work for 20 to 30 minutes per session.
This treatment will not only improve urine retention, but it improves the sex life of both men and women and helps to regain pelvic muscle strength after childbirth. You will not feel no pain during the application of Emsella, only slight contractions in your muscles during the treatment. Dr. Antón will design a personalised treatment plan with which you will be able to put an end to your problem as quickly and comfortably as possible. Call us without obligation and we will inform you.